A Grateful Pack
Thank-you notes from Spring 2021 graduate students
As we put the spring semester in our rear-view mirror, our students wanted to thank those who have supported them during the spring semester. We truly admire our students for their perseverance and commitment to their work and studies at NC State. While this past year came with many challenges, there is much to celebrate. These thank-you notes give voice to a grateful and resilient GradPack!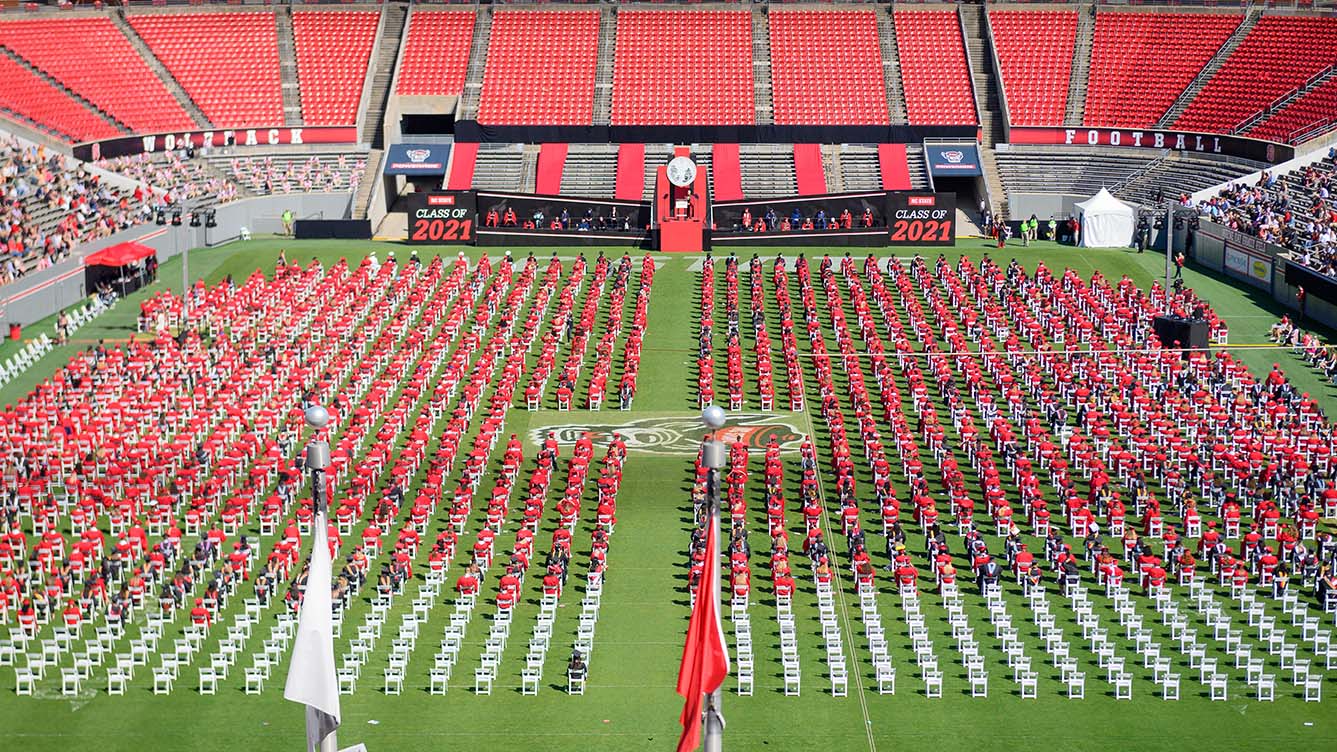 Thank you Dr. Smith-Williams for walking the talk! Your support of students will continue to have ripple effects for generations.
Chris Faison, College of Education
One of my best friends, Shikhar. We have been together for over 15 years of our life. You kept me sane when I thought everything was falling apart. I wouldn't be here if not for your support and encouragement. Now to a bright future. I am always here and always by your side. Thanks for everything, my friend.

Suyah Jain

College of Engineering
I would like to express gratitude towards Laura Castro and Kaitlyn Runion for the support they have shown to the College of Veterinary Medicine while navigating the pandemic, as well as social justice issues. Their compassion and kindness have made all the difference to our community.
Thank you to my wonderful advisor Dr. Shuijin Hu for providing support and regularly delivering kindness throughout this tumultuous season. Thank you to Deanine Johnson for being an amazing graduate services coordinator. I am extremely fortunate to have such a high number of supportive faculty in my midst! I look forward to my continued development at NC State.
I want to thank the wonderful staff and professors in the College of Humanities and Social Sciences. You all work so hard and have helped me immensely during my time at NC State.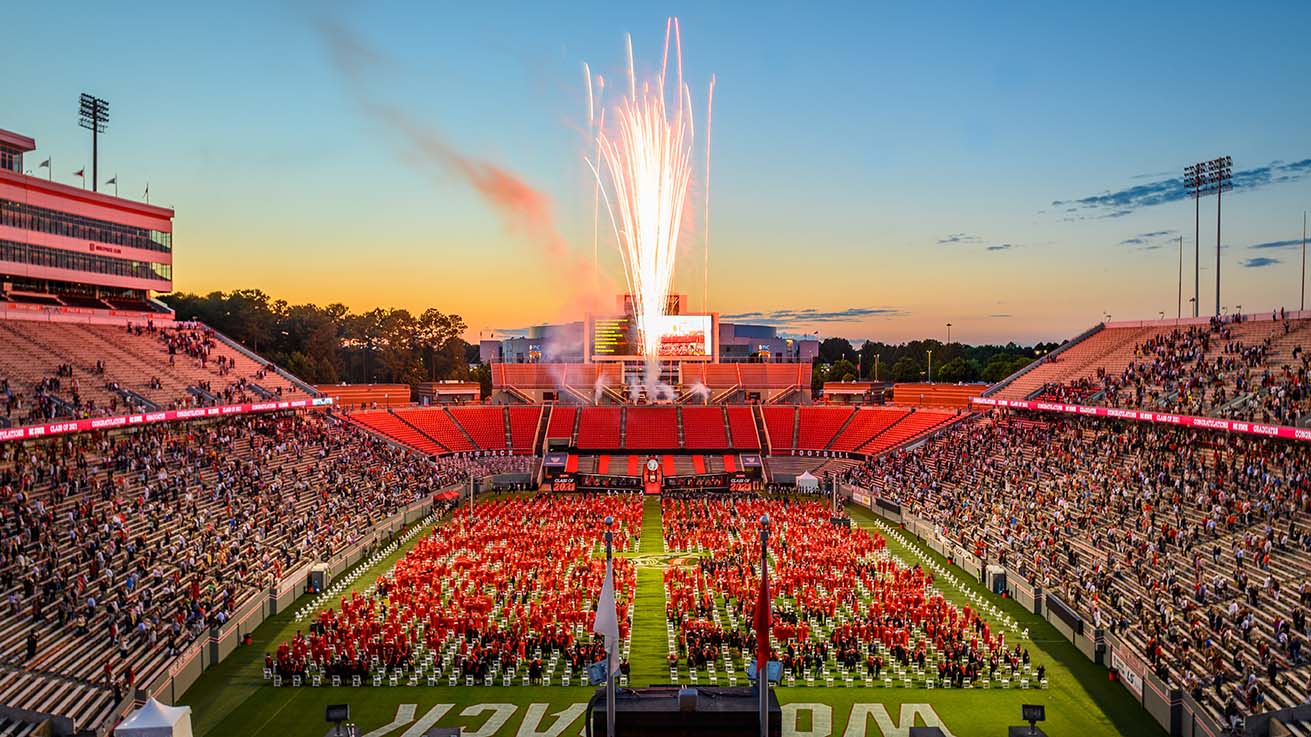 Thank you to Burak Erdim for all your support and challenging me intellectually. I am so grateful for all I've learned and how much I've grown studying with you!
Thank you, Mom, for showing me what it means to be dedicated and hardworking. I wouldn't be a doctor without you.
Dr. Garval is an awesome advisor and really stood by me when embarking on my journey of an independent study. Thank you for all the help you have given me during my time as a graduate student; you definitely made things a lot easier, fun and gave me more confidence and support than I could have asked for!

Asiya Nasser-Wright

College of Humanities and Social Sciences
Thank you to my daughter for being understanding during this journey. You're my motivation in every decision I make. I love you!
Katrina Lawrence, College of Agriculture and Life Sciences
Who needs an acknowledgment in my dissertation that nobody will read when you can get a shout-out on a public page instead? Thanks, Mom and Dad! This entire doctoral journey wouldn't have been possible without your (nearly) infinite love and support.

Dylan Bates, College of Sciences
Thank you, Dr. Benge. Throughout EVERYTHING you have been so helpful, caring, and thoughtful. I appreciate everything you've done, all the emails you've answered, and your smiling face. I hope you have an amazing and restful summer – you deserve it!

Cam Pruett, College of Education
Dr. Bethany Cutts always goes above and beyond for people. I appreciate all the support she has given me and other grad students over the past year and also see and recognize the ways she shows up for her colleagues.

Caitlin Reilly, College of Natural Resources
I would like to thank my advisor Vilma Mueller for taking the time to help me plan and work through these past semesters. In my book, you are an unsung hero. Many thanks to you Vilma, I wouldn't have been able to get through it without you.

Mahomet Accilien, Poole College of Management