Grad Students Invited to Global Change Symposium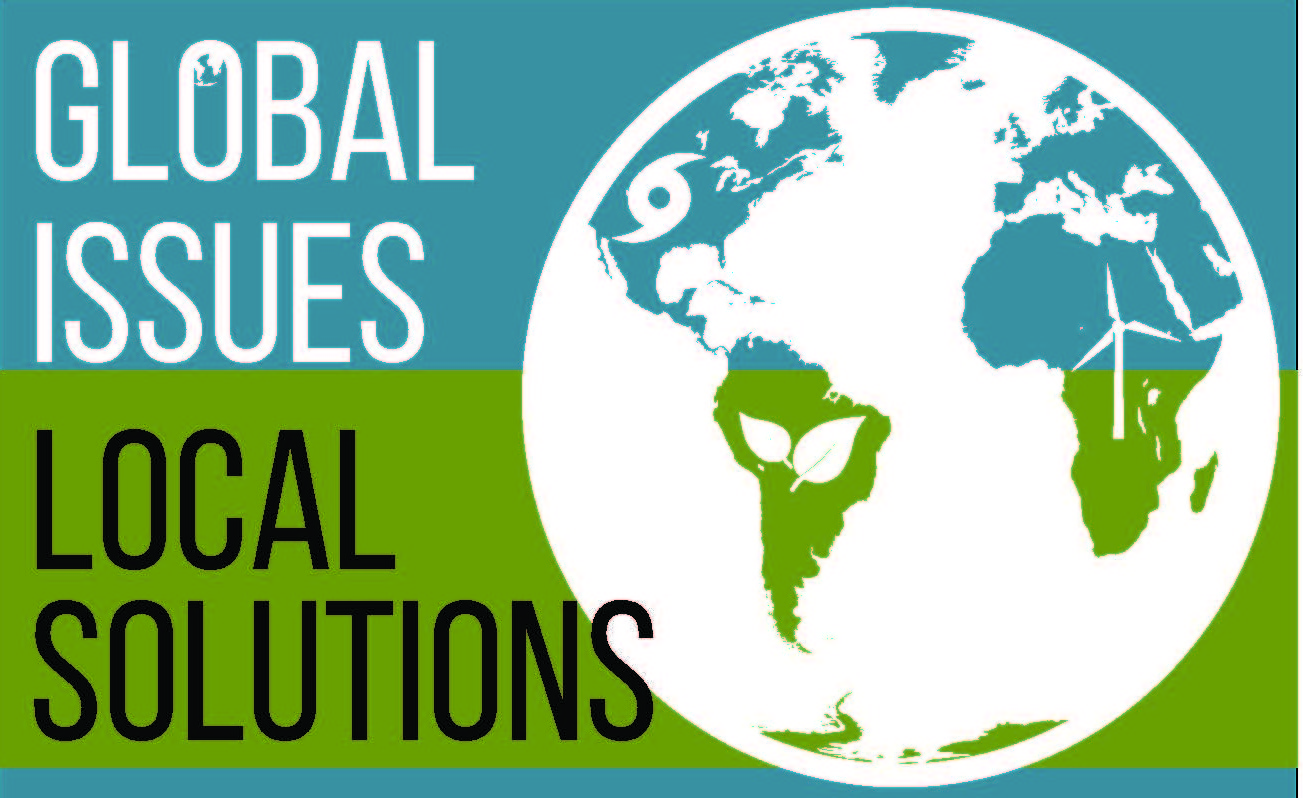 NC State graduate students are invited to join faculty, staff and affiliates for the campus Global Change Symposium, Aug. 28, 9 a.m.-3 p.m., Talley Student Union Ballroom. Organized by the DOI Southeast Climate Science Center and the Global Environmental Change and Human Well-Being faculty cluster, the Global Change Symposium will focus on community building and networking among NC State community members who deal with aspects of global change in their research, teaching and extension activities or who are interested to enhance this area of their work.
Issues of global change cross many disciplines and include long-term modifications of human and environmental systems such as climate, land use, immigration, global economics, energy and food production, and environmental policies. These changes will profoundly affect the people of North Carolina and present knowledge development and outreach opportunities for researchers and students at NC State to address the needs of our citizens.
Aligned with NC State's mission, the symposium will focus on global issues with local solutions. Participants in the symposium will present posters on their current and future research/teaching/outreach interests as they relate to global change, interact with colleagues in other departments and colleges and develop an agenda of next steps to support cross-disciplinary research collaborations that respond to the challenges posed by global change processes.
Registration for the Global Change Symposium is open through July 15. Lunch will be provided. There is no cost to register, but space is limited. To learn more and to register, visit globalchange.ncsu.edu
​The Global Change Symposium is meant to coalesce members of the NCSU research and administrative community to foster more interdisciplinary collaboration in our campus' efforts to address global change. Please encourage faculty, staff, postdoctoral associates, administrators, graduate students, and campus affiliates whose interests align with global change to participate in this inaugural event.
For more information, contact Cari Furiness, cari_furiness@ncsu.edu, Southeast Climate Science Center.