Making Research Approachable is Goal of 3 Minute Thesis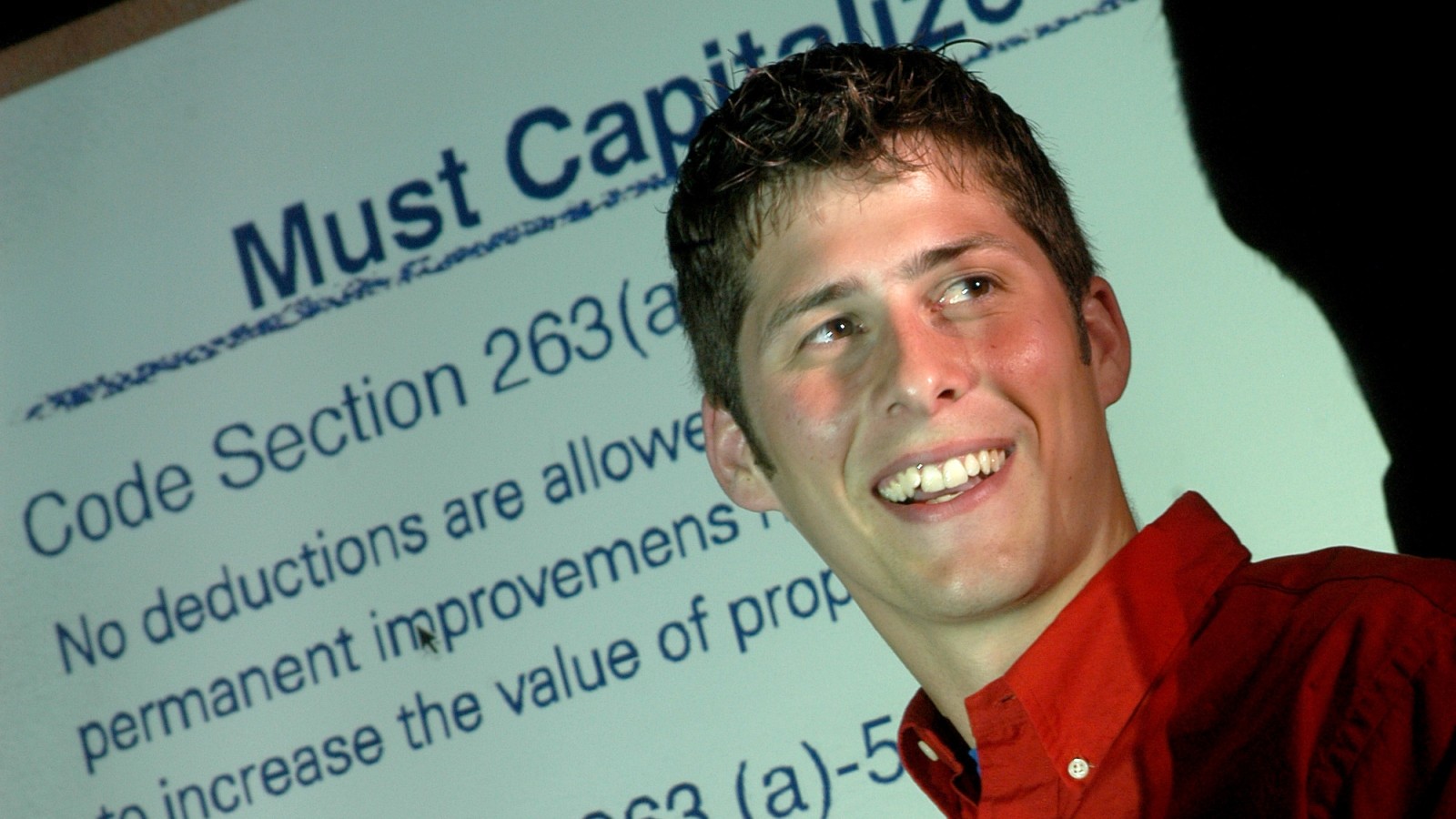 What would it take to distill the research for an entire Ph.D. dissertation down to just three minutes? In October, the Graduate School is sponsoring the 3 Minute Thesis, a competition new to NC State, to challenge doctoral students to share their research project in three minutes.
The 3MT® competition was started in 2008 at the University of Queensland, Australia, and has since spread to at least 170 universities in 17 countries around the world. The challenge of 3MT® is to encourage Ph.D. students to hone their science communication skills by learning to present a compelling oration on their thesis topic and its significance.
Preliminary rounds of the competition will be held Oct. 13-15, and the final competition will be Oct. 28, 3-5 p.m., in the Talley Student Union Ballroom.
The competition is open to Ph.D. candidates who have passed their confirmation milestone. Participants must complete their presentation in three minutes or less, with no more than 1 PowerPoint slide.
Cash prizes will be awarded for first place, $1,000; second place, $750; and for the People's Choice winner (by audience vote), $500. A three-judge panel will determine first and second place winners.
Contestants will be judged on comprehension and content, as well as engagement and communication. For more information on 3MT® and registration, visit: go.ncsu.edu/3MT