Jenkins MBA Soars on Annual List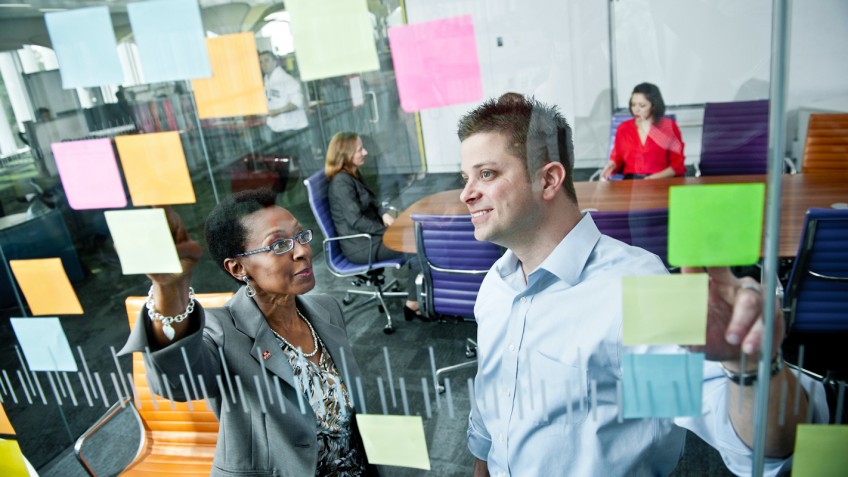 The NC State Jenkins MBA program at the Poole College of Management soared to No. 29 on this year'sBloomberg Businessweek list of full-time AASCSB-accredited programs in the United States, up from No. 54 just a year ago.
"This ranking places the Jenkins MBA among some of the best and well-established programs nationwide—NYU (24), Southern California (25), Georgetown (26), Brigham Young (27) and Indiana (28)," said Dr. Steve Allen, associate dean of NC State's Jenkins Graduate Management Programs.
Read more from University Communications.