Graduate Alumnus is Co-Lead on Paper About Bees in Urban Areas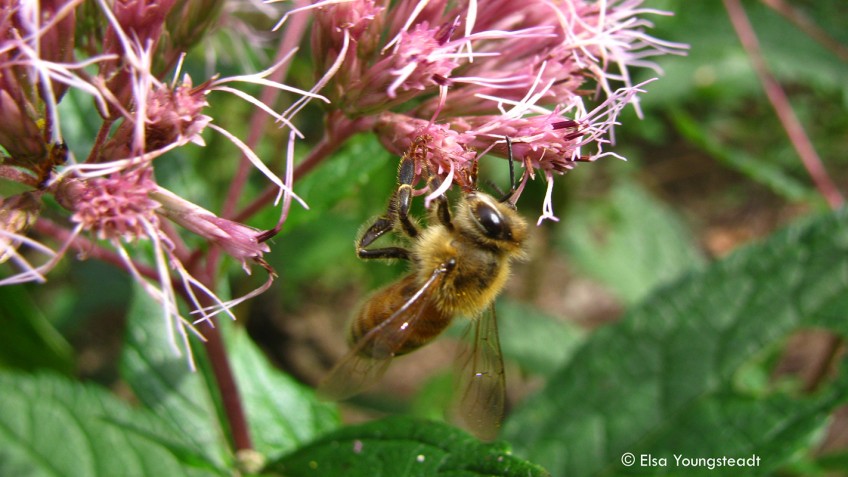 Holden Appler, a former NC State graduate student, is co-lead on a research paper, "Urbanization Increases Pathogen Pressure on Feral and Managed Honey Bees," published Nov. 4 in the journal PLOS ONE. The co-lead author of the paper is Elsa Youngsteadt, an entomology research associate at NC State, and the paper was co-authored by Margarita López-Uribe, a postdoctoral researcher at NC State.
Their findings show that urban environments increase pathogen abundance in honey bees (Apis mellifera) and reduce honey bee survival. This information raises significant questions as urban areas continue to grow at the expense of rural environments, and urban beekeeping becomes more popular.
Read more from Matt Shipman, NC State News