Design Alumnus' Gift Will Support Master's Student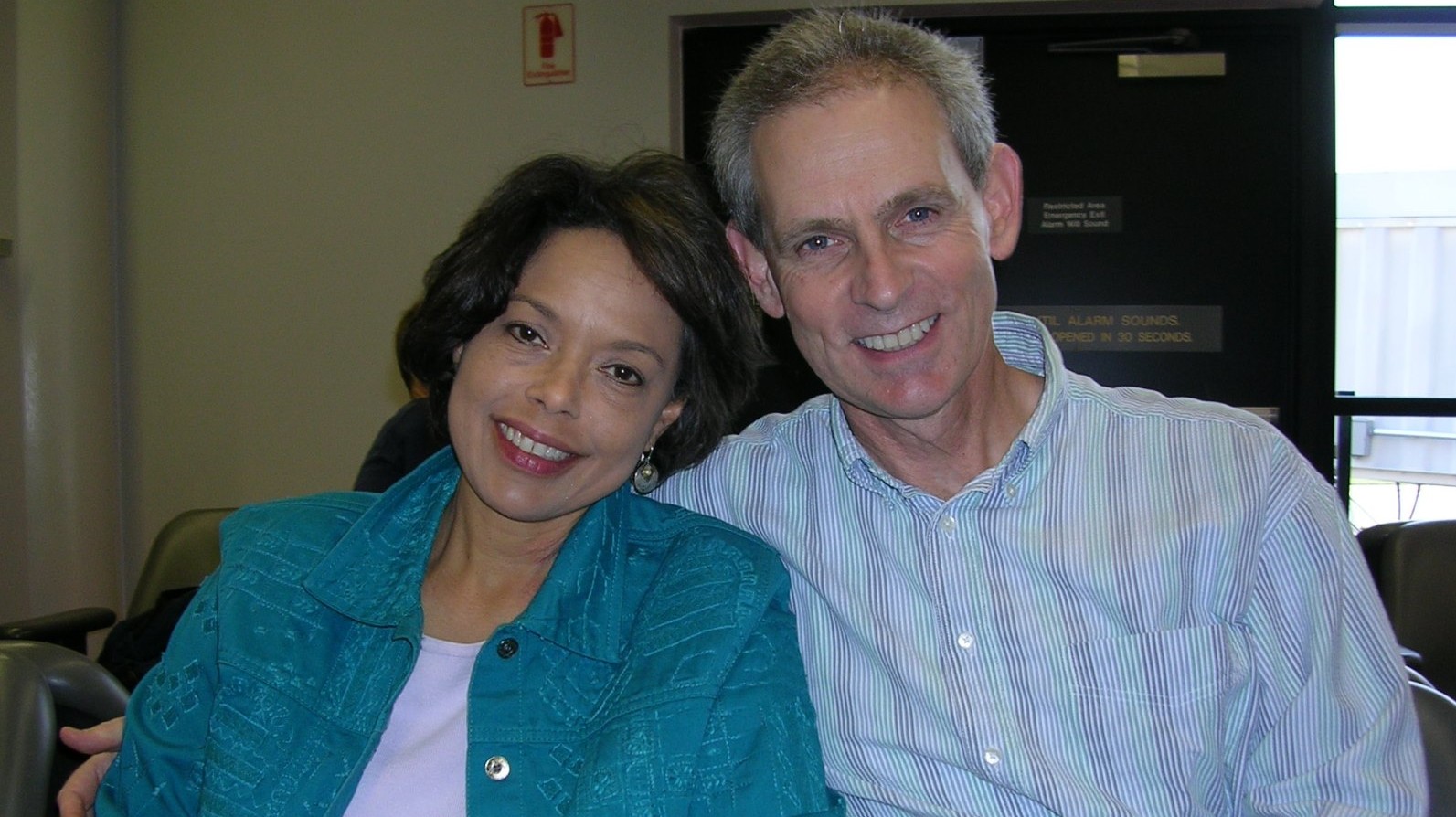 Earlier this year, Distinguished Alumnus Rodney L. Swink  ('77 MLA) and his wife, Juanita Shearer-Swink established the Rodney Swink and Juanita Shearer-Swink Landscape Architecture Graduate Student Endowment. The endowment supports unrestricted funding for students pursuing a master's level degree or higher in landscape architecture at NC State's College of Design. 
The Swinks have a passion for giving back and believe this gift is an important way to help cultivate successful future landscape architects. "We would have done this sooner if we could have afforded it," says Swink. 
Read more from Designlife.