ELPHD Alumnus Receives AACP New Investigator Award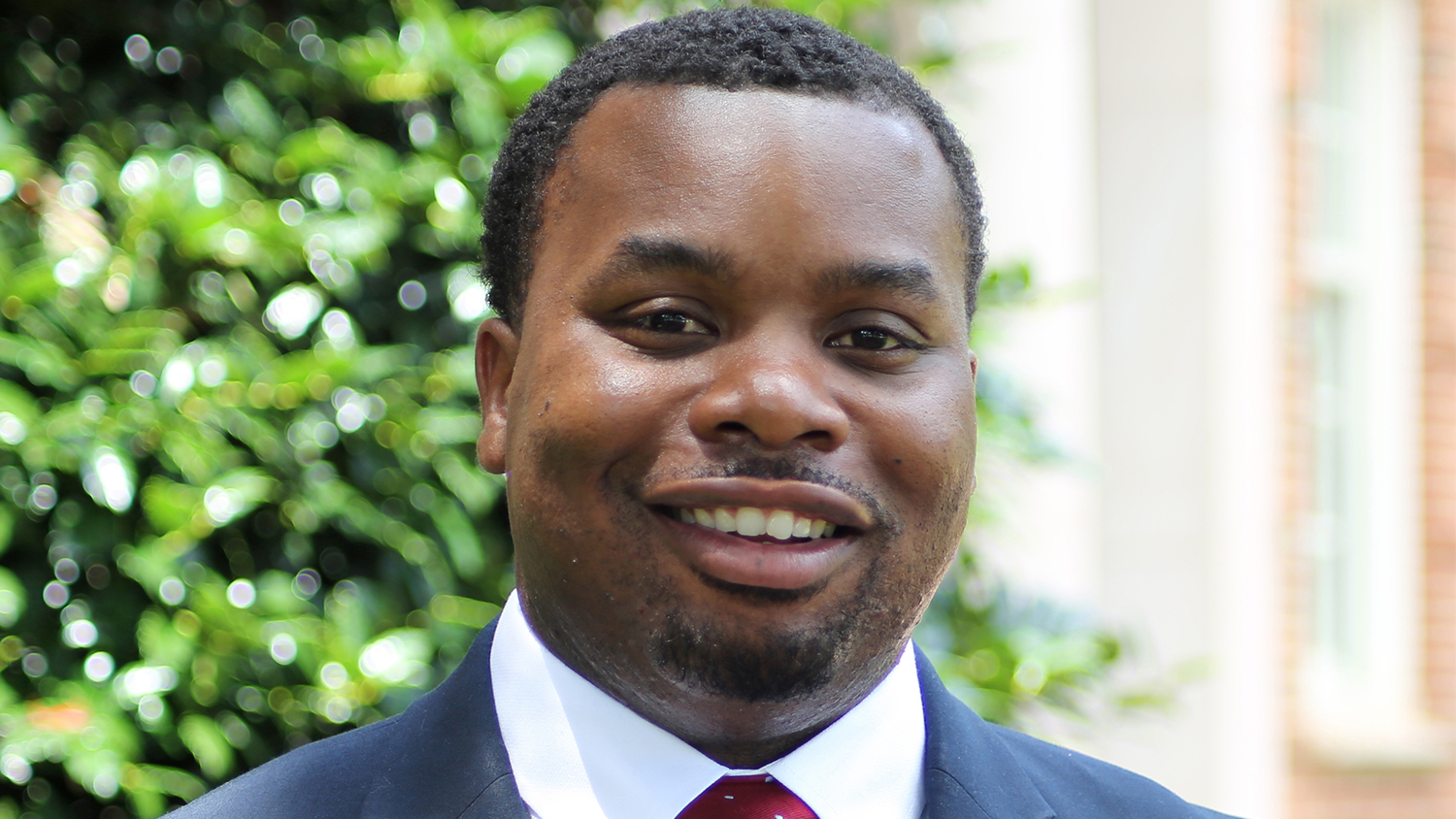 This article is reprinted with permission from UNC Pharmacy. 
CHAPEL HILL, North Carolina — Antonio Bush, who received his Ph.D. in educational research and policy analysis with a concentration in higher education administration from the NC State College of Education in 2014, is the recipient of a 2017 American Association of Colleges of Pharmacy New Investigator Award, a grant of up to $10,000 that provides start-up funding to early-career pharmacy faculty for independent research programs. Recipients also receive a $1,000 travel award to present their research at the 2018 AACP Annual Meeting in Boston.
Bush is an assistant professor of educational innovation and research in the Division of Practice and Clinical Education and an assistant director in the Office of Strategic Planning and Assessment at the UNC Eshelman School of Pharmacy.
Bush, who was one of 16 recipients selected nationwide for the award, will use the grant for his research titled "Exploring the Experiences and Agential Behaviors of URM Pharmacy Students."
The goals of the study are to examine the experiences of Pharm.D. candidates who identify as underrepresented racial minorities and understand the actions they take to be successful. Data will be collected primarily using interviews beginning mid to late spring 2017.
Specifically, findings from the study will provide insight into participants' experiences concerning the institutional climate, and that of the college of pharmacy (e.g., peers, expectations, etc.), and the actions they utilized to navigate the setting. The study ha s the potential to influence policy and practice in pharmacy education to enrich the experiences of students identifying as underrepresented racial minorities.
In addition to receiving his Ph.D. from the NC State College of Education in 2014, Bush received his B.S. in early childhood education from Albany State University in 2007 and his M.S.Ed. in higher education and student affairs from Indiana University in 2010.
This post was originally published in College of Education News.