MedPharm Joins A2i as Summer Program Sponsor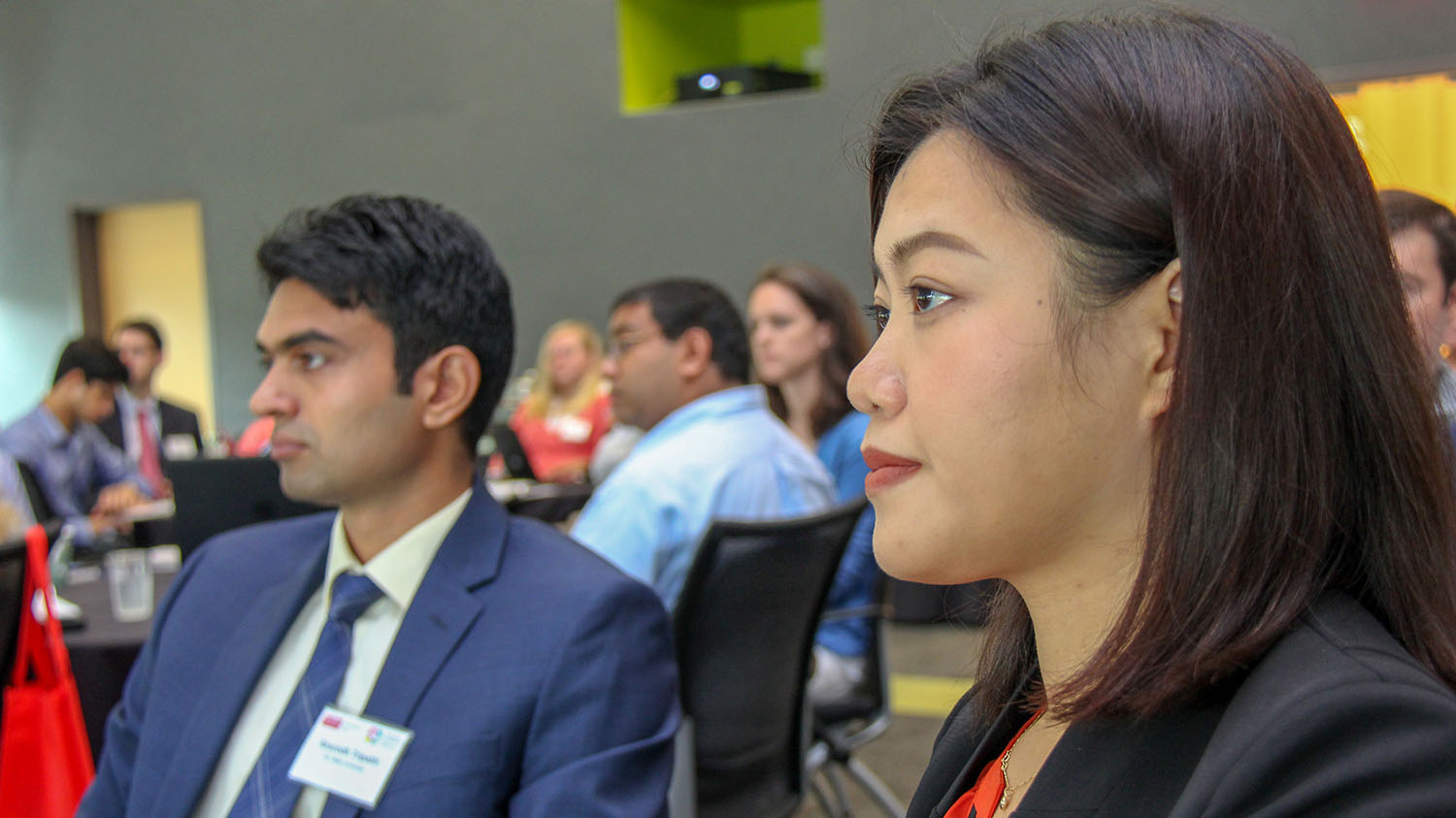 The Graduate School's A2i Summer Industry Immersion program is pleased to welcome a new sponsor this year – MedPharm, a world leading contract provider of topical and transdermal product design and formulation development that opened an office in the Research Triangle Park three years ago.
MedPharm, a UK-based company, opened it's Research Triangle Park offices three years ago. The Accelerate to Industry program introduces late-stage doctoral students, postdocs and alumni to possible careers in industry through an intensive week-long experience. Applications will be accepted through June 3.
This summer's A2i Industry Immersion Week will be July 28-Aug. 2 at NC State's Hunt Library. Participants will engage with industry leaders and corporate executives through one-on-one meetings, small-group activities and social events designed to foster personal and professional connections. This is the third year the summer program has been offered; 60 participants will be selected.
Jon Volmer, MedPharm's senior director of research biology and innovation, said he was excited to learn about A2i, as a way for the company to be involved at with NC State and to have access to the university's pool of graduate student talent.
As part of the partnership, MedPharm will be sharing tips for career success, in addition to sharing insights throughout Industry Immersion week into what it's like working for the company.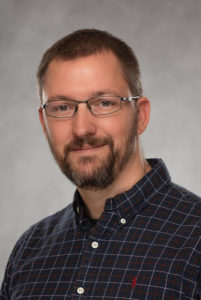 "At MedPharm's Global headquarters in Surrey, UK, many employees were working on their Ph.D.s with the full support of the company," Volmer said. "So it seemed like a natural fit to partner with local universities – like NC State – when the company expanded with a site here."
MedPharm had just four employees when the company opened its office in the Research Triangle Park. Today, there are more than 30 employees, and the company is getting ready to more than triple the existing footprint of the U.S. facility to create additional laboratory space to de-risk its customers' development programs.
The company seeks employees from a variety of disciplines, Volmer said.
"A research study director might have a degree in chemistry, biological sciences or immunology," he said. "Researchers working with MedPharm's model systems may have studied tissue engineering or industrial engineering."
The A2i program is an initiative of the Graduate School's professional development team designed to increase awareness among graduate students and postdoctoral researchers about the growing range of industry career opportunities, as well as the business and professional skills sought by today's hiring executives.
Returning partners LORD Corp. and Eastman Chemical will continue to support this summer's A2i Immersion Week. Each day, participants will hear from sponsors who take the lead on the day's experiences.
Immersion week participants engage in activities designed to help them better understand key concepts of corporate culture and operations, including business development, market assessment, regulatory affairs, intellectual property and technology evaluation.
In addition, to the summer program, the professional development team offers A2i learning opportunities for all graduate students throughout their academic careers.
Students are encouraged to fill out an interest form to receive more information about these opportunities.
Visit MedPharm's website to learn more about the company and its services.