Student Joins Effort to Protect Health Workers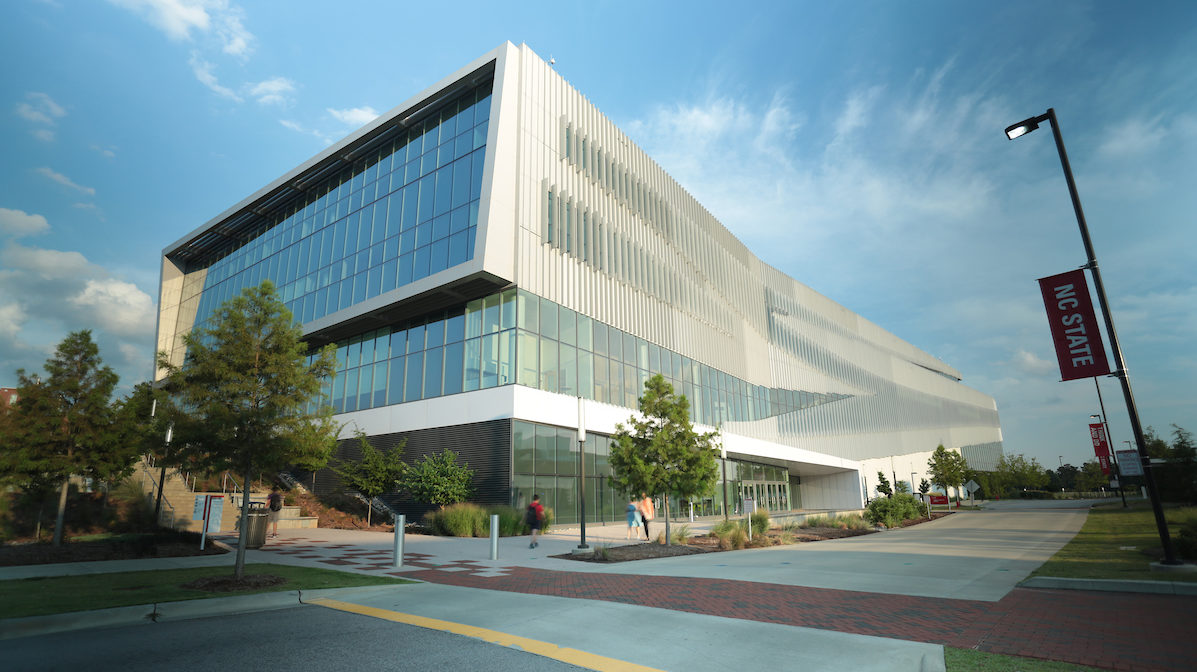 Corbin Kling, Ph.D. candidate in planetary geology, Department of Marine, Earth and Atmospheric Sciences, is among the students from NC State creating face shields for healthcare workers on the front lines of COVID-19. Using a 3D printer at home, Kling is creating face shields for a group called GetUsPPE.org. In this video, he explains his work to communications graduate assistant Beth Philemon.
Corbin Kling interview with College of Sciences
Corbin Kling on LinkedIn: https://www.linkedin.com/in/corbinkling/
Kling's personal website: www.clk.science
Other campus efforts to support healthcare workers:
April 9: NC State education students find ways to support educators during COVID-19.
April 8: Engineering students and faculty are scaling up their production of personal protection equipment.
April 7: NC State's Center for Additive Manufacturing and Logistics is putting 3D printers to work to create face shields for health care professionals.
Students in mechanical and aerospace engineering also are working to create face shields in a lab on NC State's Centennial Campus. Read more from The News & Observer.
NC State's Nonwovens Institute is producing face mask materials that will be used to protect medical workers on the front lines of fighting the effects of COVID-19.