Expand Your PACK
Black Graduate Student Support at NC State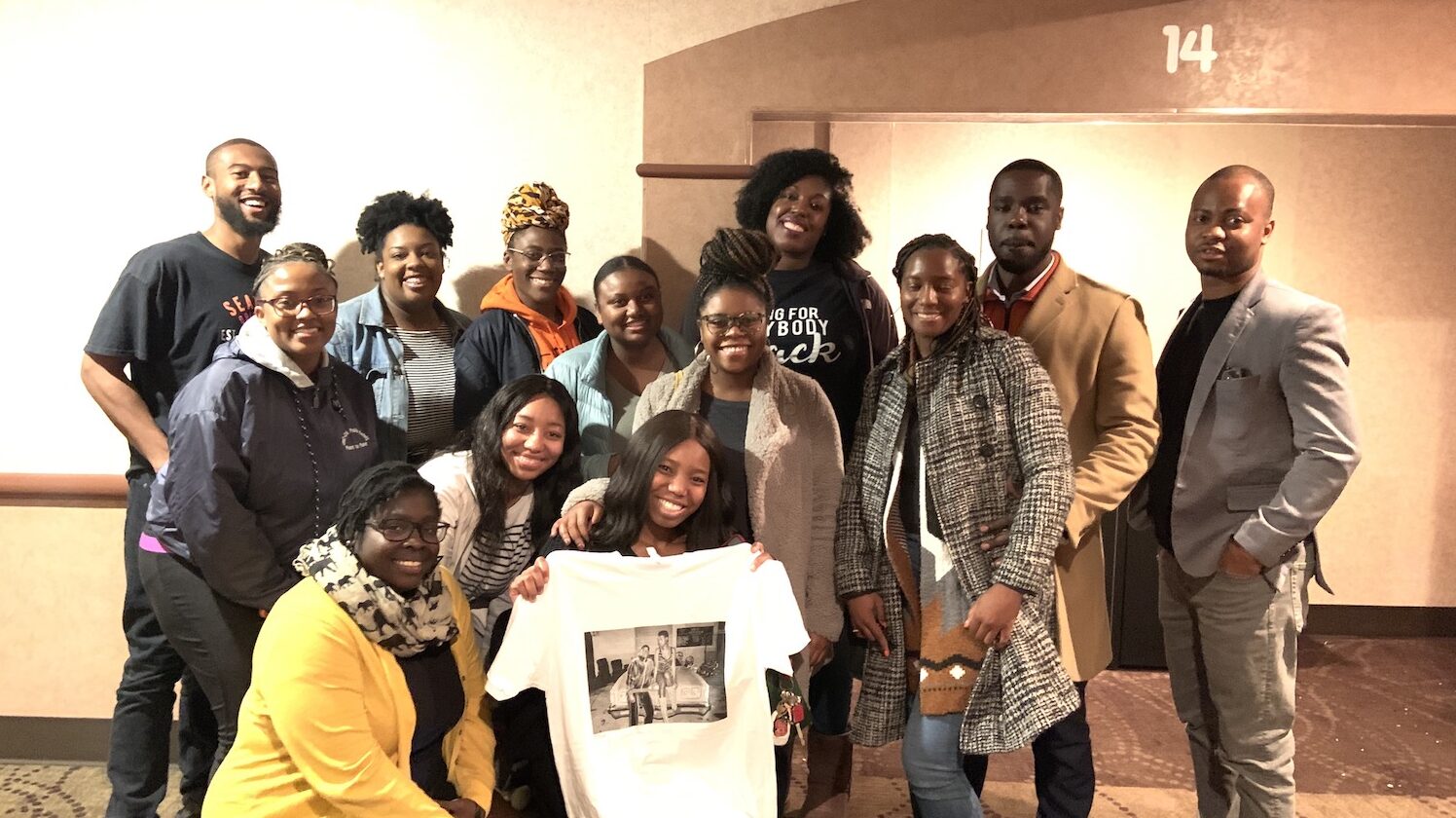 The Black Graduate Student Association (BGSA) is an organization that supports the academic and social needs of Black graduate and professional students here at NC State. Their formal mission is to "provide an environment that promotes positive cultural awareness, support and professional growth for Black Graduate and Professional Students." We interviewed the 2019-2020 BGSA president, Ezinne Ofoegbu, about the organization.
What inspires you about the BGSA? Why?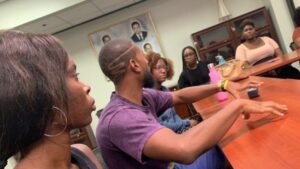 Being Black at a predominantly white institution has its challenges. We make up about 7% of all graduate students. Many of us are one of the few Black students in our programs, or our departments, if not the only one. So having a community and support system like BGSA is important. To be surrounded by people who look like you, have similar backgrounds and interests, is definitely inspiring and motivating. It's a reminder that we are not alone.
Who are some key members of the BGSA and how do they contribute to your core values?
Everyone who engages with BGSA is essential to the success of our organization. That said, it wouldn't be possible to put on our programming without our executive board. They are responsible for planning and facilitating our meetings and events, communicating with our general body members, and making sure that BGSA is sustained throughout the years.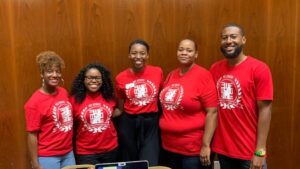 What kind of events have you hosted recently? Which one was your favorite, and why?
We host our monthly meetings, "First Fridays", on the first Friday of every month. We like to have a balance of academic and social events. In fall 2019, we had a two-part fellowship series collaboration with the African American Cultural Center. This was a really great opportunity to hear from Black faculty at NC State and learn more about how to secure free money. It was really great.
We also went to a free screening of "Queen and Slim", which was awesome because everyone loves free stuff and the theater was full of Black people. It was like watching a movie at home with family. I can't really identify a favorite because I always have a good time when I'm with BGSA.
Interested in getting involved with the BGSA in 2020-2021?
Email the organization: ncstatebgsa@ncsu.edu