Newswire
Professional Development Team Hosts Inaugural Career Retreat
Virtual retreat will be held July 12-16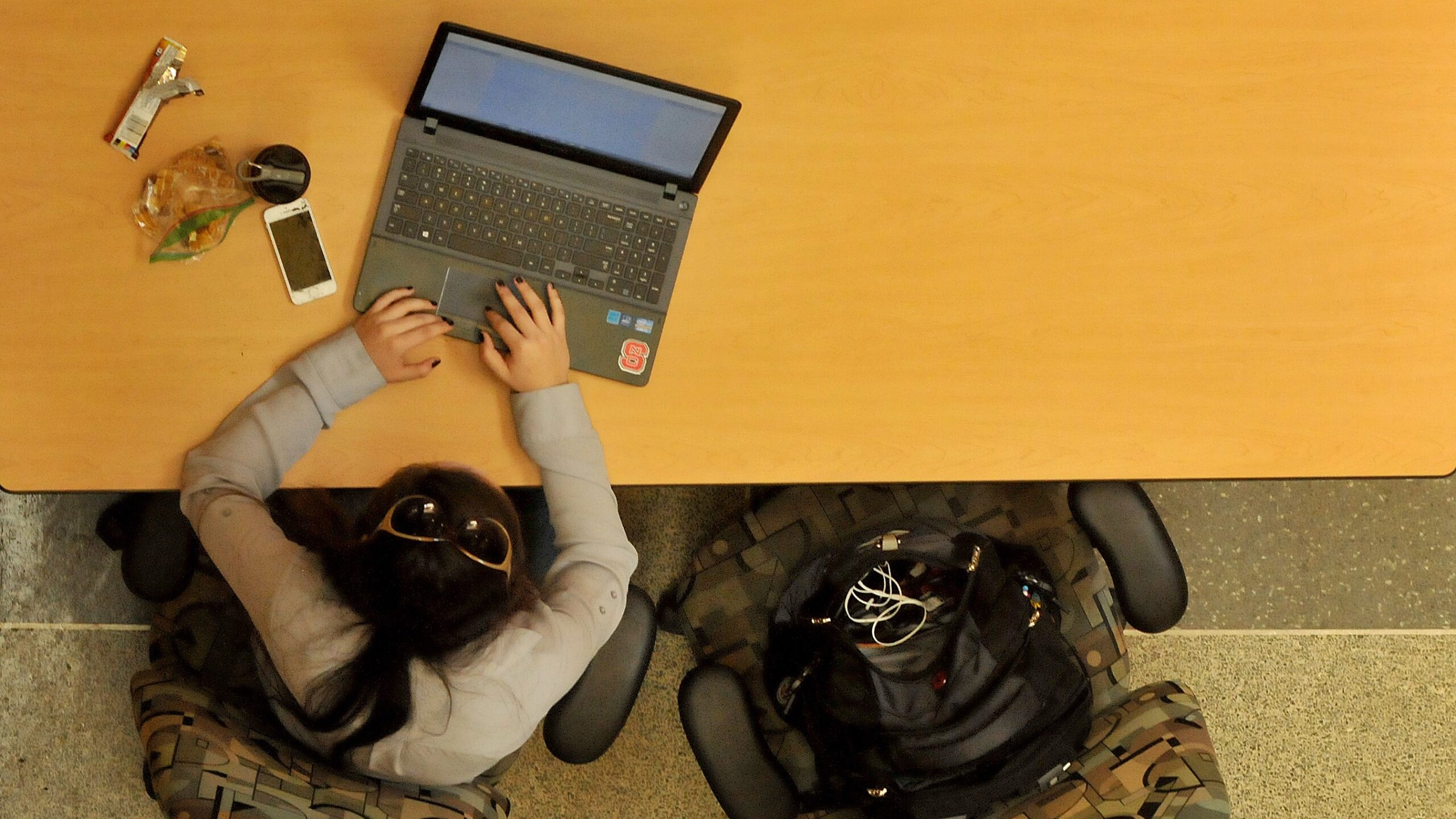 NC State's inaugural Graduate School Career Retreat will be held virtually July 12-16 from 9 a.m. – noon. The Career Retreat will help students explore various career pathways in academia and industry while providing tools for navigating these career landscapes and giving insights into interviewing and negotiations.
The retreat will provide a basic framework from which students can begin to explore new career options and learn how diversity in knowledge, training, and expertise should inform this journey. The application process is rigorous and only a select number of students will be able to participate.
The Career Retreat is hosted by the Professional Development team as a part of the Graduate School at NC State. The Profesional Development team provides various career and academic support services to the 10,000+ graduate students and 500 postdoctoral trainees on our vibrant campus. Students and postdocs have endless opportunities to engage with the Professional Development team through workshops, certificate programs, special events, and development series.