About NC State
CHASS Celebrates Fall 2022 Graduates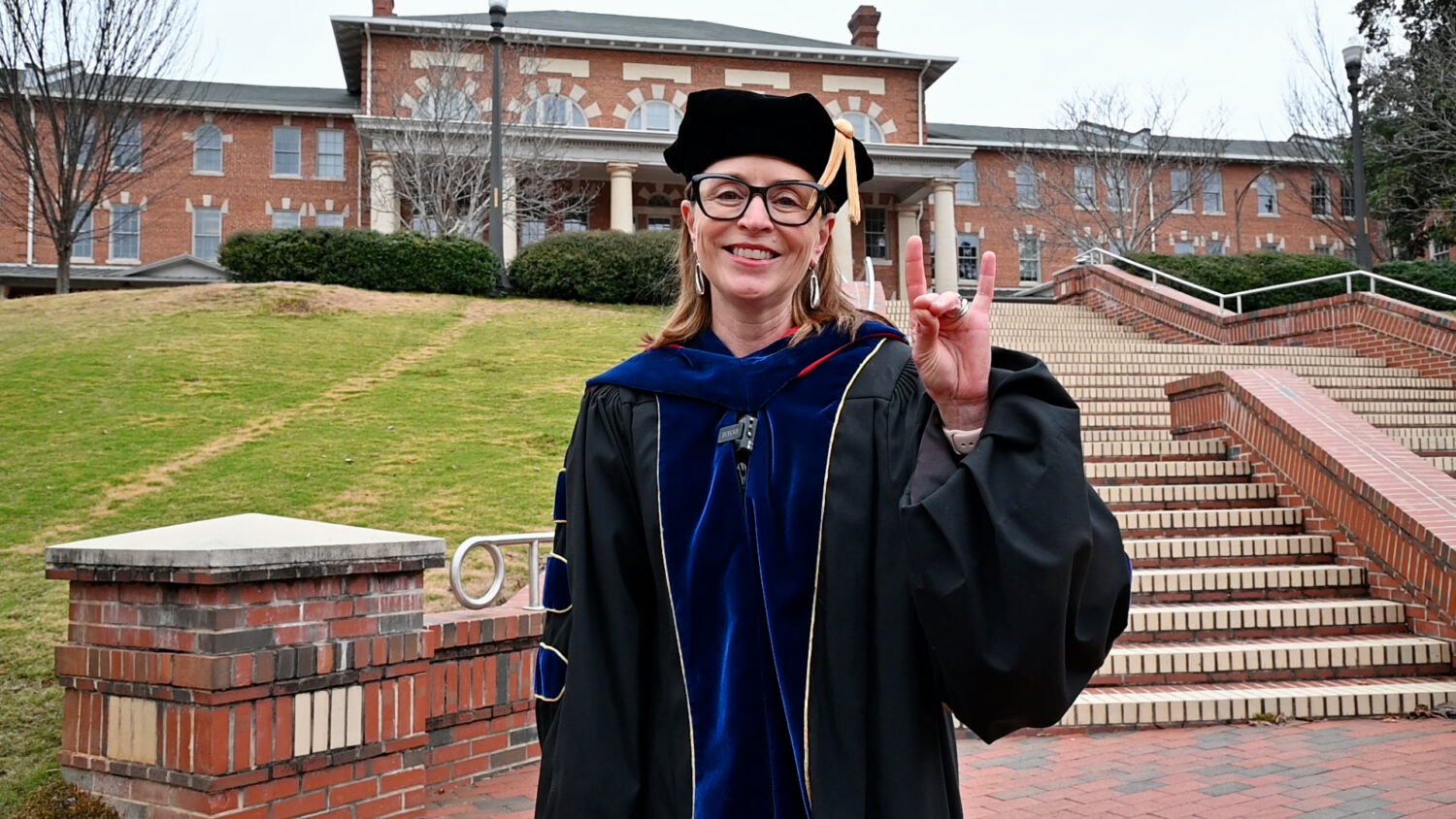 Nearly 500 Humanities and Social Sciences students will turn their tassels this week as they celebrate amazing accomplishments at NC State.
In total, 435 undergraduate students and 58 graduate students will complete their degrees and earn diplomas. Additionally, more than 200 students will graduate from NC State with a minor from the college.
In a message congratulating the college's graduates, Humanities and Social Sciences Dean Deanna Dannels recognized students' incredible resilience and wished them well.
"I look forward to connecting with you as alums and hearing about all the fabulous things you do," Dannels said. "But for now, go celebrate and know that wherever your path takes you from here, whether near or far, you always have a home in the College of Humanities and Social Sciences."
Congratulations again to all of the college's graduates, who will apply their unique critical thinking, interpersonal and problem-solving skills to a wide range of industries, fields and disciplines.
By the Numbers
Communication
68 undergraduate degrees
2 graduate degrees
English
33 undergraduate degrees
4 graduate degrees
Foreign Languages and Literatures
18 undergraduate degrees
1 graduate degree
History
21 undergraduate degrees
5 graduate degrees
Interdisciplinary Studies
55 undergraduate degrees
1 M.A. in liberal studies degree
6 Ph.D. in communication, rhetoric and digital media degrees
Philosophy and Religious Studies
Psychology
96 undergraduate degrees
10 graduate degrees
Public and International Affairs
51 undergraduate political science degrees
8 undergraduate leadership in the public sector degrees
20 graduate degrees
Social Work
25 undergraduate degrees
1 graduate degree
Sociology and Anthropology
49 undergraduate degrees
8 graduate degrees
This post was originally published in College of Humanities and Social Sciences.