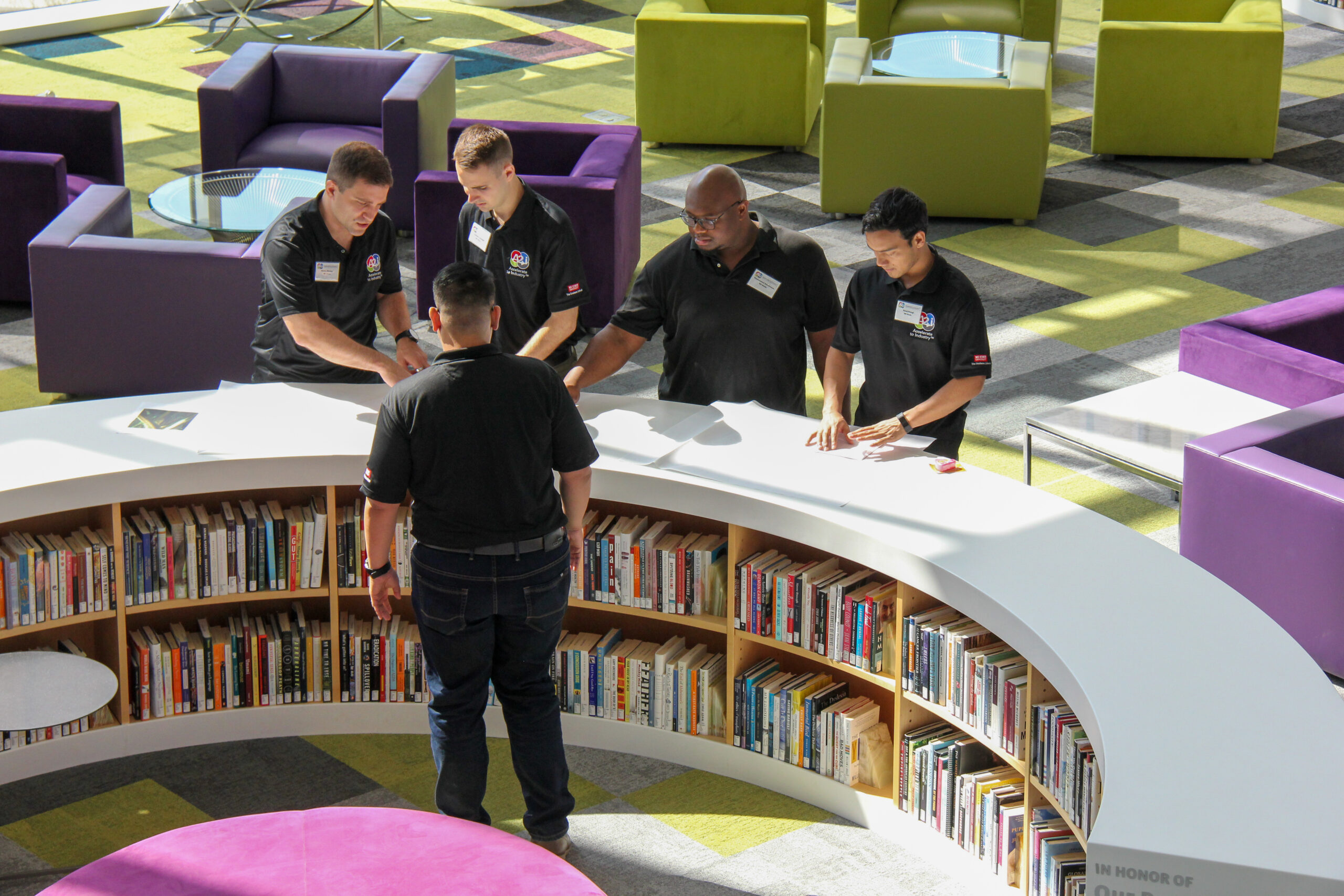 Students
Advance your career training with Accelerate to Industry at NC State.
Spring Pre-Internship Preparedness
Are you starting an internship this summer? If so, The Graduate School's Accelerate to Industry program is here to help you become better prepared for your work and experience as an intern. Join us for these five, 1-hour, virtual seminars that will provide you with foundational information and enhance your internship experience. Register for these seminars via the button below. Once you register, you will receive the Zoom link for the corresponding seminars.
Sessions
Session 1: Professionalism 101 | Thursday, March 30, 2023 9-10 a.m.
"Professionalism" is a form of behavior that companies want to see in their employees. As an intern, you can immediately make a good impression through your behaviors and interactions. This seminar provides an overview of the types of professional attitudes and attributes to have as an intern and potential employee.
Session 2: Communication Styles | Tuesday, April 4, 2023 9-10 a.m.
Knowing your communication style is the first step in having effective interactions with colleagues and co-workers. Those who register for this seminar will receive a "pre-work" assignment that helps them identify their communication style. Once you understand your style, you can begin to recognize the different communication styles in others – which leads to better outcomes and successful exchanges.
Session 3: Networking Know-How | Thursday, April 6, 2023 9-10 a.m.
You have made a good impression at your internship site; now you just need to be sure you are networking! This seminar provides guidance on how to effectively network with others as well as the importance of building connections to help you along your career path.
Session 4: Generations in the Workforce | Tuesday, April 11, 2023 9-10 a.m.
One dimension to diversity in the work environment is that of generational differences. There are now five different generations in the workforce, and knowing how to work with each of them is imperative to one's career success. As a graduate student intern, having an understanding of generational differences and how to bridge the gaps will help you communicate better and work more efficiently with your co-workers, colleagues and supervisors.
Session 5: Accountability | Thursday, April 13, 2023 9-10 a.m.
Want to stand out from others in the work environment? Exhibiting accountability is one of the best ways to show peak performance as an intern – and a potential employee. This seminar provides an overview of what accountability is, how it relates to responsibility, and the behaviors in which to engage to demonstrate a high level of accountability.
Upcoming Modules and Events
Student Testimonials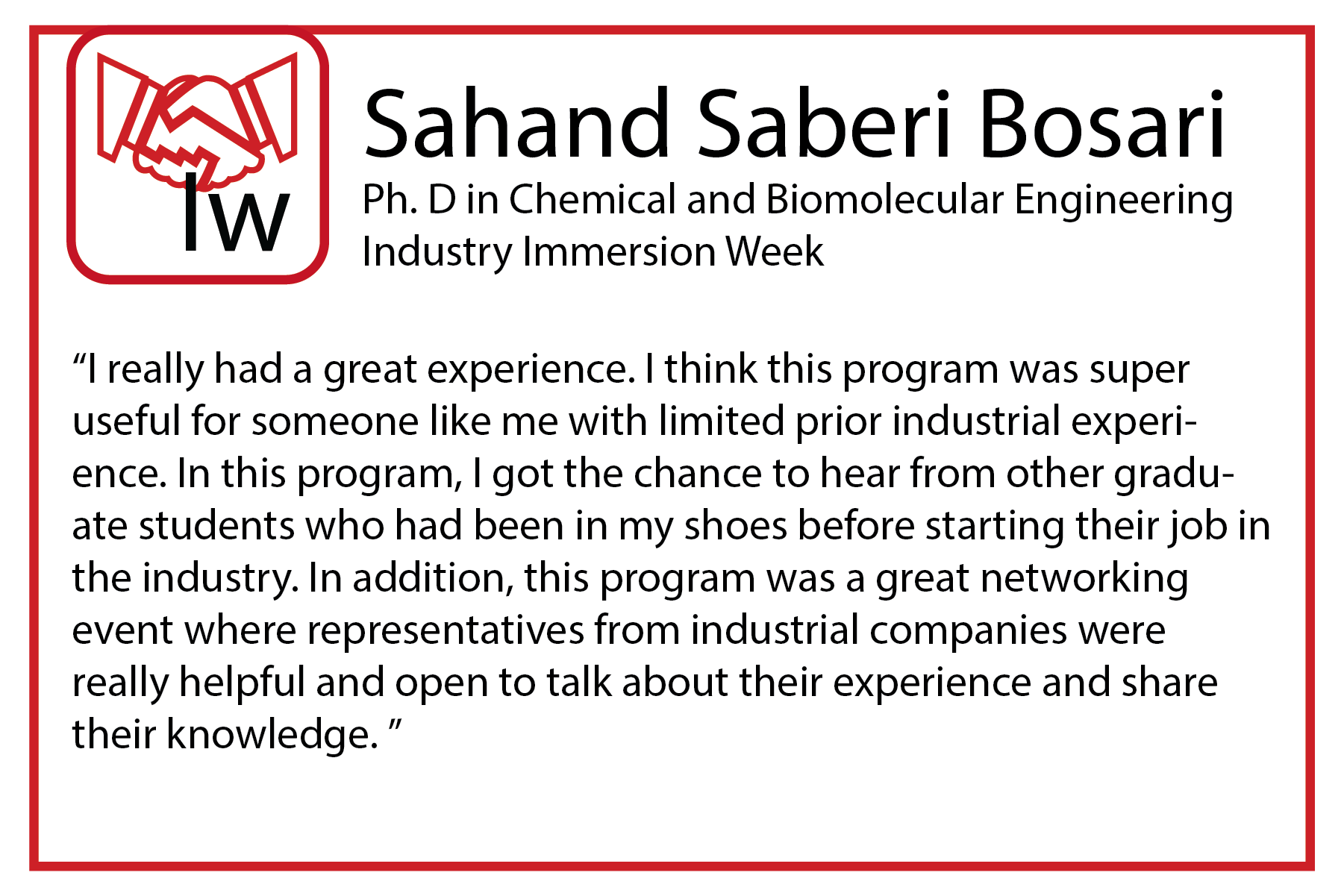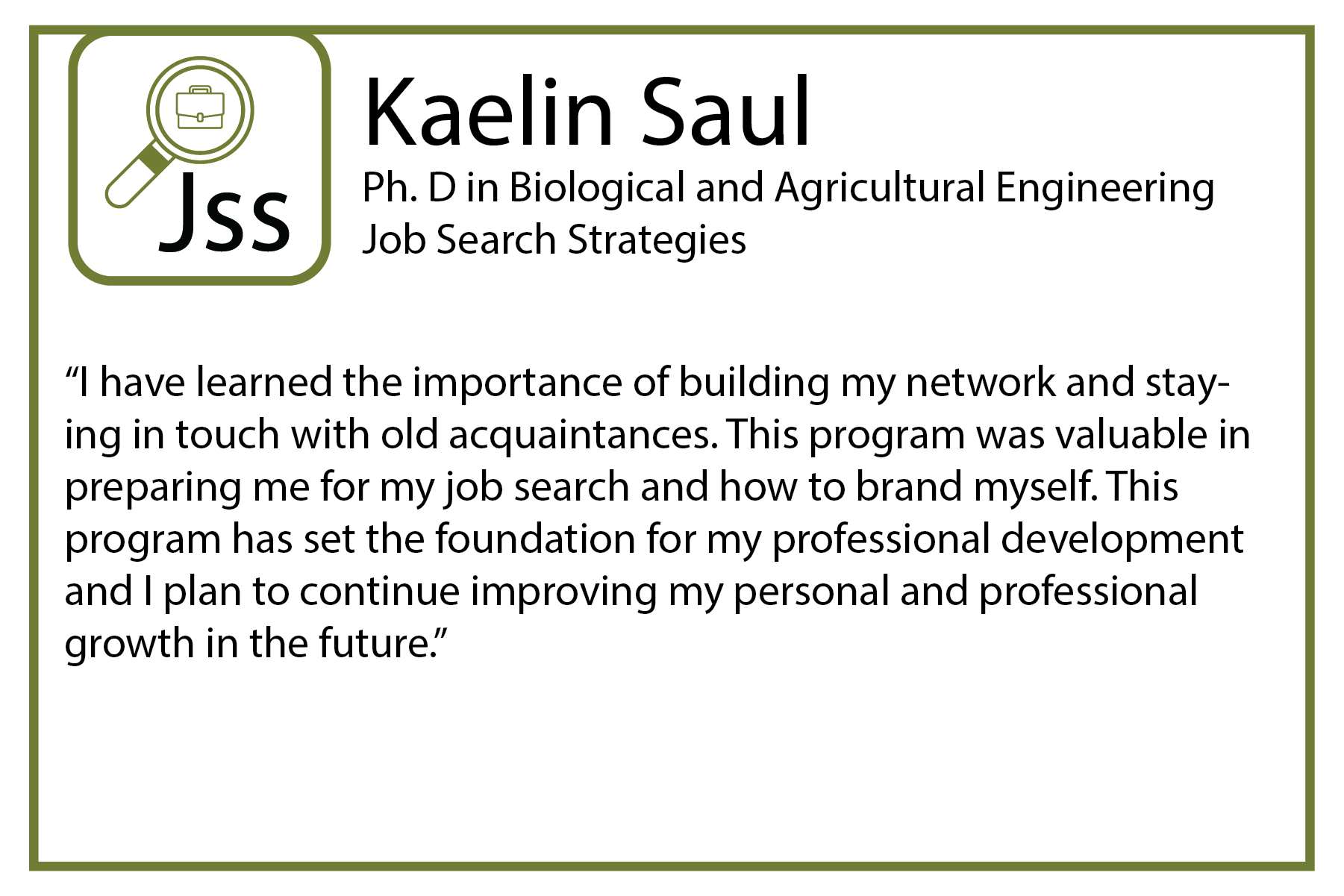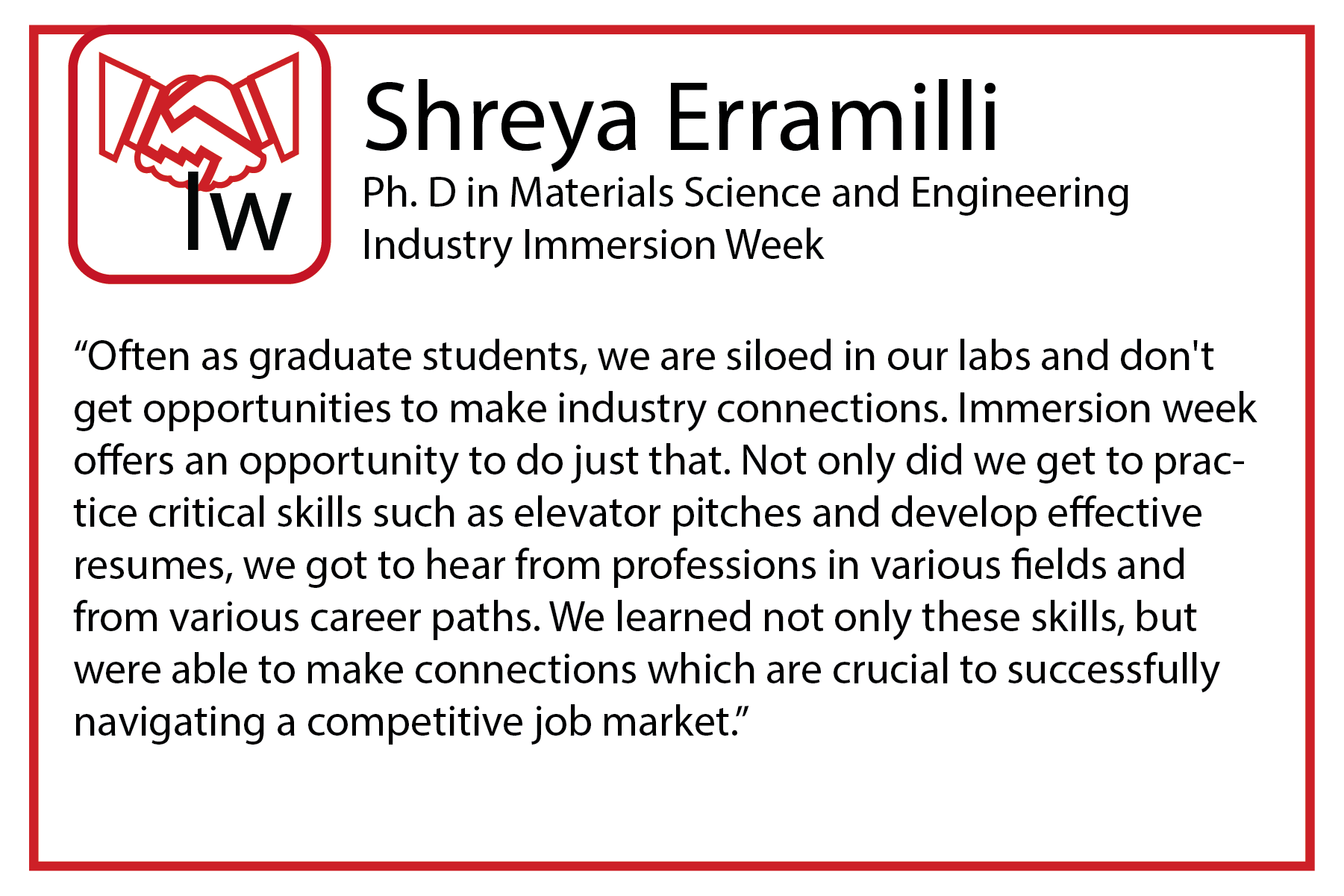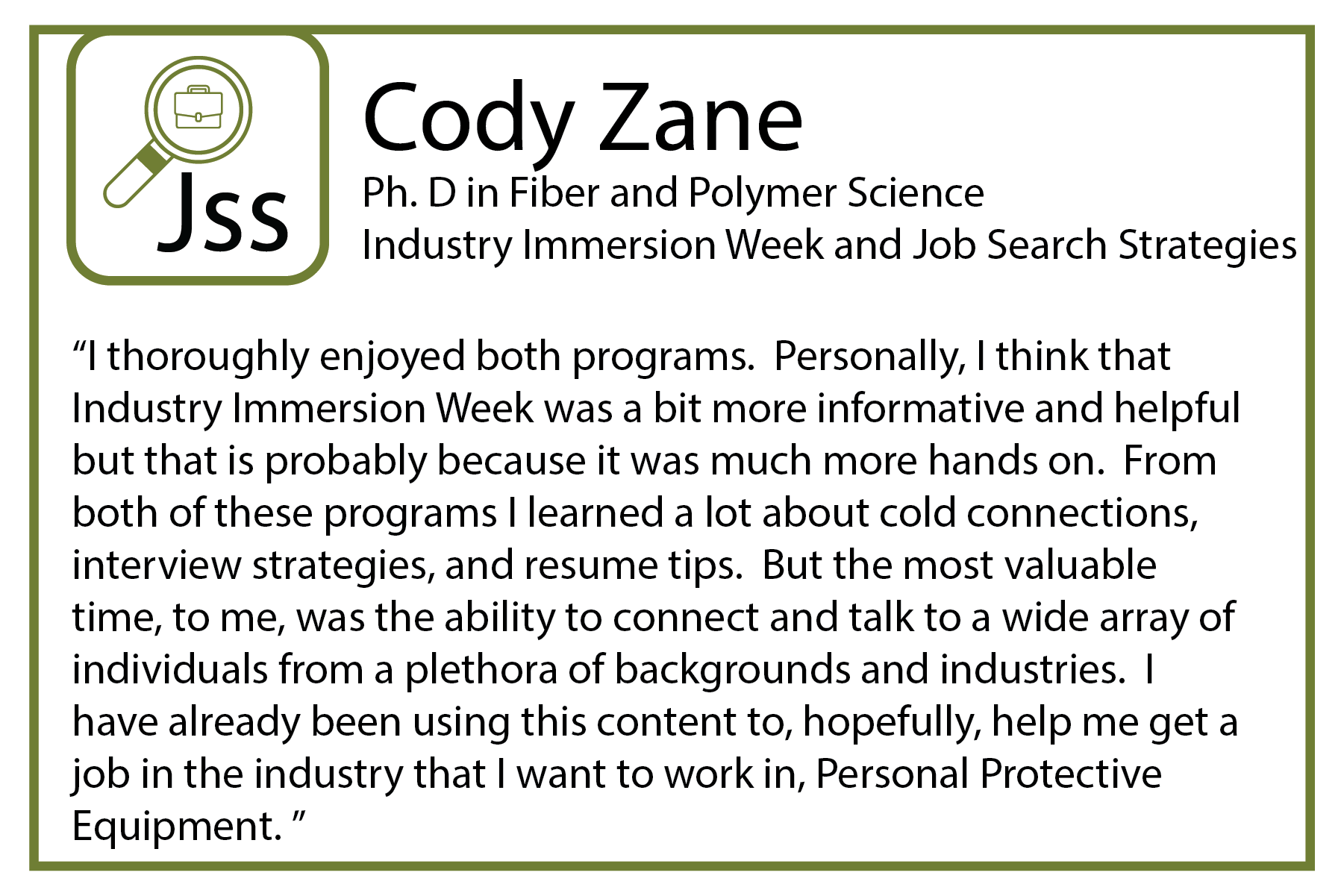 Have questions? Contact accelerate2industry@ncsu.edu.