Industry Job Search Strategy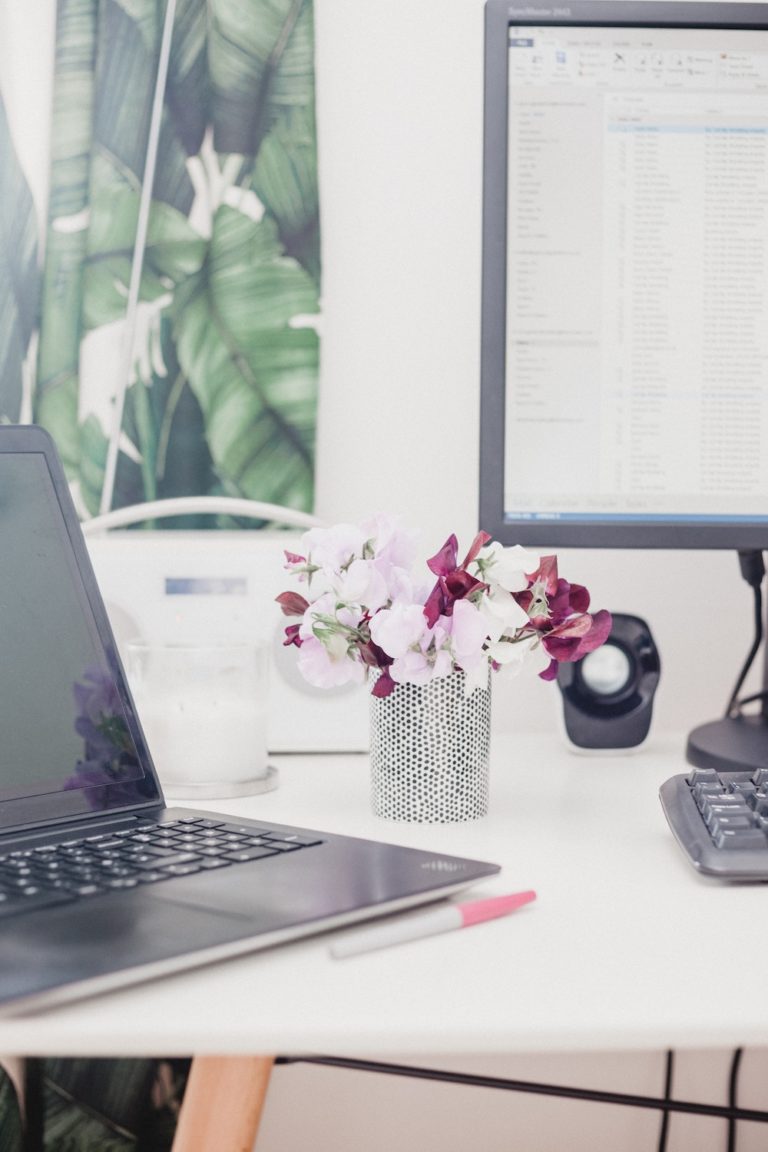 Join the 2020 A2i Industry Job Search Strategies!
JSS's Summer 2020 session runs from May 12 - June 26 . Summer Session Agenda
Industry Job Search Strategies (JSS) offers students the flexibility to attend 4 talks given by A2i's industry experts as well as complete 4 interactive workshops within a full year of registering. While programming and registration is usually offered in the Fall and Spring, A2i will be launching JSS online this summer.
Workshop topics may include:
- CV's and resumes
- Informational interviews and networking
- Career exploration
Job Search Strategies is a pre-requisite for Industry Immersion Week
Questions?
Contact Joe Aldinger Director of Accelerate to Industry Program or Laura Demarse Assistant Dean of Professional Development & External Relations, for more information.
Praise for the A2i Industry Immersion Week
"Before coming to this A2i week I was absolutely lost on what career options I have if I don't go for academia. I'm really thankful to everyone who made it a very endearing and informative experience. I learned so many things from experts in the industry about how to search for jobs, designing my resumes for different jobs, how to work on improving my soft skills, how interviews are conducted and different stages of it. I definitely feel more excited and confident coming out of the program." 2019 Immersion Week Participant