OPA Communications
Stay connected and engaged with professional development and OPA programming.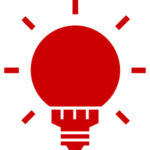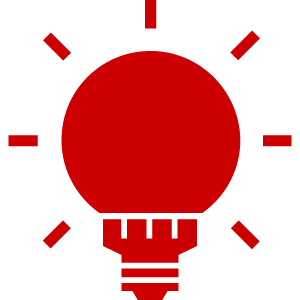 Highlighting current and past NC State trainees, resources on and off campus, and tips for postdocs and grad students to get the most out of their time here. Insights on the job search and application process are also shared.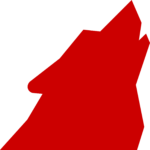 Stay informed of events and opportunities relevant to the career and professional development of postdocs at NC State.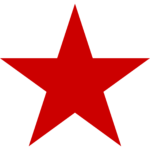 NC State OPA & PDA in the news
Featured in The POSTDOCket, the online newsletter of the the National Postdoctoral Association
Building Community in Times of Crisis: The Role of Postdoctoral Associations During COVID-19
Postdoc Offices & Associations Deliver Support & Resources During Uncertain Times