Graduate Writing Certificate
The Graduate Professional Development Team's new Writing Certificate offers all graduate and postdoc trainees an opportunity to develop essential writing skills for your academic program and professional career.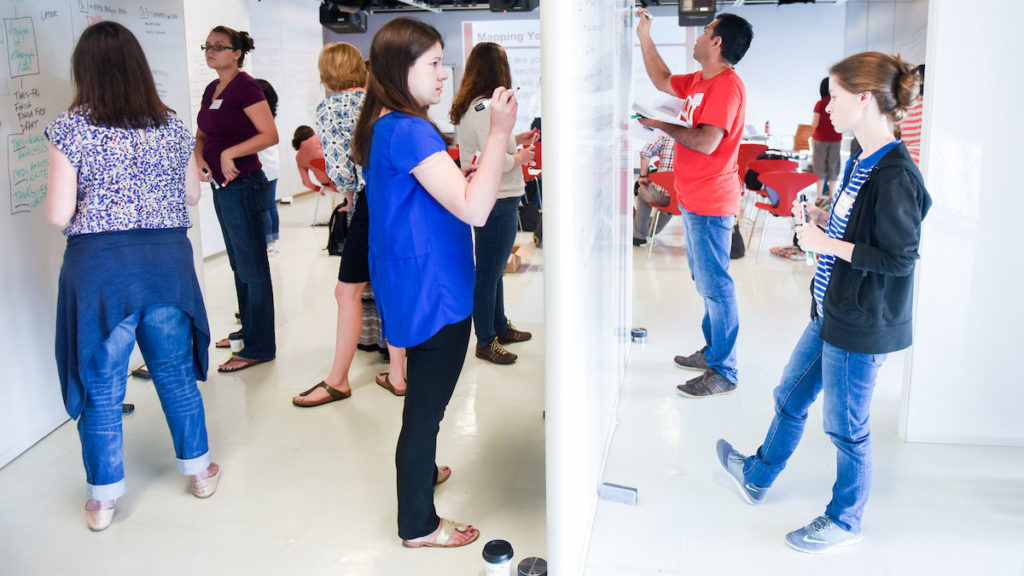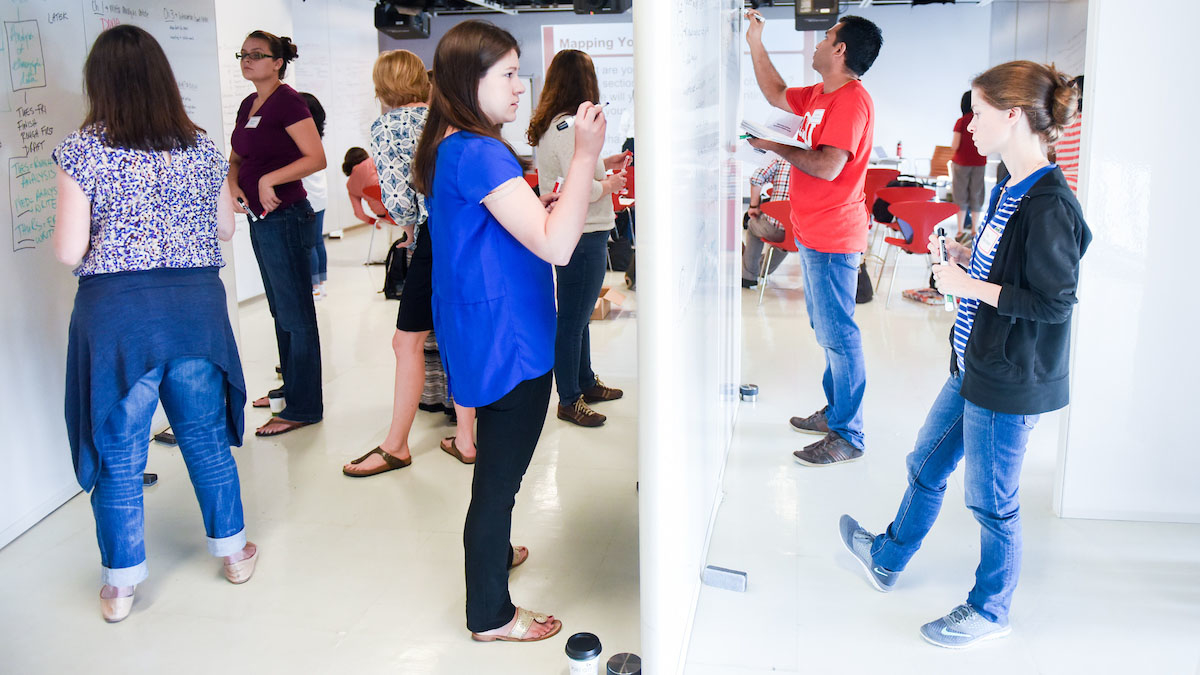 Based on feedback from participants in past iterations of the certificate program, we have redesigned the certificate structure to support you from coursework, to dissertations and theses, to writing for publication and the workplace.
Trainees who earn the new Writing Certificate will:
Develop productivity and goal setting strategies for writing
Practice strategies for organizing common academic and workplace genres
Adapt strategies and genres to writing for their own discipline, professional interests, or goals
Implement effective writing stylistic strategies to communicate with academic and workplace stakeholders
Create a public-facing portfolio that they can use to market themselves to prospective employers in academia or industry
If you're ready to get started, take a look at our FAQs and sign up during our Fall 2022 registration period (Aug. 15- Sept. 1).
Graduate students and postdocs in any discipline are eligible to earn the Writing Certificate.
Writing Certificate Requirements
The Writing Certificate requires:
100 hours of participation in approved activities such as Graduate School workshops, and
Successful completion of an online professional portfolio
Participation: To earn 100 hours of activities, you must participate in the "Ahead of the Pack" series (20 hours) and Writing Retreat (30 hours). You complete the remaining 50 hours by participating in the Graduate School's workshops, development series, and online writing groups.
These 100 hours are mostly based on "seat time," or the amount of time that a workshop, series, or other event meets. See Certificate Requirements At-a-Glance page for details on these requirements and options.
Portfolio: The Professional Portfolio will showcase your best work for an employer or audience in your chosen sector (ex. academia, industry). Like the portfolio for our Teaching & Communication certificate, this portfolio must be public-facing, such as a WordPress site; present a coherent professional "brand" for your goals; and contain a selection of documents that best represent your ability to write for your chosen audience(s). See the Writing Certificate Portfolio Information page for details.
Questions?
For questions about the logistics of the writing certificate, visit our FAQs page. For specific questions and to learn more about the writing certificate, contact Katie Homar, Director of Academic and Engineering Writing Support.
Sign up for PD Team Newsletter
Upcoming events, program deadlines