Writing Productivity Support
The NC State Graduate Professional Development Team offers writing meet-ups,  online accountability groups,  and a writing retreat for all graduate and postdoc trainees looking to boost productivity. Participants in these events can practice accountability, build community with writers across disciplines, and make progress on their writing projects.
Learn more about these programs below, as well as resources from campus partners that are oriented towards writing productivity, accountability, and advising.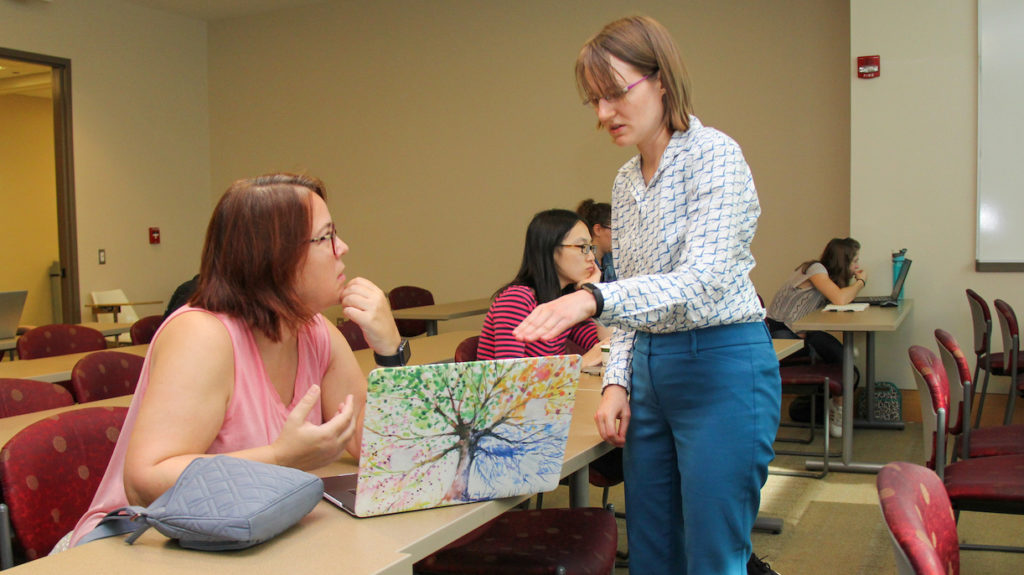 Write With a Pack! Meet Ups
Want to stay motivated and progressing through your writing projects? We offer "Write with the Pack!" virtual meet-up sessions for graduate students and postdoctoral scholars looking to be productive in their writing goals and to practice writing accountability.
Write with the Pack will continue virtually on Fridays, 1 p.m. to 4 p.m., for the rest of spring semester. Maintain motivation before the weekend and check in remotely via Googlehangouts. Click the link below to check in on Googlehangouts/chat or ask quick questions about your writing project on the following Fridays:
Writers who would like to briefly discuss their project can also sign up for 30-minute virtual Zoom appointments here.
Open to graduate students and postdocs in all disciplines.
Writing Productivity Support