Writing Productivity Support
The NC State Graduate Professional Development Team offers online writing groups and a writing retreat for all graduate and postdoc trainees looking to boost productivity. Participants in these events can practice accountability, build community with writers across disciplines, and make progress on their writing projects.
Learn more about these programs below, as well as resources from campus partners that are oriented towards writing productivity, accountability, and advising.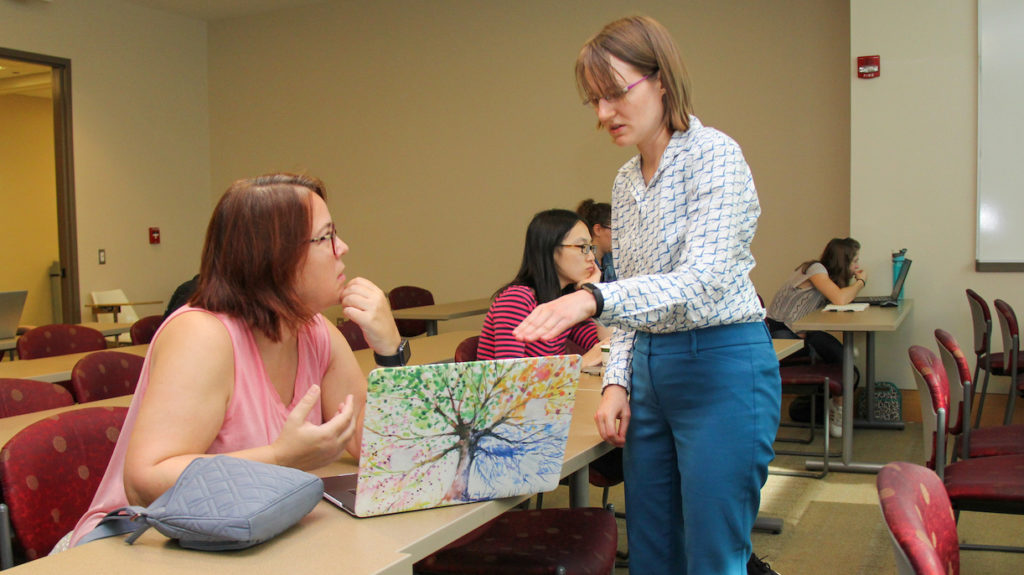 Visit our ImPACKful blog for more writing tips!