Writing Productivity Support
The NC State Graduate Professional Development Team offers online writing groups and a writing retreat for all graduate and postdoc trainees looking to boost productivity. Participants in these events can practice accountability, build community with writers across disciplines, and make progress on their writing projects.
Learn more about these programs below, as well as resources from campus partners that are oriented towards writing productivity, accountability, and advising.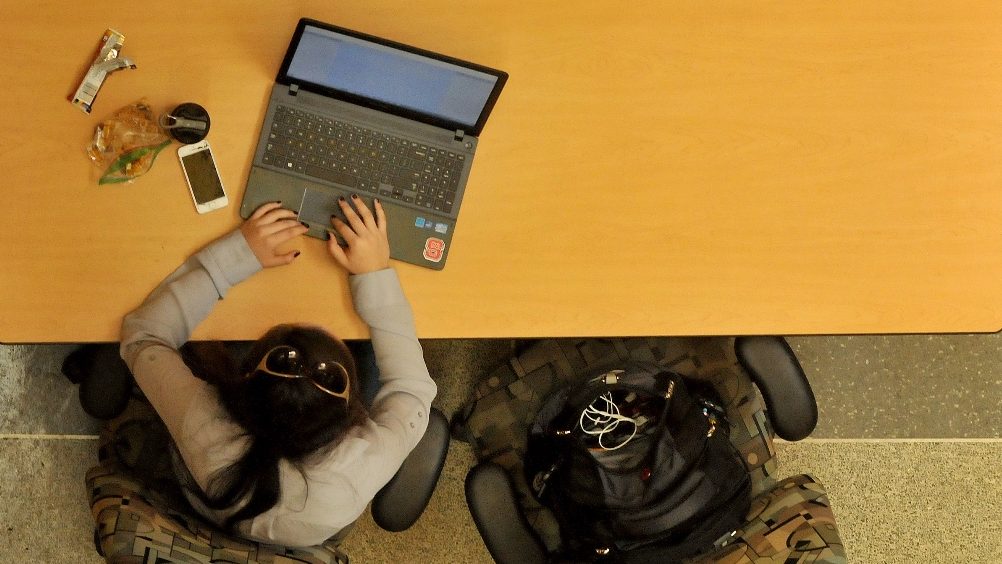 GradPack Slack: Online Writing Groups
Find motivation and accountability in an online writing group.
Join or create your own writing group using our Slack space. Gradpack Slack is designed for grad and postdoc trainees to connect with peers pursuing similar writing goals and form their own online writing groups, led by peers. Members can follow an existing Slack channel or create their own slack channels to organize writing meet-ups via Zoom, motivate team members and more.
To access the space and get started, click the button below to sign up in REPORTER.
When you enroll in the GradPack Slack via REPORTER, you will receive an automated email with the invite to join our Slack space.
Interested in Joining Gradpack Slack as a group member?: Check out this list of tips from current and former writing group leaders for getting the most out of the space and being successful in a writing group.
Interested in Joining Gradpack Slack as a group leader?: Read this ImPACKful blog post with advice from current and former writing group leaders.
You can also earn hours towards the new Graduate Writing Certificate for participating in or leading a Gradpack Slack group: Learn more about how to do that our Certificate FAQs page.
Questions? Contact Dr. Katie Homar (kshomar@ncsu.edu).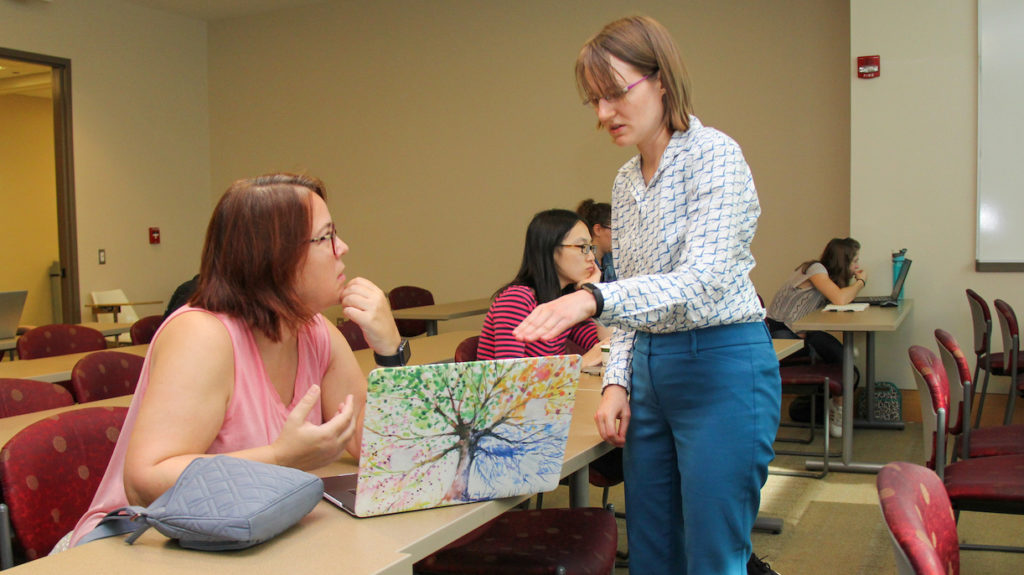 Additional Writing Productivity Resources
Subscribe to our Professional Development Newsletter for updates.