Yanqi Ye
Yanqi Ye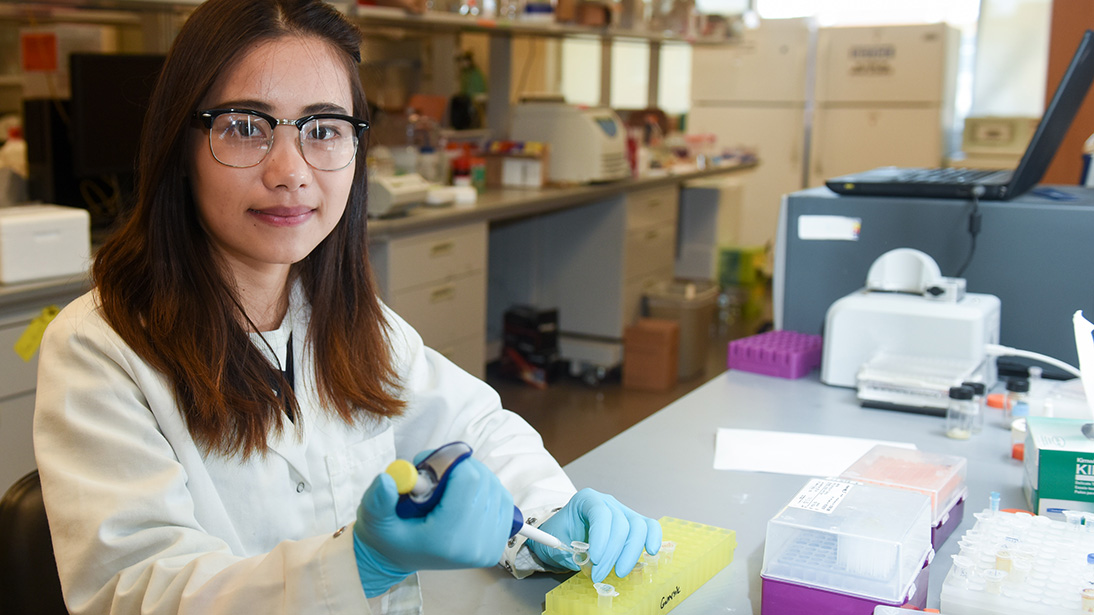 Degree program: Ph.D.
Intended Career: Academia career. Being a professor
Favorite thing about NC State: The campus is really pretty and inspiring. We also have entrepreneurship programs for encouraging innovation and entrepreneurship through interactive demonstrations and activities.
Favorite thing about Raleigh: The natural scenery, lake view, slow-pace life.
Favorite thing about your major: We are a joint program between the UNC medical school and NC State Engineering College. This collaboration ignites new thought and researches.
Biggest surprise after you came here: People get off work early to spend family time in the park. It was such a relaxing life pace that I could never image living in my hometown Shanghai.
How have you changed as a result of coming here? Yes. Recently, I start running on a lake trail every morning.
What would you want to tell a prospective student? NC State is a great place to stay if you want a relaxing life while you are focusing on your school work. You will not have too much distractions from studying.
What would you want to tell a prospective student's parents? This is a great place to have your kids studying. It is safe and the environment is friendly.
What do you think of the people you have met here? They all have the southern people's spirit, helpful, polite, kind.