Wanted: Grad Students to Develop Science Lessons for K-12 Teachers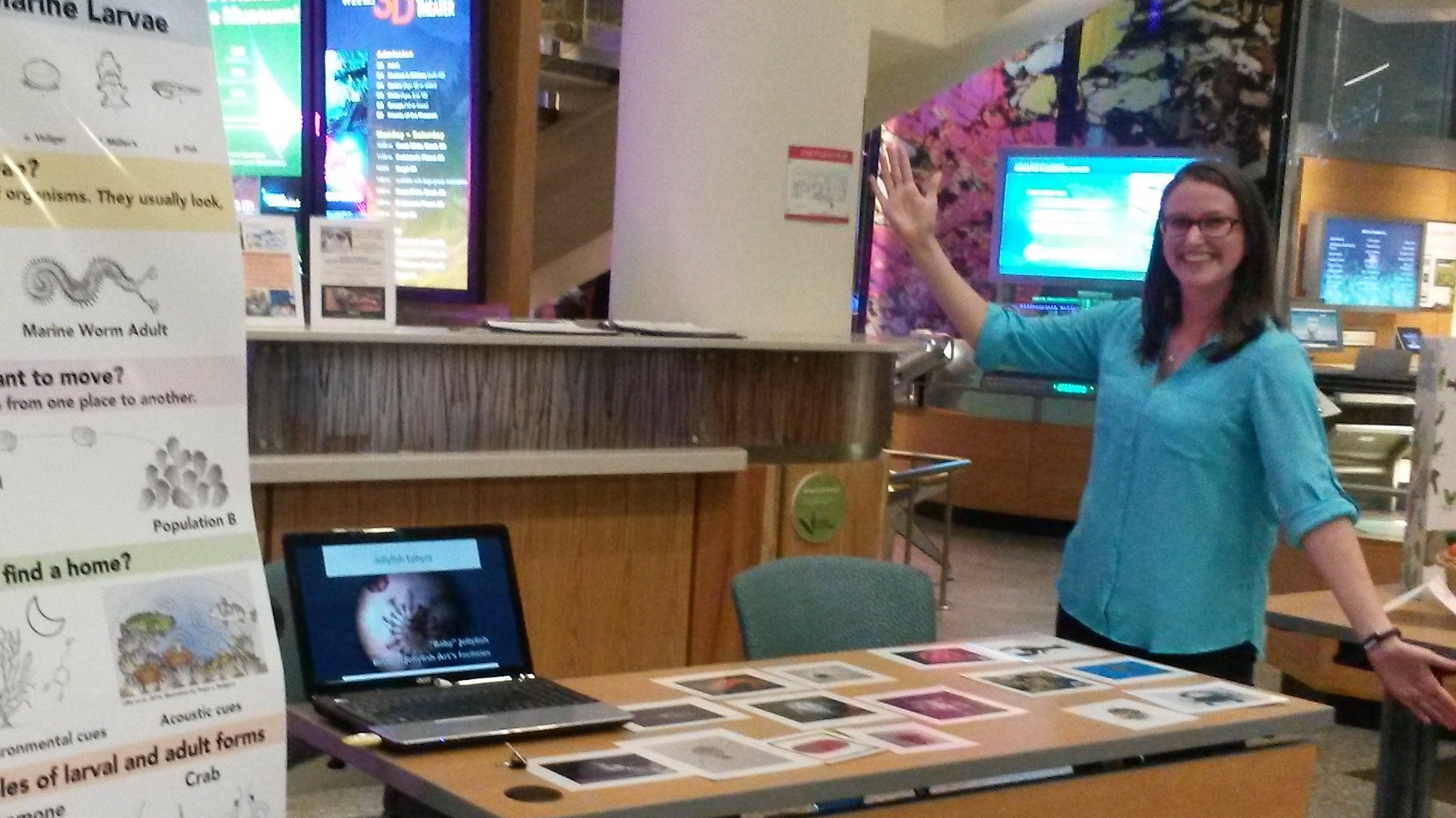 Graduate students and university researchers are invited to share their research knowledge with K-12 educators at the SciREN Triangle and Educator Open House, Sept. 10, at Raleigh's N.C. Museum of Natural Sciences.
Last year's inaugural event for Raleigh attracted more than 70 scientists and more than 200 educators from around the state. At the open house, scientists will present their lesson plans to teachers and discuss how to incorporate the lessons into K-12 classrooms.
The Scientific Research and Education Network (SciREN) is an outreach and networking group that facilitates collaboration between K-12 educators and research scientists, including grad students, post-docs, university faculty and staff. SciREN helps scientists — individuals or groups — create curriculum-centered lesson plans based on their research and then organizes networking events where scientists present their lesson plans to educators.
Educators use these lessons in the classroom, and scientists often participate in teaching the lessons they create," said Doreen McVeigh, NC State graduate student and SciREN organizer. "This is an excellent way to conduct outreach and impact the community through an established, graduate student-led organization."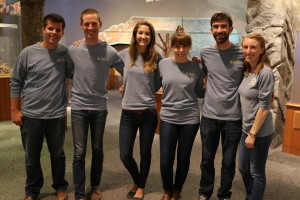 SciREN has hosted four networking events across the state, attracting approximately 400 educators and 200 researchers. The activities, lesson plans and demonstrations that scientists provided are used by teachers in classroom lessons, and several scientists have been invited to visit classrooms after the event.
Registration is open through Aug. 1 for the Sept. 10 open house and for an Aug. 15 planning workshop.  The workshop will help scientists understand how to develop lesson plans that match North Carolina's science standards.
Lesson plans can include multimedia, hands-on activities, lab experiments or other resources. Although workshop attendance is strongly encouraged, resources will be available to help scientists who cannot attend the workshop, McVeigh said.
To register for these events, visit the SciREN website. Space for both events is limited, so registrations will be awarded on a first-come, first-served basis. For questions, contact Doreen McVeigh at dmmcveig@ncsu.edu.