Professional Development
Provides innovative and inclusive programmatic approaches for our graduate students and postdoctoral scholars so that they become ethical, transformative and contributing citizens. The professional development training our scholars receive will equip them with the skills and knowledge to be proactive and impactful leaders.
Competencies
Career readiness is imperative to ensuring a successful transition from graduate school into the work environment. The best way to establish a pathway to a rewarding career is to develop the competencies employers are seeking in their new hires. Below are the core competencies the Professional Development Team has identified through a review of research by the National Association of College and Employers (NACE) and discussions with our partners. Professional development programs offered through The Graduate School focus on the following competencies to help our graduate students cultivate the talents, skills and strengths that will prepare them for a variety of positions and job functions.
Wellness Wednesdays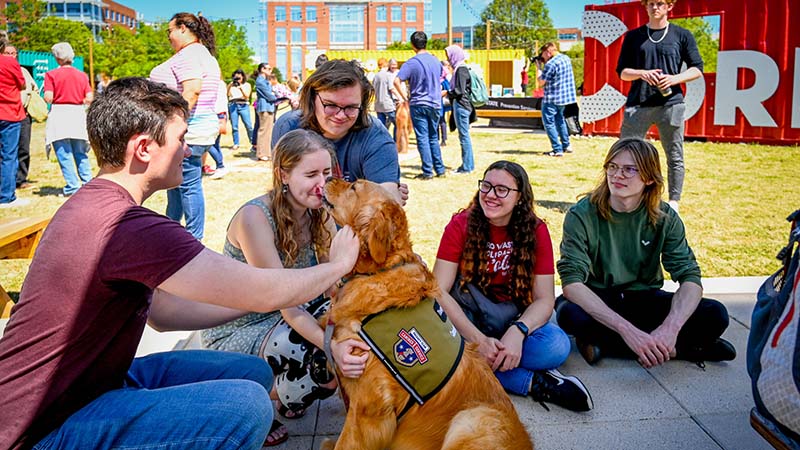 Programs and Certificates
Graduate students and postdoctoral scholars are encouraged to pursue one or more of the certificates we offer to enhance their professional development. Please see the requirements below for each of the certificates. For those who wish to pursue our offerings in our professional development focus areas, we encourage you to explore more information about our career readiness, leadership, teaching and writing programs. Maintaining one's well-being is an important component of being a thriving professional, so we also offer a series on wellness.
Professional Development Team
SH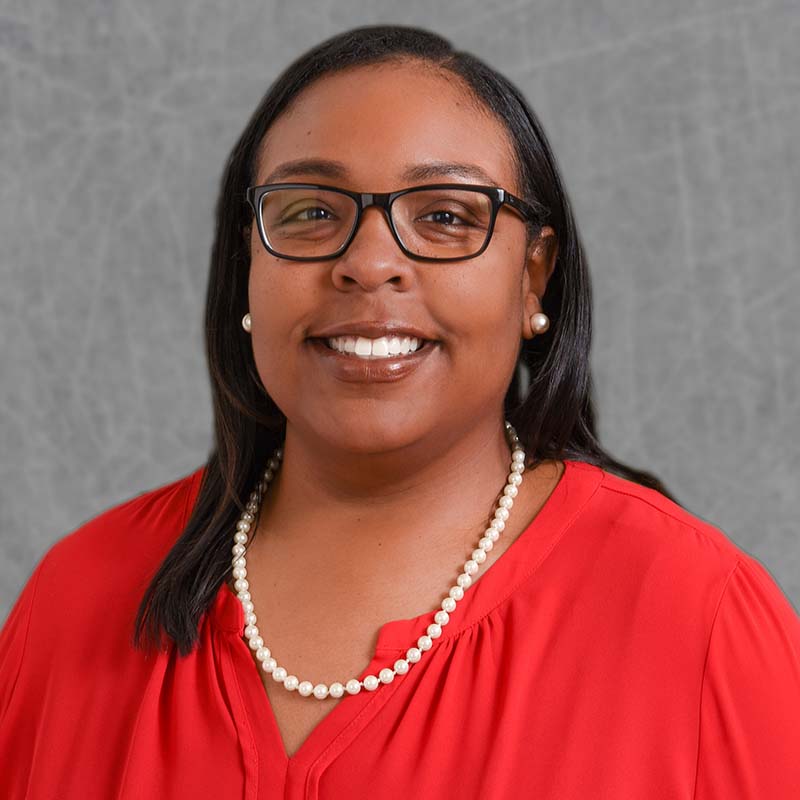 Shawana Hodge
Postdoc HR and Professional Development Support Specialist