New Faculty Are Invited to Coffee at The Graduate School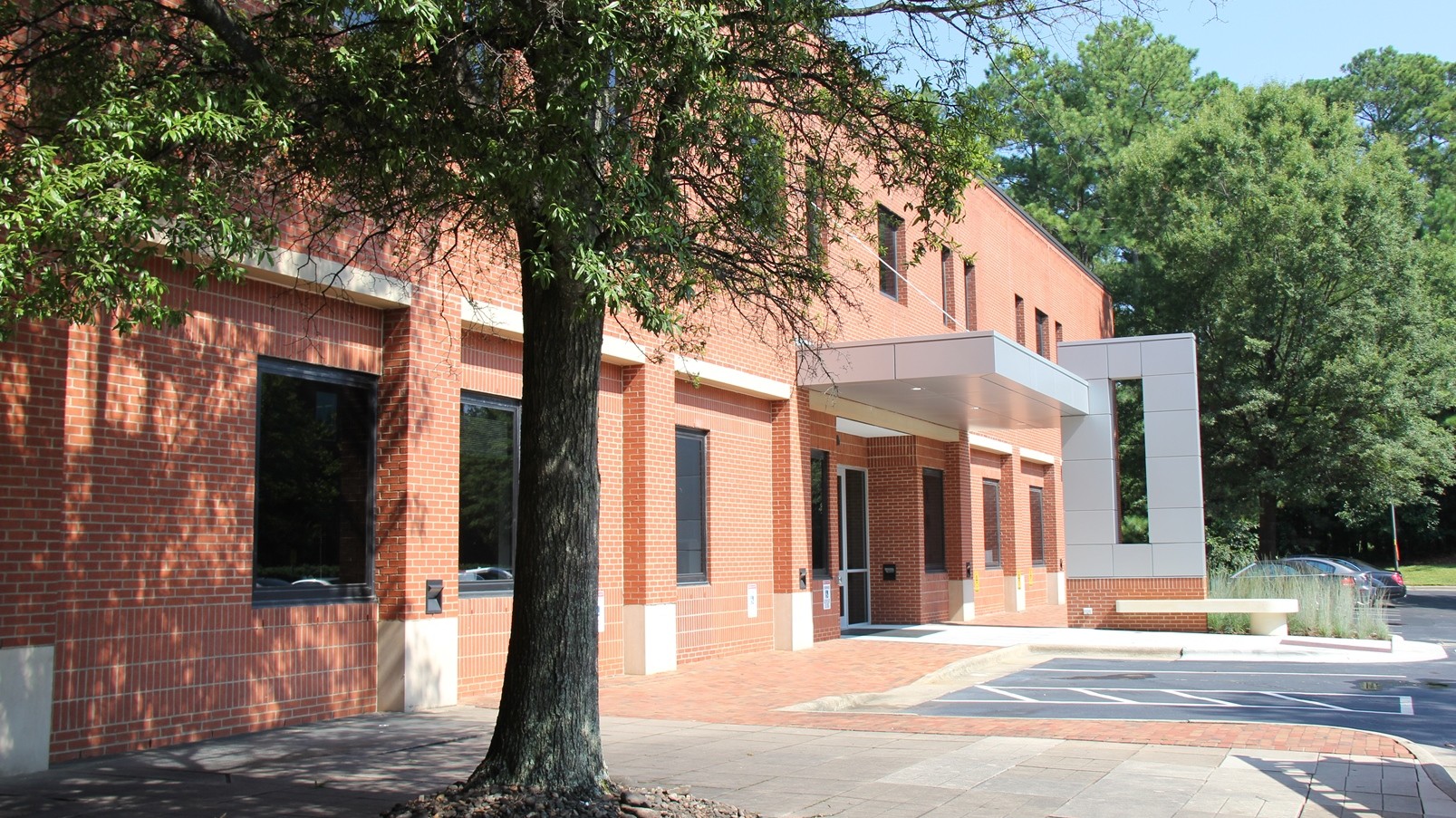 The Graduate School invites new faculty members to a drop-in welcome reception and coffee on Oct. 1, 9 a.m. – 10:30 a.m. in Room 2225 (Convocation Room) of the College of Textiles. Around 9:30 a.m., Graduate School Dean Maureen Grasso will introduce members of the administrative staff, give brief remarks about the function of the Graduate School and let you know how we are here to help you.
Please respond to Executive Assistant Sharlene O'Neil, sroneil2@ncsu.edu, to let us know if you are able to attend. We look forward to seeing everyone on Thursday, Oct. 1.
– Maureen Grasso, Dean of The Graduate School