Dr. Lucy Johnston Focuses on Mentoring Graduate Students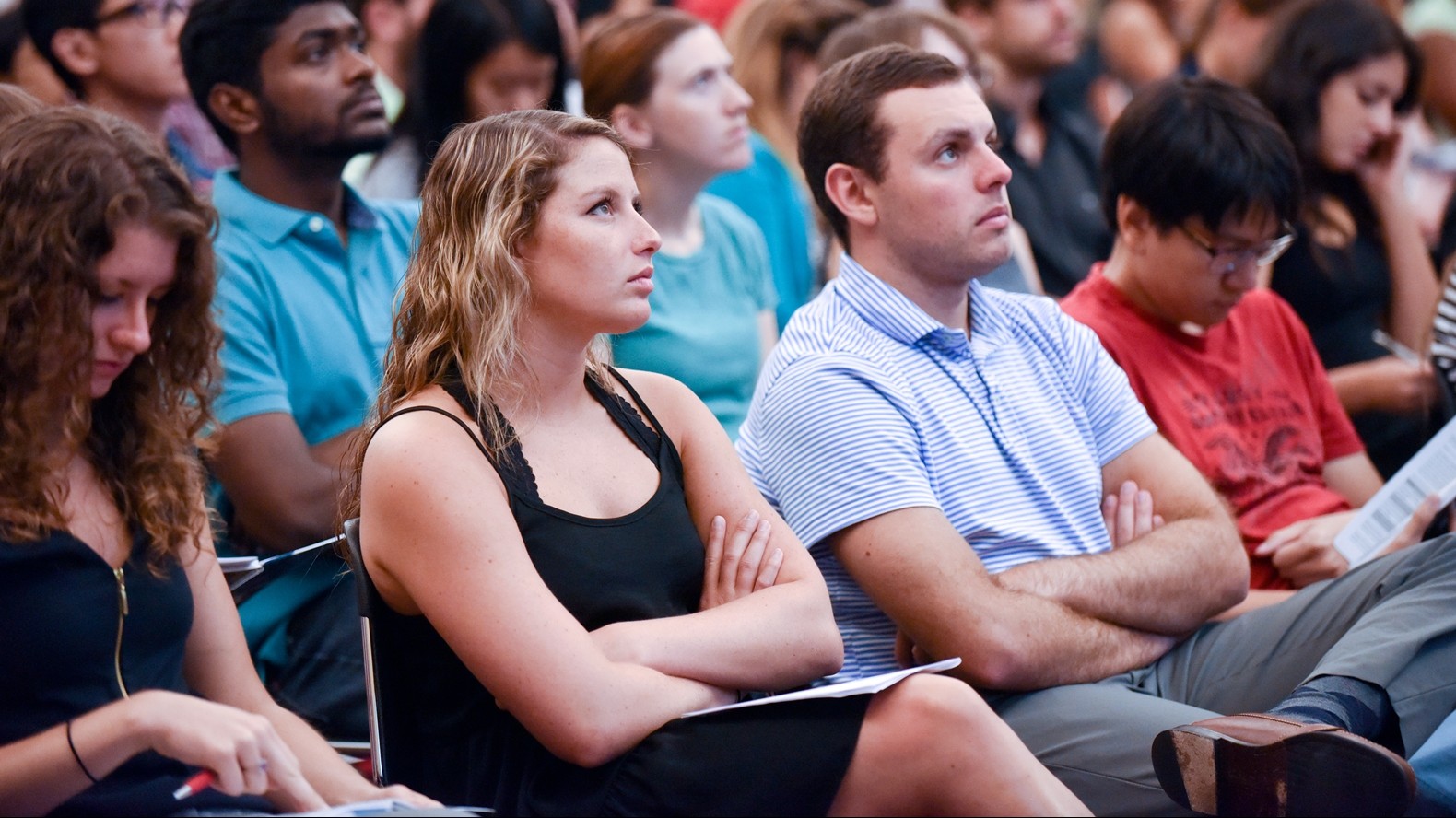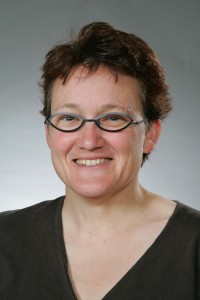 Dr. Lucy Johnston, an international expert on graduate student mentoring, will be at NC State University Nov. 16-20, hosted by The Graduate School. During her visit, Johnston will meet with faculty and students across campus on the topic of mentoring.
Johnston is dean of postgraduate research at the University of Canterbury, New Zealand, and professor of psychology. She earned a bachelor's degree in experimental psychology from the University of Oxford in 1987 and a doctorate in social psychology at the University of Bristol in 1991. She also has a master's degree in sport and exercise psychology.
"Dr. Johnston really works with both students and faculty on their expectations of the mentoring relationship," said Dr. Maureen Grasso, dean of the NC State Graduate School. "Learning the kind of things she's doing with mentoring (which she calls 'supervision') is very exciting."
Johnston presented a workshop on "Developing good practice in thesis and dissertation supervision" at the 2nd International Conference on Developments in Doctoral Education and Training. She described the University of Canterbury's efforts developing and implementing an extended series of new thesis and dissertation mentoring workshops and ongoing mentor support discussions.
Johnston also has presented workshops for the Council of Graduate Schools, a national organization devoted to promoting best practices in graduate education.
In addition to meetings with some individual colleges during her visit to NC State, Johnston will meet with the following campuswide groups:
Monday, Nov. 16, meetings with graduate program directors and graduate faculty.
Tuesday, Nov. 17, 9:30 a.m., Coastal Ballroom, Talley Student Union: open forum for faculty, "Effective supervision of doctoral students: What is it and how is it delivered?"
Wednesday, Nov. 18, 9:30 a.m., Coastal Ballroom, Talley Student Union: open forum for graduate students, "Getting the best mentoring experience with your advisors." Please register online at go.ncsu.edu/pflevents