Former Ambassador is Commencement Speaker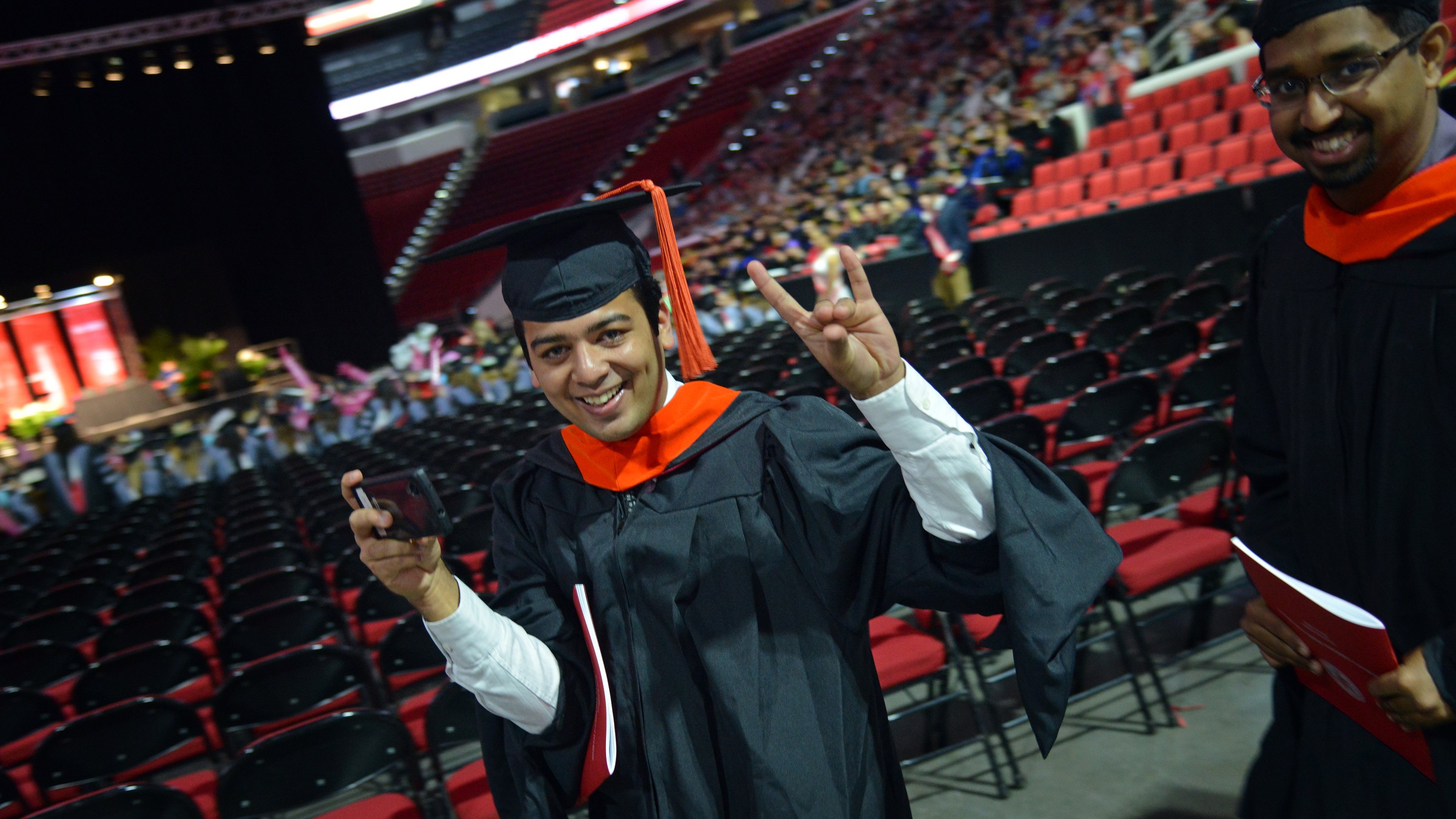 Former U.S. Ambassador to Afghanistan Karl Eikenberry, director of Stanford University's U.S.-Asia Security Initiative, will deliver NC State's commencement address on Friday, Dec. 18 at 9 a.m. in the PNC Arena in Raleigh.
During the ceremony, Chancellor Randy Woodson will confer honorary degrees on Eikenberry and Pedro A. Sanchez, an internationally known expert on managing tropical soils for increased food production while conserving the environment.
Read more from NC State News