Graduate Students Invited to View Emerging Issues Speakers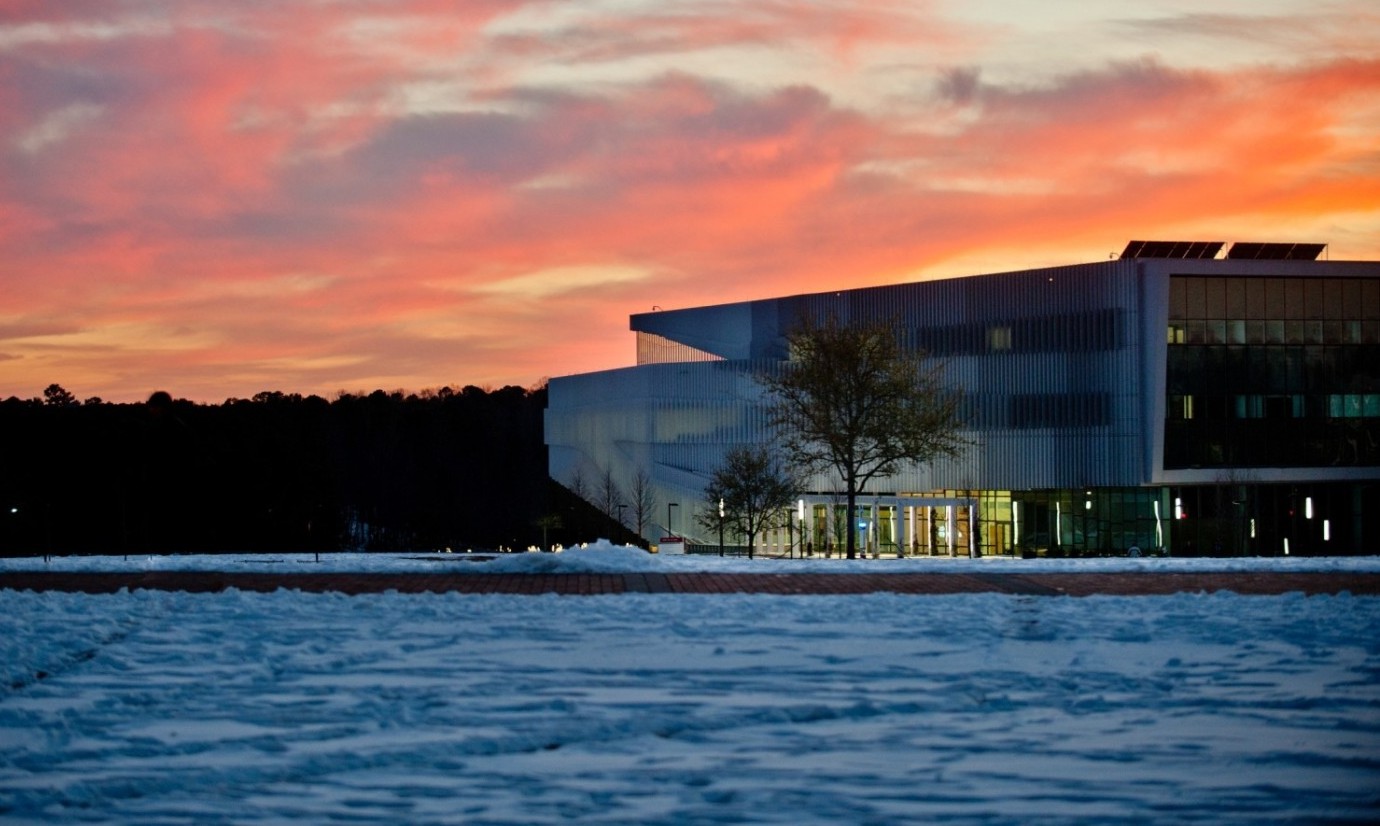 Join fellow graduate students  for a livestream broadcast of key speakers from the 31st Emerging Issues Forum Feb. 8 at the Graduate School. The 2016 Emerging Issues Forum Feb. 8-9 will focus on FutureWork.
The livestream will run from about 8:15 to 10 a.m. at the Graduate School conference room, 1000 Main Campus Drive, with coffee and doughnuts for attendees. Students who attend the livestream will be invited to a special graduate student lunch session on Feb. 9 at 1 p.m. at the Hunt Library.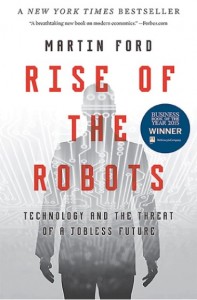 Keynote speaker Martin Ford, who will be featured in the livestream, is the author of the New York Times bestseller, Rise of the Robots: Technology and the Threat of a Jobless Future. Ford will address the question, How is automation stealing jobs?
Other speakers featured on the livestream include:
Dr. Mike Walden, NC State University economist
"Essential issue: How many N.C. jobs will we lose to technology?"
Robbie Allen, CEO, Automated Insights
"Essential issue: How can workers adapt to the new automated economy?"
Devin Fidler, research director, Institute for the Future
"Essential issue: How can institutions adapt their organizational structures for an uncertain future?
Plan to drop into the Graduate School anytime from 8-10 a.m. Feb. 8 for this special event. More information on the Emerging Issues Forum is available on the forum website.