Carr Shares 'Self-Mentoring' With Students, Postdocs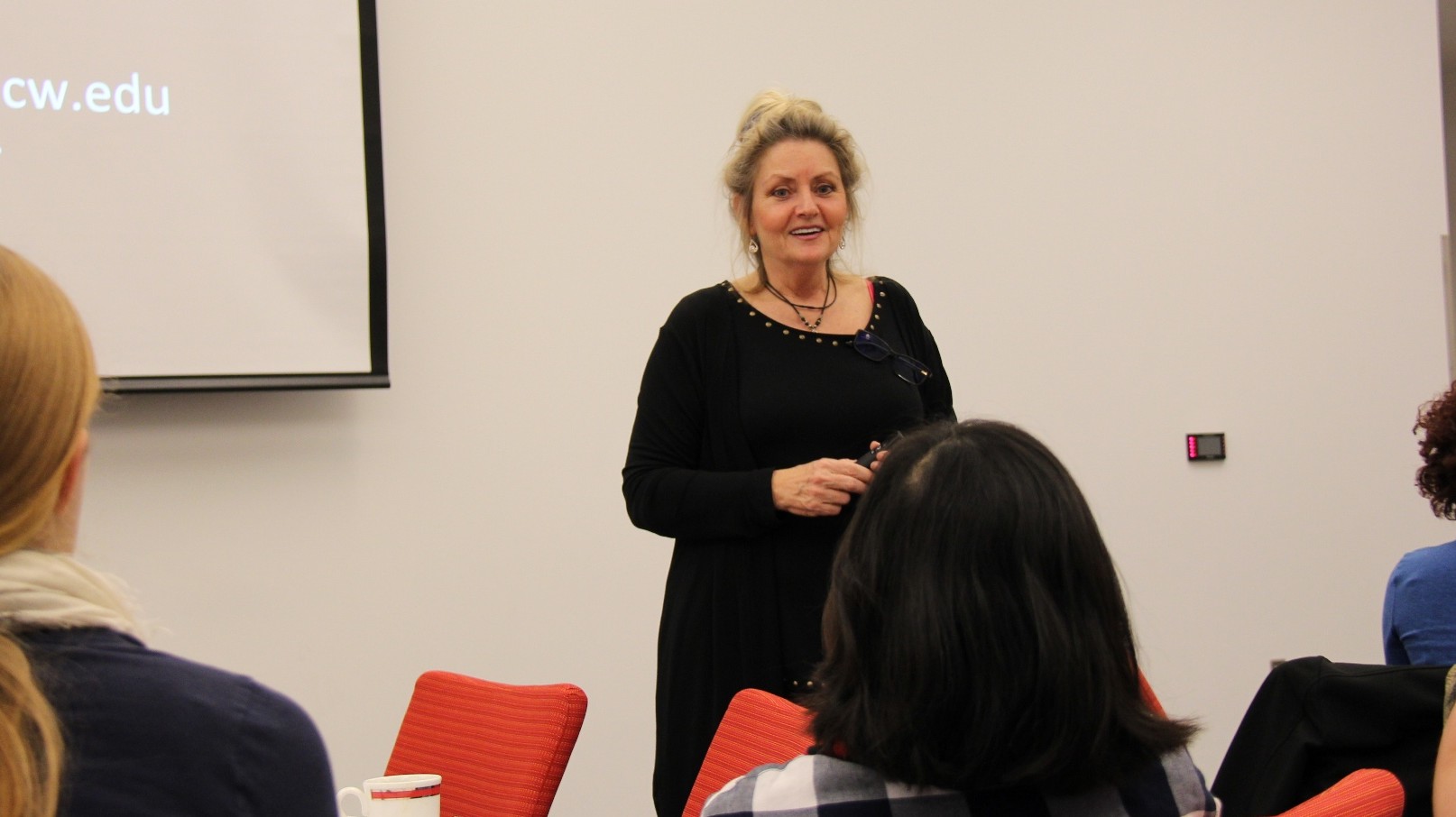 As a new faculty member at the University of North Carolina-Wilmington, Dr. Marsha Carr was assigned a seasoned faculty member as a mentor. But when she needed help with understanding some basic university practices, her mentor wasn't much help.
Eventually, she decided she would have to mentor herself, by turning to other colleagues who could provide answers. That year, she bought a lot of lunches for those she thought might be able to help.
Carr decided to give her strategy a name – "self-mentoring" – which has become a teaching tool for her. In late January, she came to the Graduate School to share self-mentoring with graduate students, post-doctoral fellows and students in the Initiative Maximizing Student Diversity.
Self-mentoring is built on the concepts of self-awareness, self-development, self-reflection and self-monitoring. Carr said she uses self-mentoring to help develop her public speaking skills. Whenever she speaks to groups, she videotapes her presentation to critique what she does well and what she needs to work on.
She also told groups that self-mentoring doesn't mean you have to "go it alone." She suggested asking friends, or sometimes complete strangers, to share their impressions of you or to help you improve a particular skill.
During each session, Carr offered books to participants. Here is what three graduate students had to say about her session and how they would benefit from self-mentoring.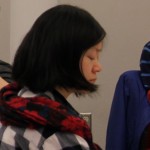 Ling Ou, graduate student in crop science
Ou received books on self-mentoring from Marsha Care. She said she would like to work on self-mentoring with one or two other graduate student friends.
"We can work on this together because self-mentoring is not something to do alone, just like (Marsha Carr) says. My friend is always interested in self-improving. We always share with each other our journals and how we can improve ourselves. We have a New Year's resolution to have every week planned, every day planned and to improve ourselves physically, mentally, spiritually and intellectually. This workshop was awesome – it's a very new concept that I learned."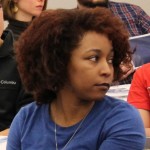 Jami Jackson, doctoral student in statistics
Jackson also won a book on self-mentoring and wants to put her new knowledge to use.
"I like the idea of self-mentoring, of really honing in on the 'self' part, which is what (Marsha Carr) is about. You take more responsibility for yourself, instead of thinking about what other people can do to help you. I'm going to try to implement some of the ideas she had. Now that I've won a book, I can read more about it, so I'm excited."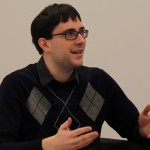 Jacob Majike, doctoral student, materials science and engineering "Thinking critically about how you approach your career is definitely a thing that comes up in graduate school. In undergrad, it's made very clear: you're going to find a job when you get out. And whatever's going on in graduate school, because it's so vaguely defined, things can fall through the cracks. And I've seen graduate after graduate not critically think about their long-term plans, and everything falls through. So I think something like self-mentoring could be useful."