Seven Students Receive GSA Grants for Conference Travel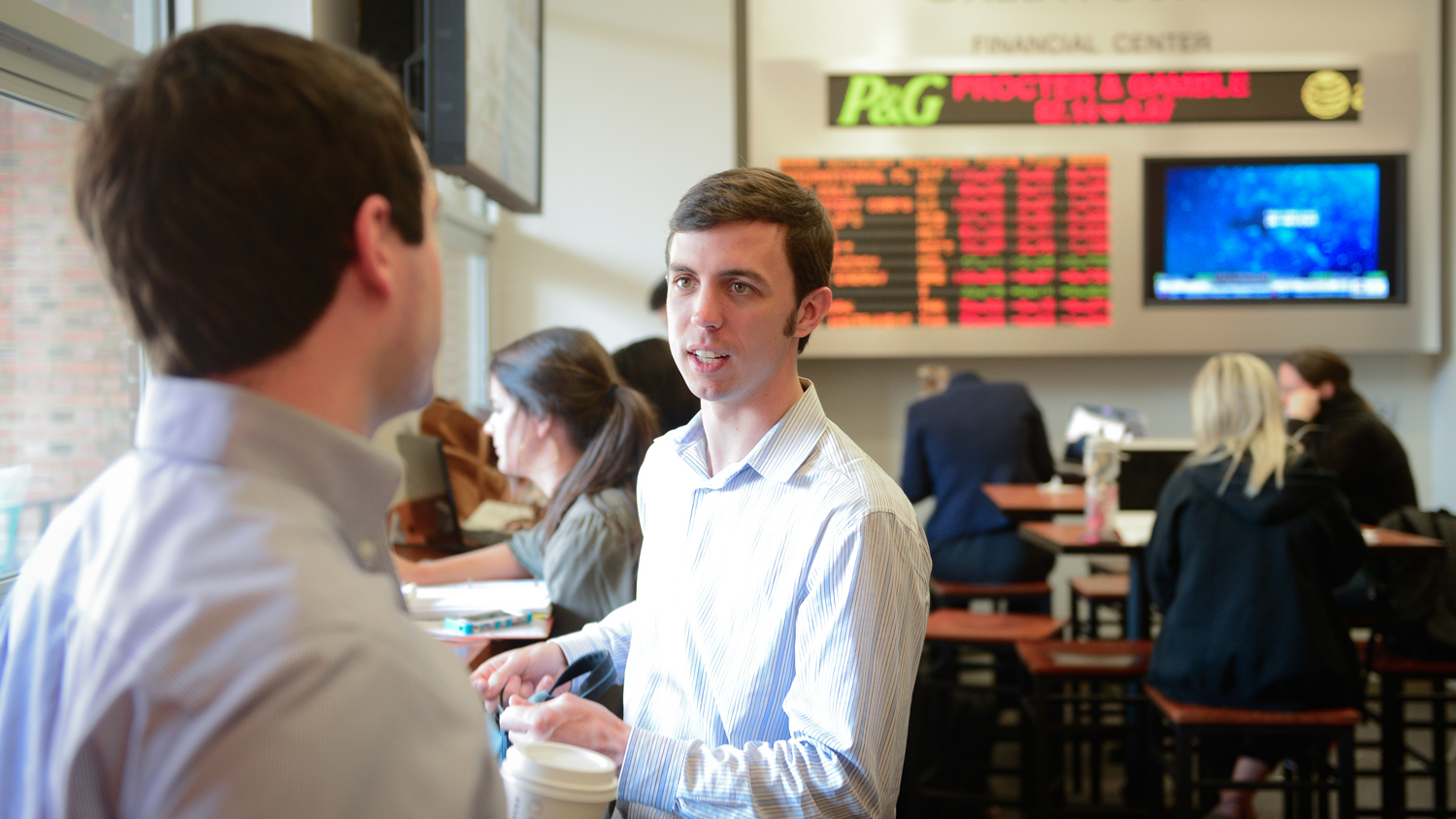 Seven graduate students received grants this spring from the Graduate Student Association to help them attend conferences in their fields. The GSA Award for Conferences is highly competitive and provides funding for graduate students to present research at conferences. Last semester, there were about 70 applicants, and seven students received the grants.
The GSA Award for Conferences is intended to cover the entire cost of attending a conference (up to $1,500) for NC State graduate students, and students can only receive the award once per graduate degree. Students can apply in both spring and fall, but the funds awarded as reimbursement once students have attended the conference.
The award recipients, along with the conference they will attend and a short bio are listed below.
Thomas Gemmer, the 66th International Astronautical Congress, Jerusalem, Israel
Gemmer is a doctoral student in the department of mechanical and aerospace engineering, who works in the Engineering Mechanics and Space Systems Laboratory under Dr. Andre Mazzoleni. His doctoral research is broadly targeted on advanced, plasma-based spacecraft propulsion systems, particularly systems that make use of the low-density plasma of the solar wind. Gemmer's long-term goal is to be help make the advancements necessary to allow humanity to explore and investigate the universe, or at least our corner of it.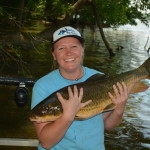 Casey Grieshaber, American Fisheries Society Annual Meeting, Kansas City, MO
Grieshaber is pursuing her master's degree in fisheries, wildlife, and conservation biology. Her research examines the relationship between contaminants and the health of riverine sport fishes. Specifically, she examines endocrine system disruptions and their subsequent impacts on fish reproduction. By understanding how contaminants alter the health of wild fishes, researchers can more effectively manage sustainable populations. Her research group also assesses water and sediment quality to determine what improvements can create healthier river ecosystems. Upon completion of her master's degree, Grieshaber plans to purse a career as a fisheries biologist.

Michelle Luo, 251st American Chemical Society National Meeting, San Diego, CA
Luo is a fourth-year Ph.D. candidate in the department of chemical and biomolecular engineering. After completing her B.S.E. at Princeton University, she began her doctoral studies at NC State under the supervision of Dr. Chase Beisel. Her patent-pending work focuses on developing genetic tools based on CRISPR-Cas systems. with applications in fundamental biological research as well as industrial strain development. Luo intends to pursue a career in industry research and development, where science and technology interface with healthcare solutions.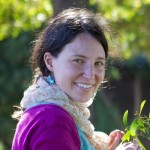 Emily Meineke, Ecological Society of America, Fort Lauderdale, FL
Meineke recently earned her Ph.D. in entomology, studying how heat created by urban development — "the urban heat island effect" — increases insect pest abundance on street trees. She will soon begin postdoctoral appointments at Harvard University and the University of Copenhagen, studying how climate change has affected insect pest damage to plants worldwide.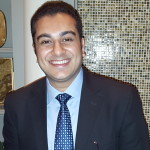 Dishit P. Parekh, Printing Future Days (PFD) Conference, Oct. 3-11, 2015, Technische Universität Chemnitz, Germany
Parekh is a third-year Ph.D. student in the chemical and biomolecular engineering department, working under the supervision of NC State's Dr. Michael D. Dickey. His research focuses on using liquid metals for 3D printing at room temperature for the development of flexible and stretchable electronics (https://www.youtube.com/watch?v=ql3pXn8-sHA). This work has been funded by the National Science Foundation (NSF), along with 3D Systems (based in South Carolina). The future project goals involve rapid prototyping of such 3D printed electronic devices that can be used in low-cost, consumer-friendly wearable sensors and antennas that can help the progress of the Internet-of-Things (IoT) in healthcare and soft electronics.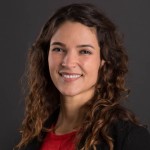 Eli Typhina, the Ninth International Conference on Interactive Mobile and Communication Technologies and Learning, Thessaloniki, Greece; and Consuming the Environment, Gavle, Sweden
Typhina is a doctoral candidate in communication, rhetoric, and digital media. She studies ways to prompt environmentally friendly behavior through the design of physical and digital environments, such as the layout of urban parks and use of mobile applications for environmental public participation. Upon graduation, Typhina plans to launch her consulting agency, where she will work with environmental organizations and government agencies to research and construct sustainability initiatives addressing issues such as climate change and water pollution.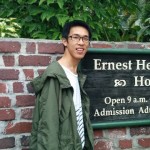 Jiadeng Zhu, Materials Research Society, Phoenix, AZ
Jiadeng Zhu is a third-year doctoral student in fiber and polymer science, under the direction of Dr. Xiangwu Zhang at NC State. His research interest spans from materials synthesis, electrochemistry, and cell design to advanced characterizations, with the goal of understanding the synthesis-structure-performance relationship in energy-related materials and their underlying reaction mechanisms. His current research focuses on lithium-sulfur batteries, lithium/sodium-ion batteries, thin film, polymer synthesis, and carbon-based materials' applications.
-Courtesy of the Graduate Student Association