Former NC State Master's Student Wins Thesis Award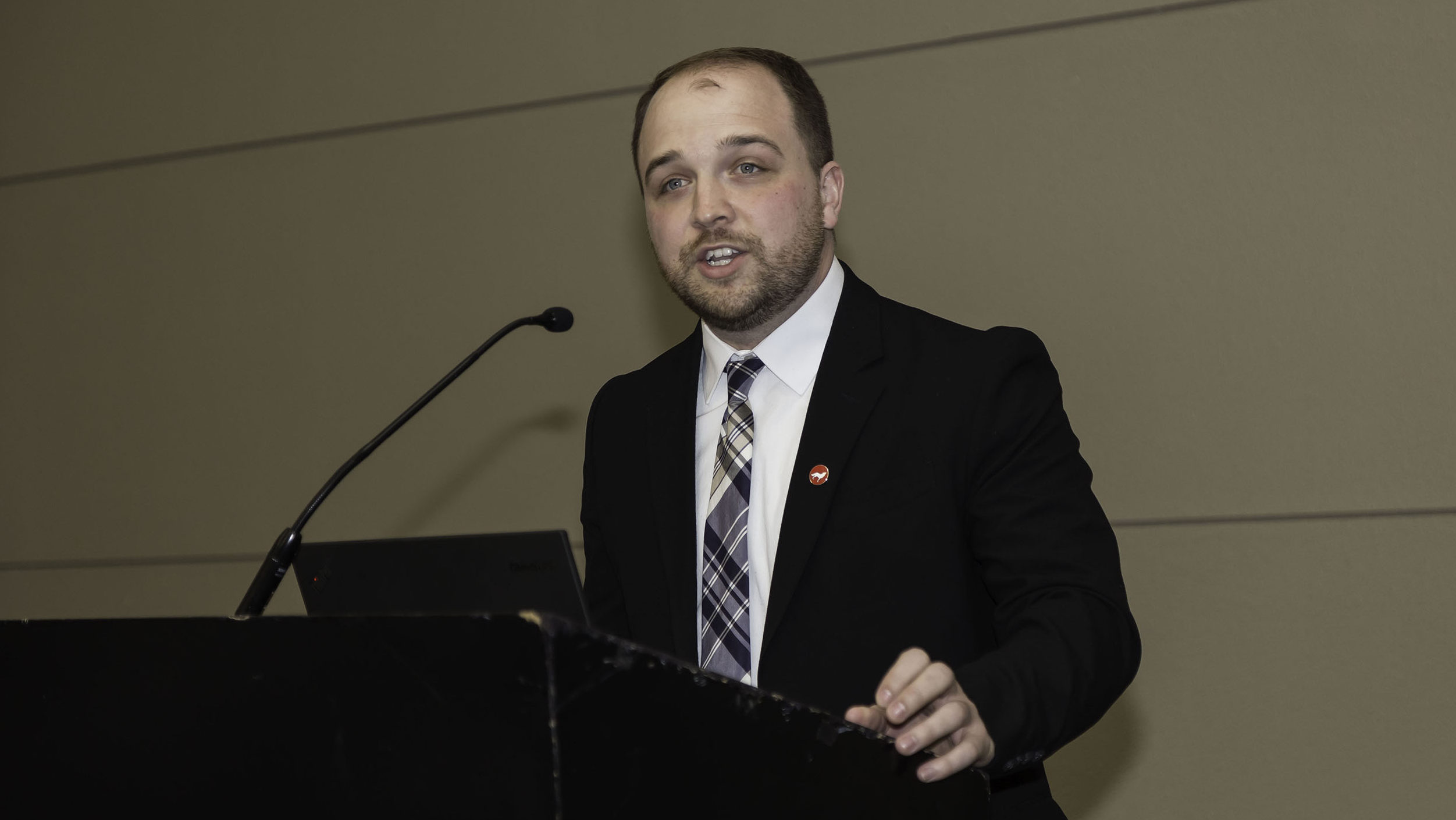 When CJ Rice was looking for a master's program in history, he wanted a couple of things: To be closer to family in North Carolina and to find a place where he could study ancient languages while working on his degree.
Rice found all that and more at NC State University, as well as excellent faculty who became his mentors. Last week at the Southern Conference of Graduate Schools meeting in Annapolis, Rice was recognized as the winner of the SCGS Outstanding Master's Thesis Award in Humanities and Fine Arts.
And this was not the first time that he has earned accolades for his master's thesis, "Diocletian's 'Great Persecutions': Minority Religions and the Roman Tetrarchy." The history department and the College of Humanities and Social Sciences at NC State also recognized his thesis last year.
Rice's thesis focused on the persecution of Christians and other religious minorities in the Roman Empire at the beginning of the fourth century.
Rice attributes his success with his thesis to his committee members – Tom Parker, Julie Mell and Bill Adler – who "engaged graduate students as colleagues," he said. "It was a perfect environment. They gave me recommendations on my writing and how to improve. More importantly, they really pushed my ideas in new and exciting ways."
While studying at NC State, Rice served as a teaching assistant for Ancient History, a course that focuses on several thousand years of human history. He also participated in the Graduate School's Certificate of Accomplishment in Teaching program.
Last year, he was recognized for excellence in mentorship by NC State's Teaching Excellence Committee. At the awards ceremony, Mell, Rice's TA advisor, said, "CJ exemplifies the best of academic mentorship at any level of the profession."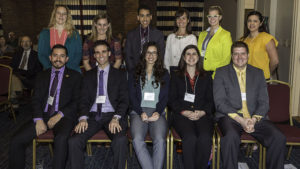 Rice is now in his first year as a Ph.D. student at Yale University. He may expand his master's studies on religious violence in late antiquity. He also hopes to explore how men and women in ancient Rome understood issues of gender and sexuality. He would like to continue research and be engaged with students, with an eye toward a professorial career in the future.
During the conference, 45 students from universities across the Southeast competed in a regional 3 Minute Thesis contest. Gilbert Castillo, a Ph.D. student in biomolecular engineering and winner of NC State's 2016 3MT contest, was among the students competing on the regional level.