A Message From the Dean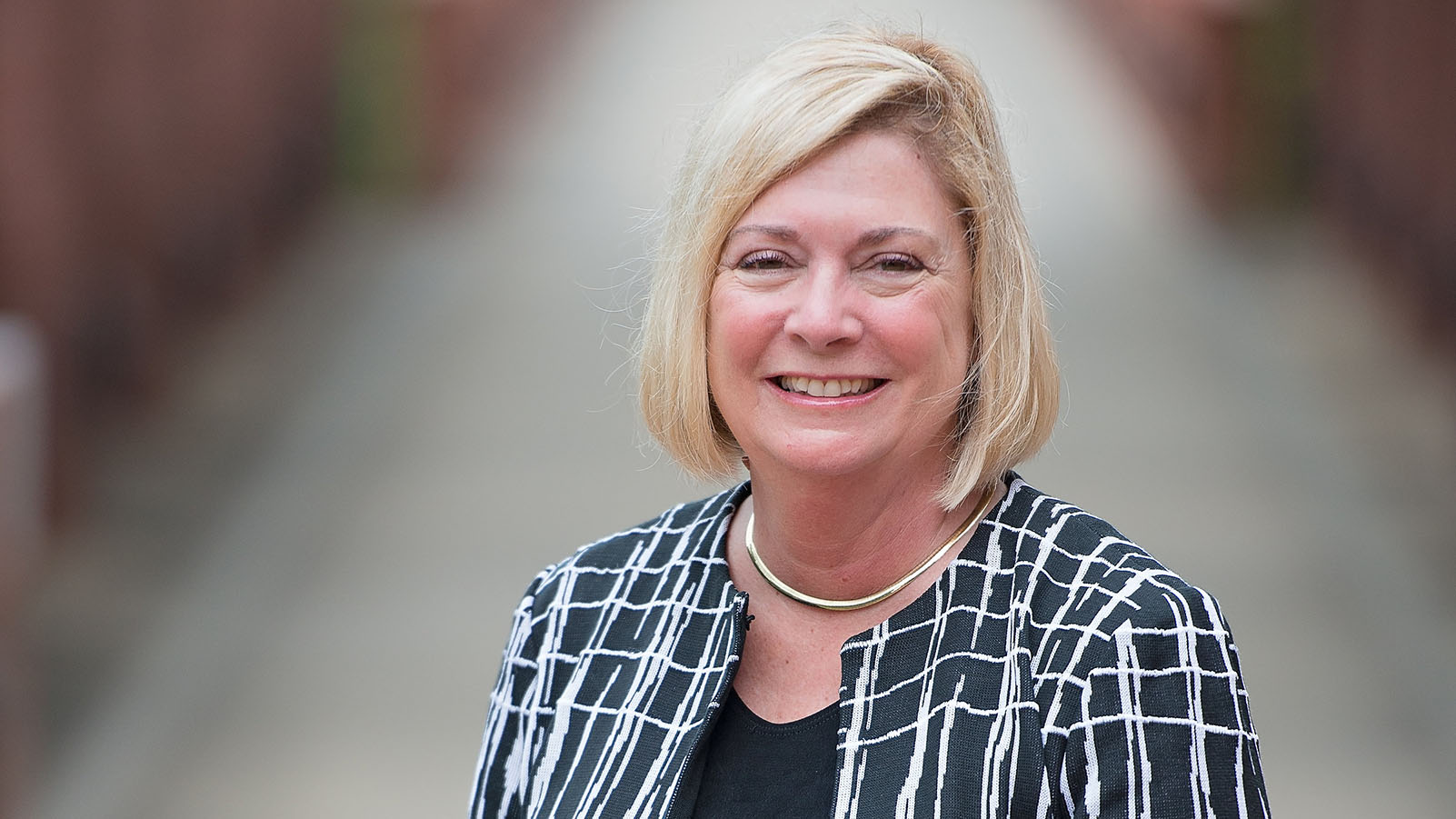 In March, our 12th annual Graduate Student Research Symposium represented the work of more than 200 graduate students. Students from every discipline graphically display via poster presentations the originality and research promise their research holds for North Carolina and the nation. It is staggering to behold! Some of their work is profiled within this issue. Before you turn the page, I challenge you as readers to consider a riddle.
What do these disparate things have in common?
tomatoes that don't taste like tomatoes being studied and re-bred;
stopping the deadly Zika virus through genetic research;
designing fire garb to protect fire fighters from toxic exposure.
The answer: All of the above are research endeavors by NC State University graduate students. North Carolina State is their institution of choice.
Within these pages, you will learn how graduate students play a vital role in the mission of NC State. They research, teach, lead, and innovate, guided by mentors. A newly created Academy of Outstanding Mentors established by the Graduate School will be sharing their expertise with the University community.
We invite you to remain engaged in this community, on any level, as have many who support fellowships for graduate education. Read on!
Read more from the Graduate School's Think Magazine.
Download this article as a PDF.