Graduate Programs Rise in 2019 Rankings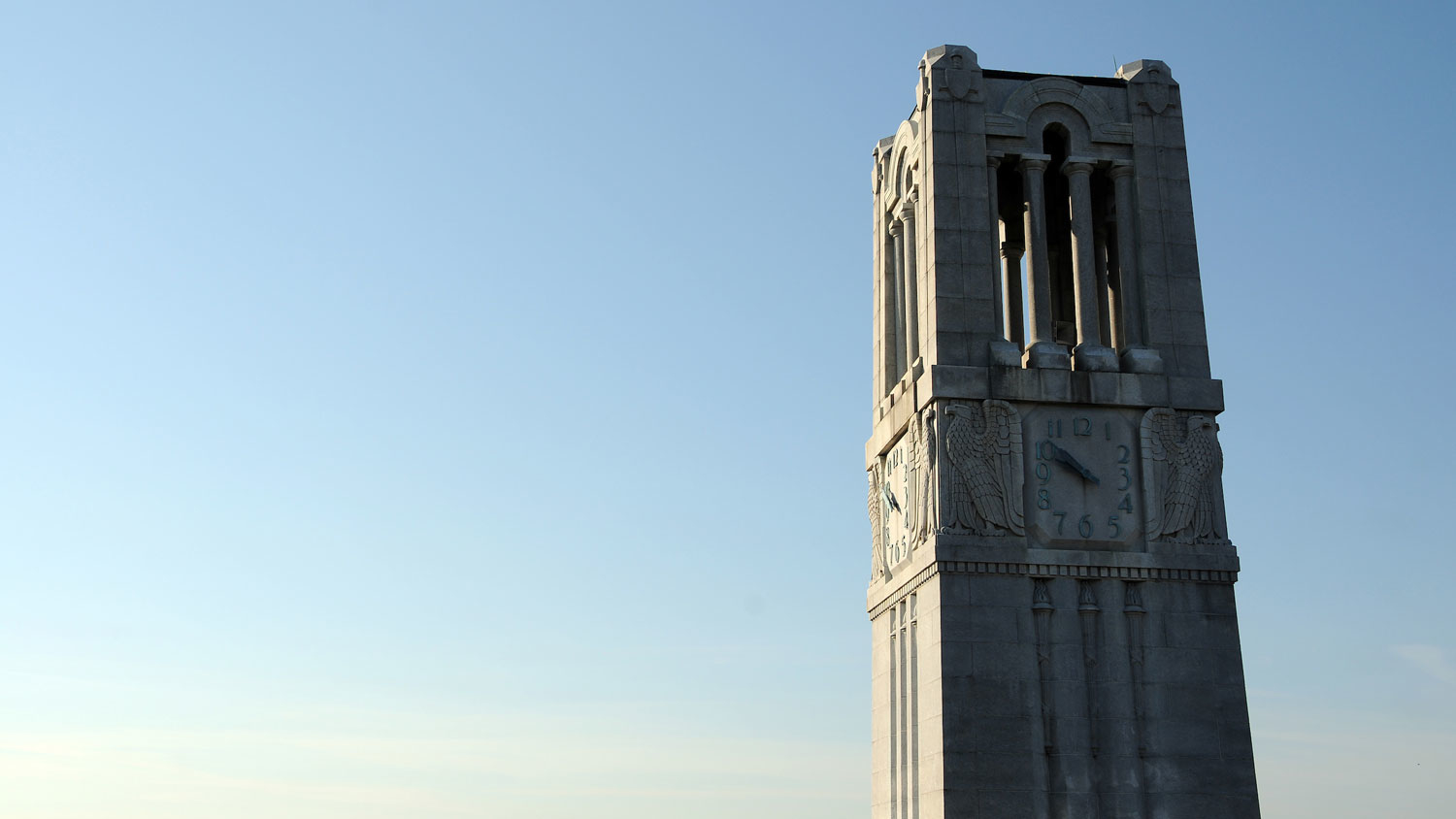 NC State has once more gained ground in national rankings.
The College of Engineering placed No. 24 in the U.S. News & World Report 2019 list of best graduate schools, up one spot over last year. The College of Education rose nine spots to No. 46.
U.S. News ranks six graduate disciplines annually and evaluates factors such as employment rates, starting salaries for graduates and standardized test scores of newly enrolled students. The rankings methodology varies across disciplines because each program is different.
The latest list adds to NC State's U.S. News rankings roll. The 2018 "Best Colleges" rankings placed NC State No. 81 among national universities, a gain of 11 spots from 2017. Among public universities, NC State was ranked 33rd, up from 38th.
This post was originally published in NC State News.