Accelerate to Industry in the News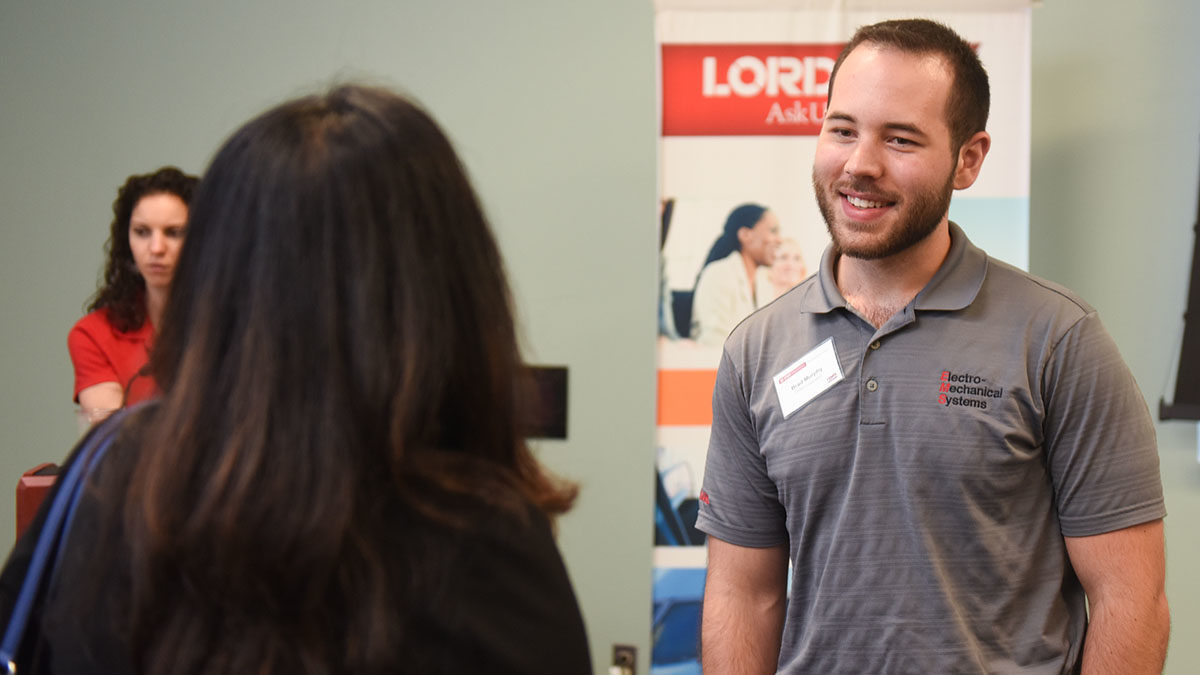 The Graduate School's new Accelerate to Industry program has been in the news recently. A2i is a program to help prepare graduate students at all levels for industry careers. Here are two recent news articles about the program.
Accelerate to Industry: A New Approach to Academic and Private Industry Collaboration to Improve the Career Readiness of Graduate Students and Postdocs
The POSTDOCket, publication of the National Postdoctoral Association, March 2019
Article by Chris Smith, director of Postdoctoral Affairs, NC State University Graduate School
University-industry effort helps fill training gap among grad students
University-Industry Engagement Advisor, January 2019 issue
An extensive joint program between the Graduate School of NC State and several of its corporate partners is providing targeted programming for graduate students seeking a career in industry.
There Aren't Enough Jobs, So NC State Tries to Help
U.S. News online, Aug. 12, 2018
Prospects for Ph.D. earners are dismal in the academic job market, with stories abounding of people who have doctorates serving lattes at Starbucks. NC State University has taken on that conundrum with a new program that leads science, technology, engineering and math doctoral students to careers in industry.
There just aren't enough academic jobs for these Ph.D.s. NC State tries to help.
by Jane Stancill, The News & Observer, Aug. 3, 2018
Known as A2i, or Accelerate to Industry, the program started last year with 50 students. It's so popular that NCSU trademarked the curriculum, which is now offered at the University of Florida, the University of Arkansas and soon, at other campuses around the country.
Accelerate to Industry: NCSU program preps doctoral students for private sector
WRAL's TechWire, March 15, 2018
It used to be that a position in academia was the expected career path for doctoral students. Over the past several decades, however, opportunities within colleges and universities have continued to dwindle. NC State's Graduate School has developed a program to help Ph.D. students and postdocs prepare for industry jobs.
NC State looks to prep grads for industry
Triangle Business Journal, March 2018
There's a new way to graduate at NC State University, thanks to a growing program called Accelerate to Industry, or A2i. The program is rooted in helping graduate students and postdoctoral researchers explore career opportunities beyond academia alone.