About NC State
Meet the New Faces of the Graduate School
The NC State Graduate School welcomes three new staff members. These three join a team of committed faculty and staff to help ensure leadership and innovation in graduate education.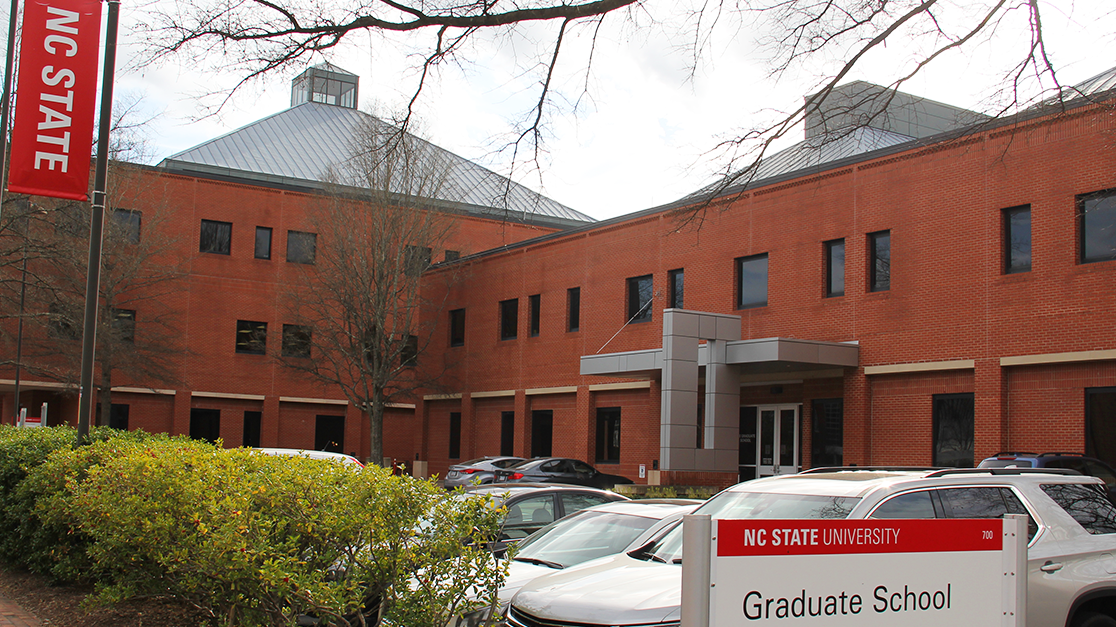 Meet Jamie Digesare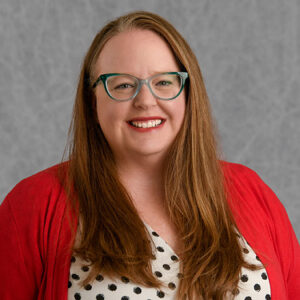 Jamie serves as the Manager of Graduate Curricula and was born and raised in Jacksonville, FL. Jamie joined the Pack in August of 2019 and spent the last two and a half years working as the Registrar and Scheduling Coordinator for the College of Veterinary Medicine.
"I am excited to learn more about the curriculum and programs that we offer and the amazing things our students are doing," said Jamie. "We are all working together to help and support our teams and students to learn and grow. I met some extraordinary staff and students during my time with the College of Veterinary Medicine and can't wait to meet more at The Graduate School."
Jamie's favorite thing about working at NC State is the collaborative spirit of the university and the friendships that she has made because of it.
Meet Greg Hedgepeth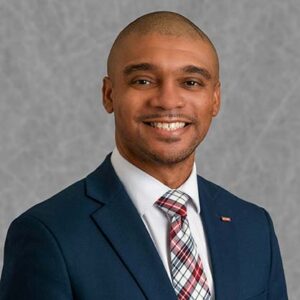 Greg joins the Graduate School as the Director of Marketing and Communications. Greg's no stranger to the Pack, having joined the university in 2018 as the Communications Director for the Institute for Emerging Issues. Greg is originally from Halifax County, NC, and is proud of his eastern NC roots.
"I'm thrilled to be a part of the #GradPack. The Graduate School is committed to excellence in graduate education, and graduate students are a vital part of NC State," said Greg. "I'm going to enjoy finding ways to share stories and promote the extraordinary work that's being done on campus and in the field."
Greg's favorite place on campus is the Wellness and Recreation Center because he gets to meet students, faculty, and staff while playing pickup basketball.
Meet Jessica Whittier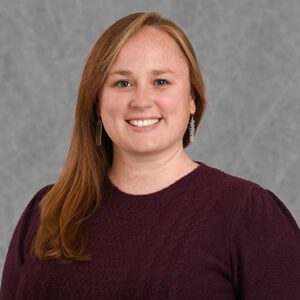 Jessica joins the Graduate School as the Liaison for College of Sciences, Design, Humanities, Social Science and is brand new to NC State University.
"I've worked in graduate education for almost four years now, and I love learning about the work the students are doing," said Jessica. "I am excited to continue being a part of a great team! Everyone has welcomed me so warmly."
In her short time within the Graduate School, Jessica can already see that there are great mentoring opportunities for our GradPack to ensure they quickly begin using their knowledge and skills to make a real impact.
Even before joining NC State, Jessica thought the Howling Cow Dairy Education Center and Creamery was a hidden gem (even if it's not so "hidden!") Jessica describes it as the perfect formula, "delicious ice cream made right on campus plus taking in the relaxing views from an Adirondack chair…it's the best!"
We're excited to welcome our new team members to the Graduate School.