Enhancing Student Success
The Graduate School Welcomes New Assistant Dean for Professional Development—Rhonda Sutton
Dr. Rhonda Sutton brings over 16 years of experience within the university setting and is excited to be back in the Graduate School.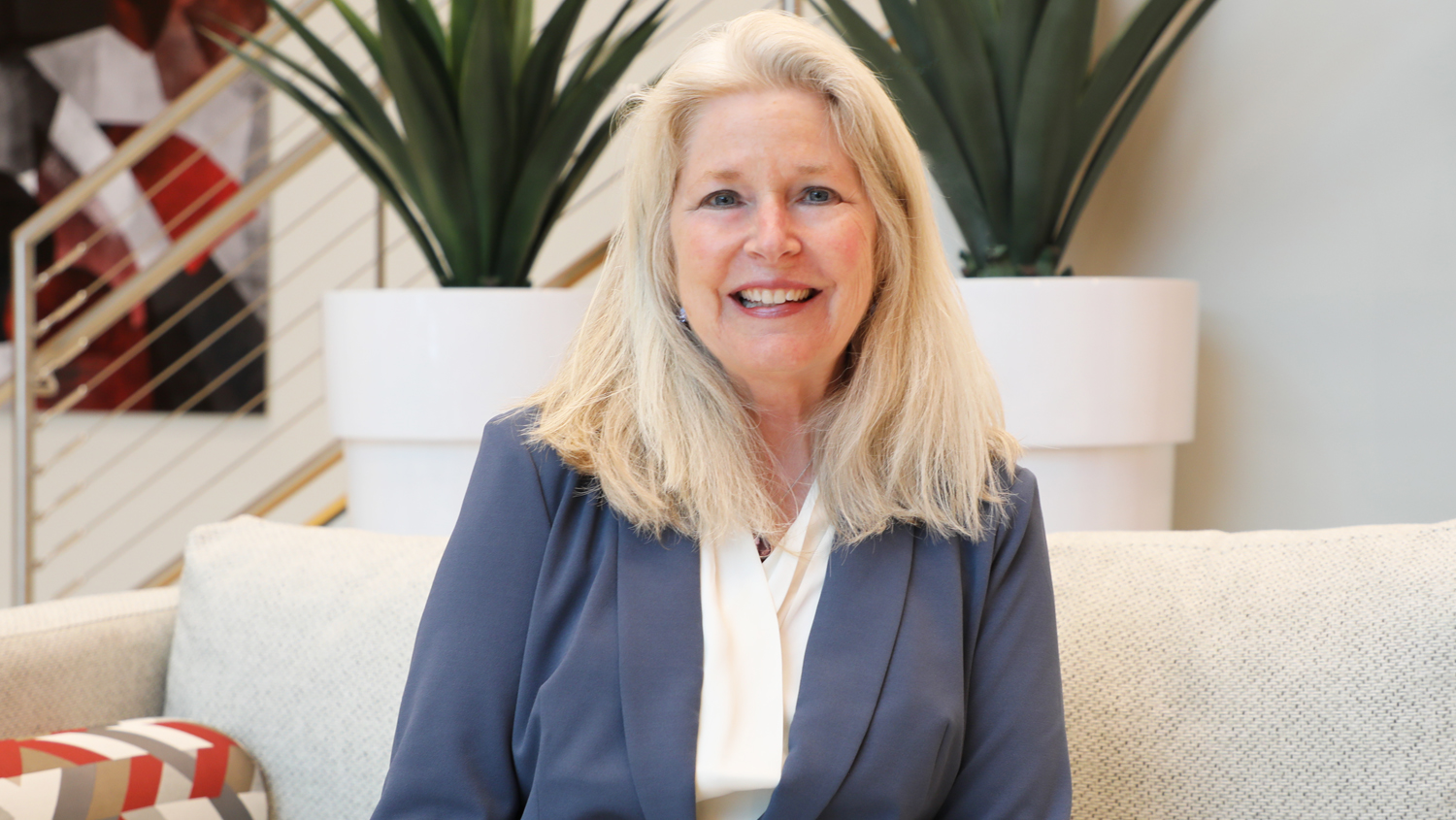 The Graduate School is pleased to announce that Dr. Rhonda Sutton has joined our Grad Pack team as its new assistant dean for professional development, effective Feb. 1.
As a longtime member of the Wolfpack, Dr. Sutton has provided leadership and professional development services for students, staff, faculty, extension employees and external stakeholders in the various positions that she's held at the institution. She's no stranger to the Graduate School, having previously served as the inaugural director of the Office of Postdoctoral Affairs. Most recently, she was affiliated with the NC State College of Agriculture and Life Sciences, developing leadership programming and also served as an Extension Assistant Professor in the Department of Agricultural and Human Sciences. Prior to her start with the Graduate School, Dr. Sutton also served as interim assistant director for student success with the CALS Academic Programs Office.
"I am very excited to be returning to the Graduate School under the leadership of Dean Peter Harries. I was the first director of the Office of Postdoctoral Affairs from 2008 to 2012, and a lot of exceptional work has been done since that time," said Rhonda Sutton, assistant Dean for Professional Development. "Professional development is a crucial part of the graduate student and postdoc experience; it helps them be better prepared as future employees and as contributing citizens to our world. The Professional Development Team at the Graduate School is a talented group who provide an array of innovative programs for our graduate students and postdocs. I know we, as a team, will continue to build upon their past successes in ways that further the career readiness and professional skills of our graduate students and postdocs. I look forward to working with each of them and with the rest of the Graduate School staff."
NC State's Graduate School offers signature professional development programs to enhance graduate student and postdoctoral success. Through its trademarked programming for careers in industry and academia, as well as writing, teaching, and research support, the Graduate School is committed to developing a foundation for long-term scholarly and professional success and personal enrichment.
"I am so excited to have Rhonda rejoin the Graduate School as assistant dean. Her prior experience in the unit as well as in the range of other positions she has held at NC State makes her exceptionally well qualified to lead a critical part of our unit: professional development for graduate students and postdoctoral scholars," said Peter Harries, Dean of the Graduate School. "She brings a wealth of ideas to the position, and I look forward to her vision to enhance efforts already underway and to develop new programming that will enhance the professional development and well-being of our students and scholars."
You can learn more about the Graduate School's Professional Development programming and services by visiting grad.ncsu.edu/professional-development/.