Hassan Continues to Contribute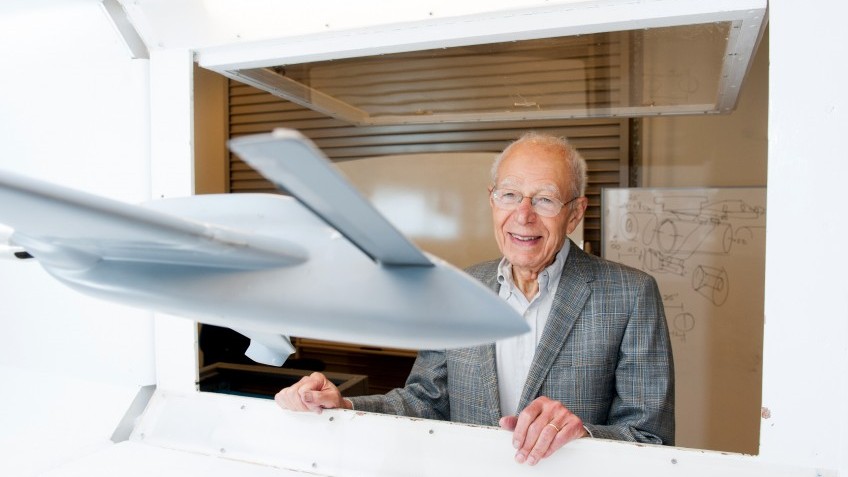 Written by Lisa Hall
Dr. Hassan A. Hassan has enjoyed a productive career at NC State University. The College of Engineering professor has notched more than 200 publications in the aerospace field, served as principal investigator on countless research projects for NASA and others and received awards including the Alexander Quarles Holladay Medal for Excellence, the university's highest faculty honor. He has taught a wide range of classes, and served as major adviser to 36 Ph.D. and 68 master's students.
Hassan came to the United States in 1952 on a Fulbright Fellowship. That nine-month opportunity led to decades of fulfilling and impactful work. He hopes to return the favor.
Gratitude for everyone who has supported him since those early days, paired with a commitment to educating future innovators, led the Department of Mechanical and Aerospace Engineering veteran to establish a graduate fellowship endowment at NC State.
Read more from Giving News