University Offers NCFDD Membership to Grad Students, Post-docs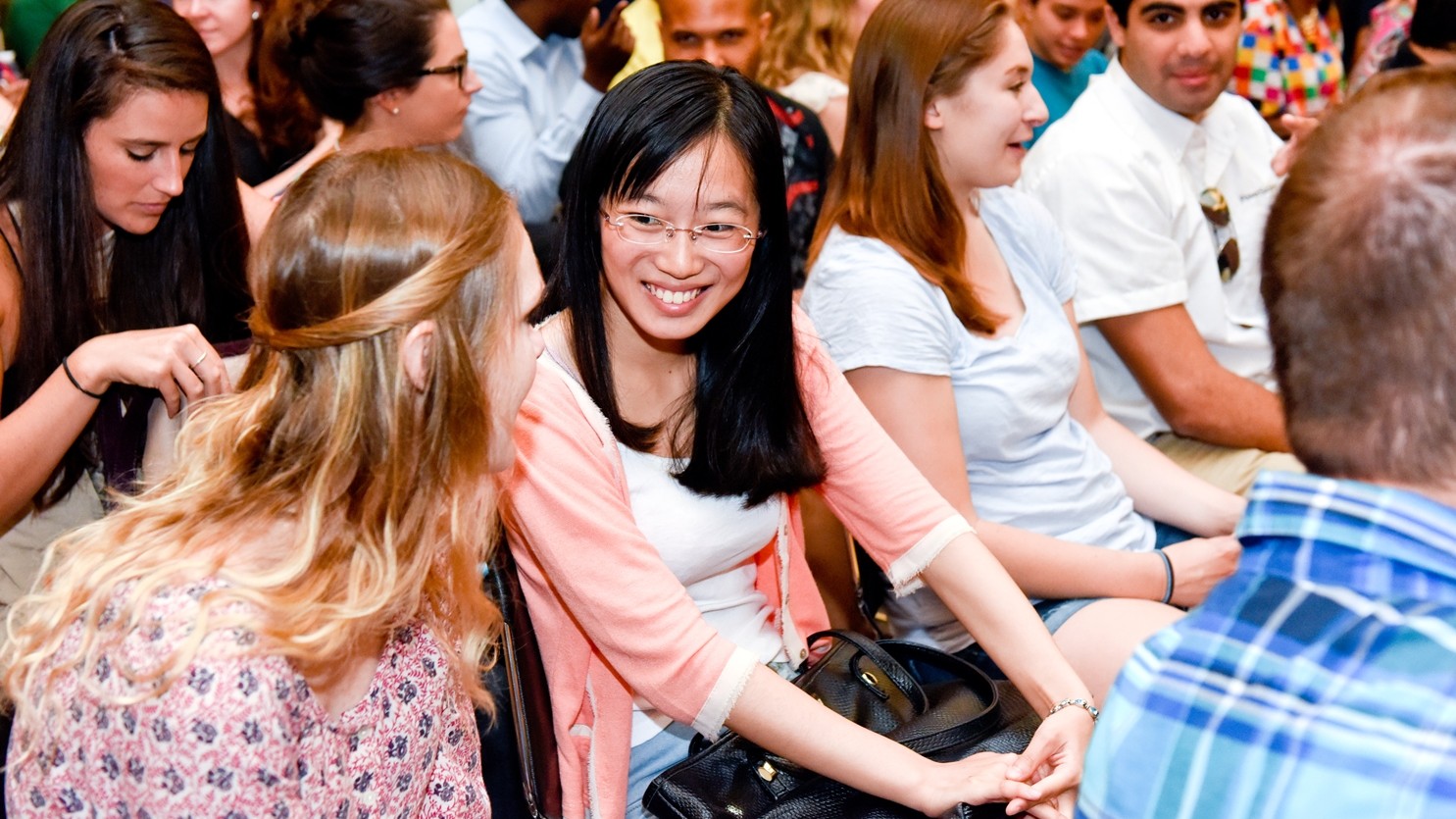 NC State University, is offering graduate students, post-doctoral scholars and faculty the opportunity to join the National Center for Faculty Diversity and Development (NCFDD) at no cost. Provost Warwick Arden has made this opportunity available to the campus community.
Founded by Dr. Kerry Ann Rockquemore, the NCFDD is committed to helping academics thrive and offers a variety of programs and services to help graduate students, post-doctoral scholars and faculty increase their research and writing productivity, create networks of support on campus and across institutions nationwide, and develop a stronger sense of work-life balance.
NC State joins nearly 60 other institutions as an institutional member of the NCFDD. Because NC State is now an institutional member, our graduate students, post-doctoral scholars or faculty members can join NCFDD at no cost (the normal cost for individual memberships would be $240/year for graduate students and post-doctoral scholars, $480/year for faculty). Members have access to a large variety of programs and services that NCFDD offers, including:
The Monday Motivator (weekly productivity email)
Access to the NCFDD's monthly core curriculum, guest expert webinars and multi-week courses
Access to the NCFDD Career Centerand discussion forums
Audio and video recordings, slides, and transcripts from NCFDD webinars
Access to moderated monthly writing challenges and mentor matches
Discounted registration costs for the Faculty Success Program and Dissertation Success Program.
More information is available in this flier and on NCFDD's website. To activate your free membership through NC State's institutional account, go to www.facultydiversity.org and click the "Become a Member" icon at the top of the page. On the "Select Your Membership Type" page, select the "Institutional Sub-Account" button and click "continue."
On the next page, under "Registration Information," enter your ncsu.edu email address as your username and complete the registration process. You will receive a welcome email after your account is verified (usually within 24 hours, but note that registrations are reviewed and verified Monday through Friday only), and you'll have access to NCFDD resources. If you encounter technical difficulties with registering, you can email help@facultydiversity.org.
"I am excited that NC State is making this resource available, and I very much hope that a membership in the NCFDD proves useful to you. Please let me know what you think of the programs and resources as you get more familiar with them," said Dr. Katharine Stewart, professor and vice provost for faculty affairs.