Apply Now for ComSciCon Triangle, May 14 & 21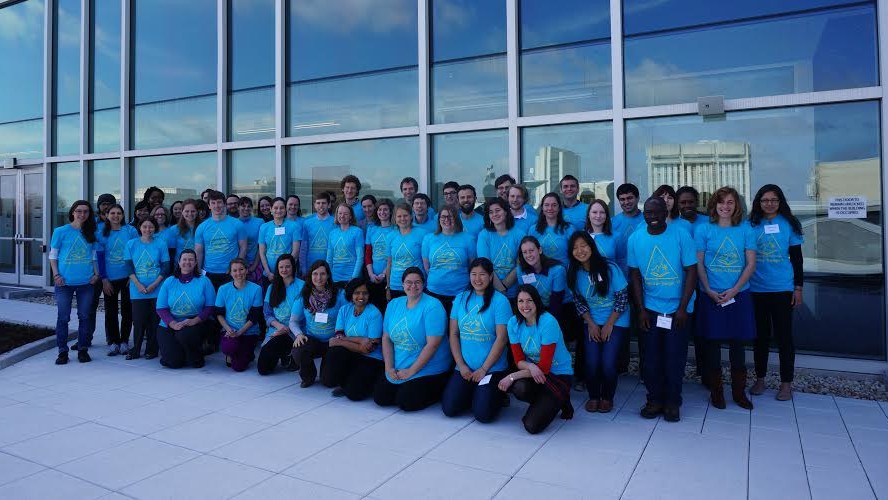 Graduate students in STEM fields from NC State and other Triangle-area universities are invited to apply for ComSciCon-Triangle 2016, a science communication workshop organized by and for graduate students.
At this two-day conference, attendees will have the opportunity to develop their science communication skills, network with fellow graduate student leaders passionate about science education and outreach, learn from expert writers and professional science communicators, and produce an original writing for publication. Click here for examples of published pieces from past ComSciCon attendees.
Workshop Details:
When: Saturday, May 14 and Saturday, May 21
Where: The Frontier at Research Triangle Park
View preliminary program
Online applications are open through February 15. Attendees will be selected through a competitive application process. Please apply only if you can commit to attending BOTH days of the workshop
The following sponsors have helped make this event possible: NC State College of Humanities and Social Sciences, NC State College of Sciences, Research Triangle Park, UNC Chapel Hill Graduate School, UNC TIBBS, UNC Research, Duke School of Medicine and Duke Science and Society. ComSciCon-Triangle is organized by graduate students from Duke University, NC State University, and UNC Chapel Hill.
Questions? Contact the local organizing committee at ComSciCon.Triangle@gmail.com.