Six Graduate Students Named Fulbright Scholars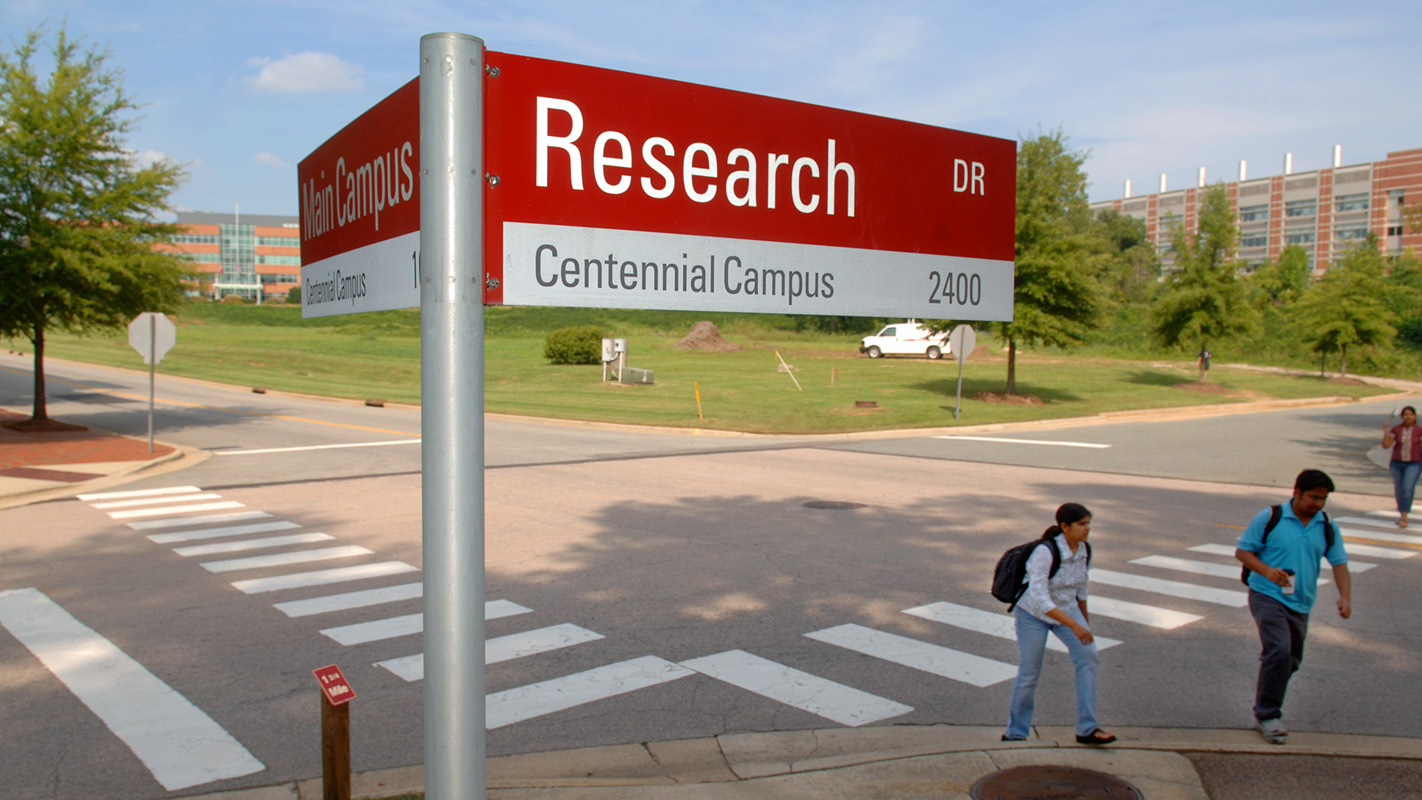 Six NC State University graduate students have received awards through the Fulbright U.S. Student Program and an NC State alumna has been named an alternate for the 2020-21 academic year.
Fulbright awards are granted to elite bachelor's students, graduate students and recent graduates for research, study or English teaching abroad. The Fulbright program is a partnership between the U.S. Department of State and the host country government.
The Fulbright Scholars, their degrees and programs, are listed, along with their study plans:
Threa Almontaser, master's student in creative and first-year writing, English Teaching Assistantship to Malaysia
Peter Andrews, master's student in English, English Teaching Assistantship to Taiwan
Adam Barnhardt, master's student in linguistics, research grant to Austria
Laura Dalton, Ph.D. student in civil engineering, research grant to Finland
Christopher Miller, Ph.D. in computer science, research grant to Belgium
Tsz Wai "Sammi" Wong, master's in plant pathology, research grant to Vietnam
Raven Owen, 2018 alumna and political science major, is an alternate for the English Teaching Assistantship to Israel.
Due to the Coronavirus pandemic, these scholars will delay their study programs until January 2021 at the earliest, according to Courtney Hughes, director of the University Fellowships Office.
Hughes said the next opportunity to apply for Fulbright awards is already underway with internal deadlines throughout the summer, so she encourages interested students to reach out to the University Fellowships Office or email fellowship-advising@ncsu.edu for support in preparing their application and seeking the official Fulbright endorsement. Hughes is scheduling virtual meetings with students while classes are being held remotely.
The Fulbright U.S. Student Program, sponsored by the U.S. State Department, was established in 1946 to increase mutual understanding between the people of the United States and the people of other countries. This program provides U.S. students and alums from all majors with funding to pursue grants (open study/degree, open research/projects or English teaching assistantships) in countries all over the world.