Enhancing Student Success
Students Share the Value of NC State Graduate Education with Legislators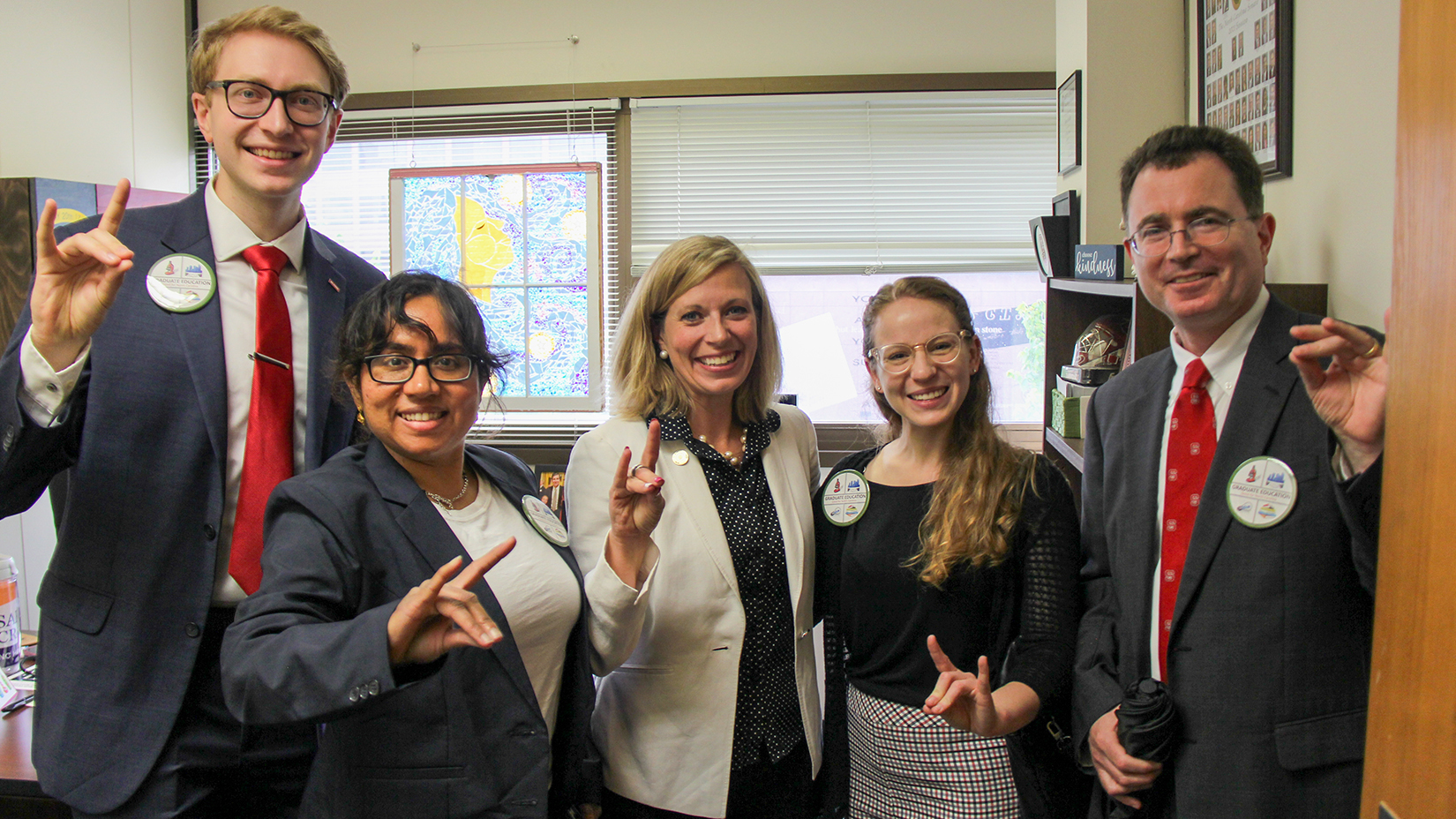 On May 24, 2022, graduate students, faculty, and administrators from across the state were on hand for Graduate Education Day at the N.C. General Assembly.
Each year, the N.C. Council of Graduate Schools coordinate with both public and private universities to visit legislators to share the value of graduate education and the economic impacts of graduate research.
This year marked the 11th installment of Graduate Education Day where more than 80 participants from 14 universities visited with North Carolina policymakers to share their stories, their research and talk about the ongoing needs of graduate students.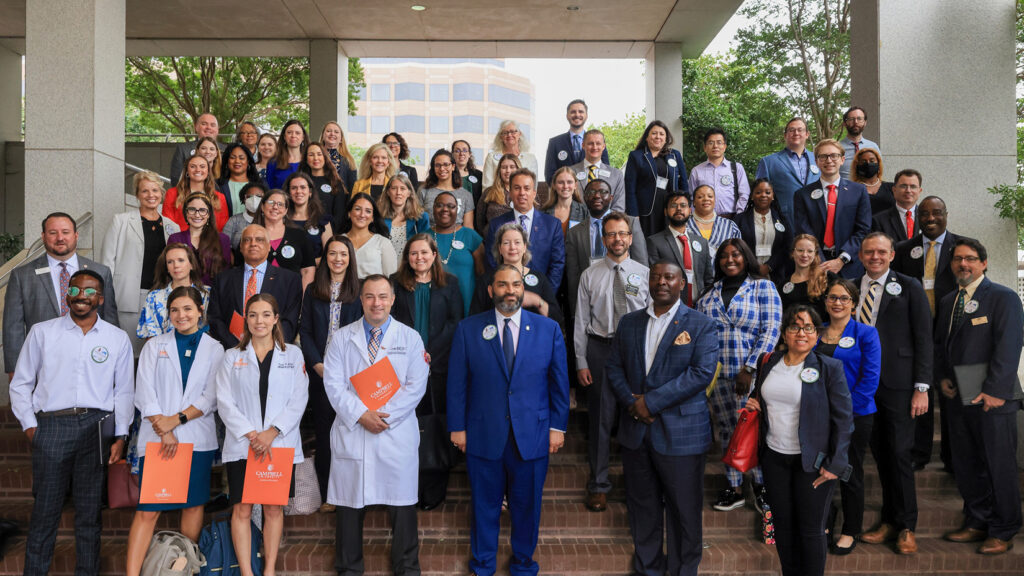 Representing NC State were Prya Darshni, Ph.D. student in electrical and computer engineering; Cassondra Newman, Ph.D. student in plant breeding and genetics; and Adam Schmidt, Ph.D. student in civil engineering. These students had the unique opportunity to sit in on committee meetings and visit the offices of Senator Dan Blue, Senator Sarah Crawford, Senator Jim Perry, Representative Allison A. Dahle, and Senator Lisa S. Barnes. Joining the students were Kevin Howell, Vice Chancellor for External Affairs, Partnership and Economic Development, and David Shafer, Assistant Dean for Outreach and Diversity for the NC State Graduate School.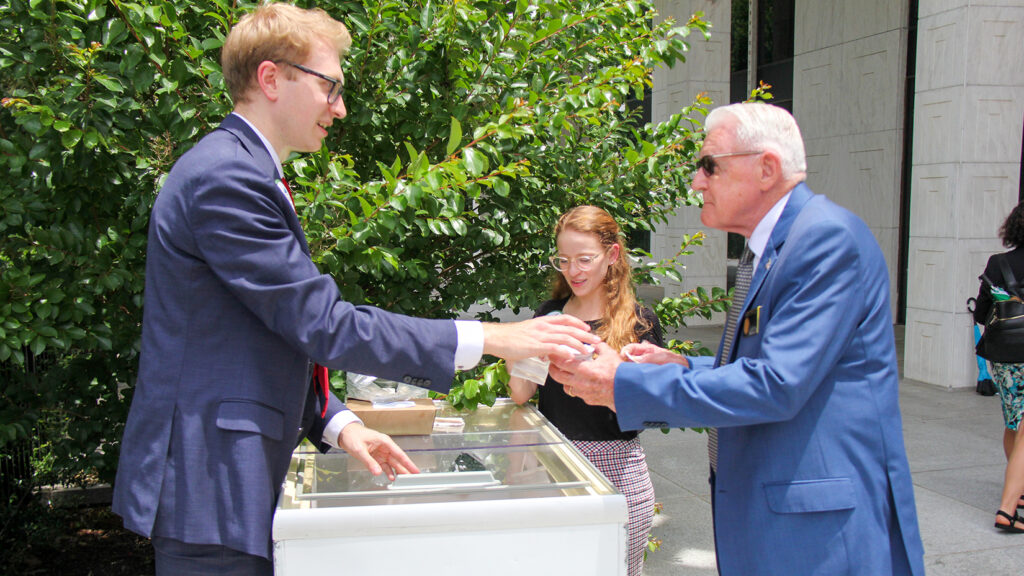 Students, legislators, and their staff enjoyed an informal networking opportunity over some delicious NC State Howling Cow ice cream to cap off the day.