About NC State
Collaborators Wanted for Community Science Project Led by Geospatial Analytics Ph.D. Student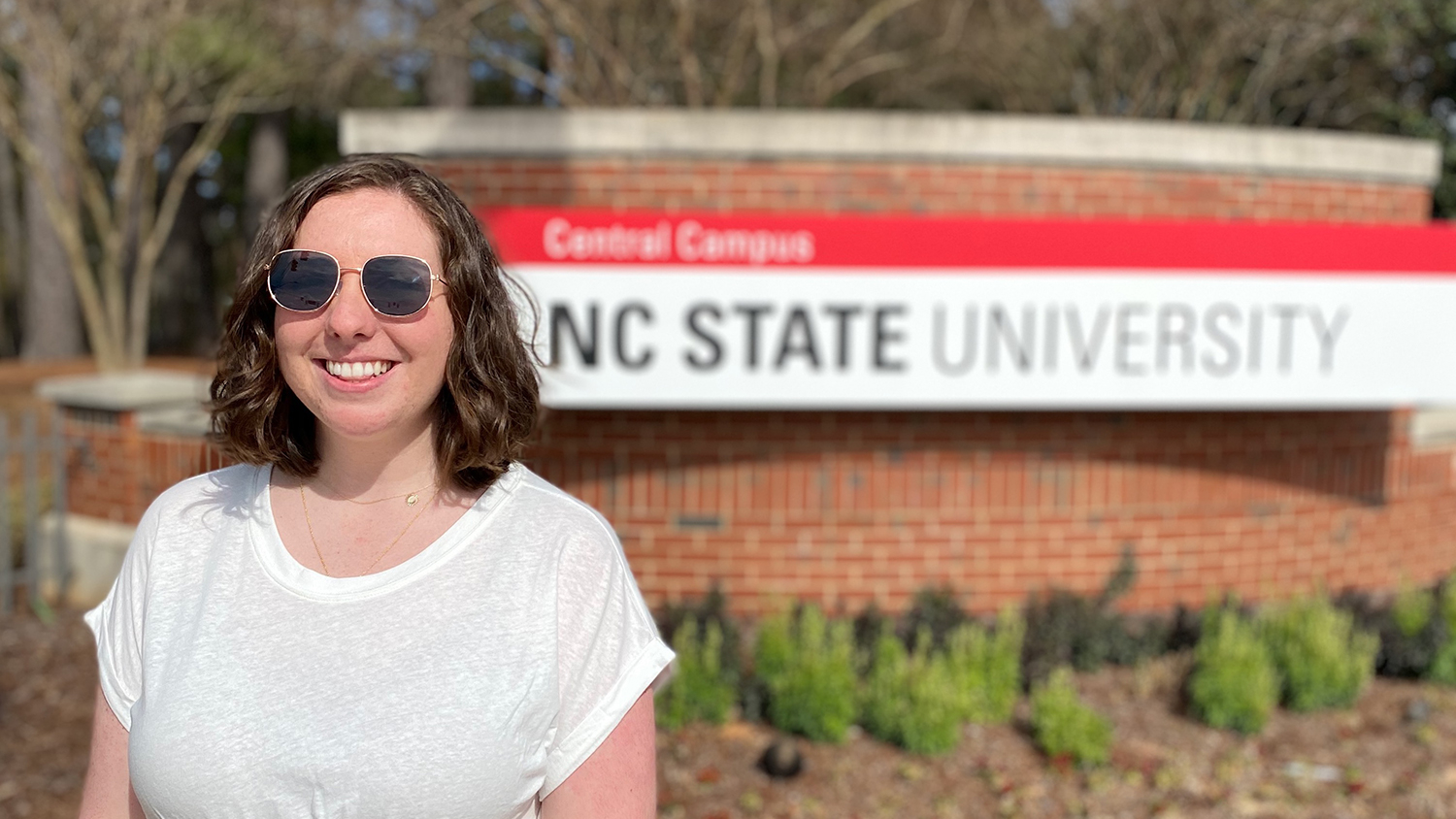 Editor's note: The following is a guest post by second-year Geospatial Analytics Ph.D. student Shannon McAvoy.
Community science starts with community priorities, respects community knowledge and scientific integrity, advances equity, and uses evidence honestly. As an AGU Thriving Earth Exchange Fellow, I now have the opportunity to partner with a community science project seeking to advance environmental and social justice, and I am looking for volunteers with experience in economic development planning to remotely join the project team.
AGU Thriving Earth Exchange (TEX) is a community-science-based, participatory program that partners scientists with communities looking for additional expertise and resources to help with projects that will make tangible positive impacts for residents. I am partnered with the city of Montevallo, Alabama and am working with two local community leads to define a project scope, organize a team, and lead data collection and analysis efforts to conduct a Quality of Life Assessment that will eventually be brought to the city government to plan for improvements in city life. The enthusiasm of our community leads, Sarah and Courtney, has made me extremely excited for this project, and I am confident that anyone who meets them will be inspired to join as well. 
We are looking for two or three volunteer community scientists to join our team. The TEX philosophy on community science is that anyone with subject knowledge or expertise is a scientist, and this way of thinking promotes inclusion of all individuals who have an interest in bettering a local community. You do not need to have a Ph.D. or research experience to make a meaningful contribution to our work. This position can be 100% remote, and the expected time investment is about 5 hours/month for a 12-month project.
Given that the project focuses on conducting an assessment of community resources and services to support health and well-being, we're looking specifically for collaborators who are knowledgeable in…
Economic development planning
Financial and health modeling 
Transdisciplinary fields (population science, municipal finances, etc.)
Navigating politically tense conversations and focusing on areas of common ground
If this sounds like something you or someone you know would be interested in, please visit our project website and click "Apply Now" at the bottom of the page!
This fellowship has given me a great chance to connect the skills I have learned during my coursework and research in the Center for Geospatial Analytics with a real-world project that will make a meaningful impact in the city of Montevallo. This project will involve community engagement, primary data collection, data science principles and more that have really been a core focus of the Center. I am grateful for the opportunity to build on the research strengths of my academic journey while simultaneously helping others.
This post was originally published in Center for Geospatial Analytics.