'Self-Mentoring' Workshops Offered Jan. 27 for Grads, Post-Docs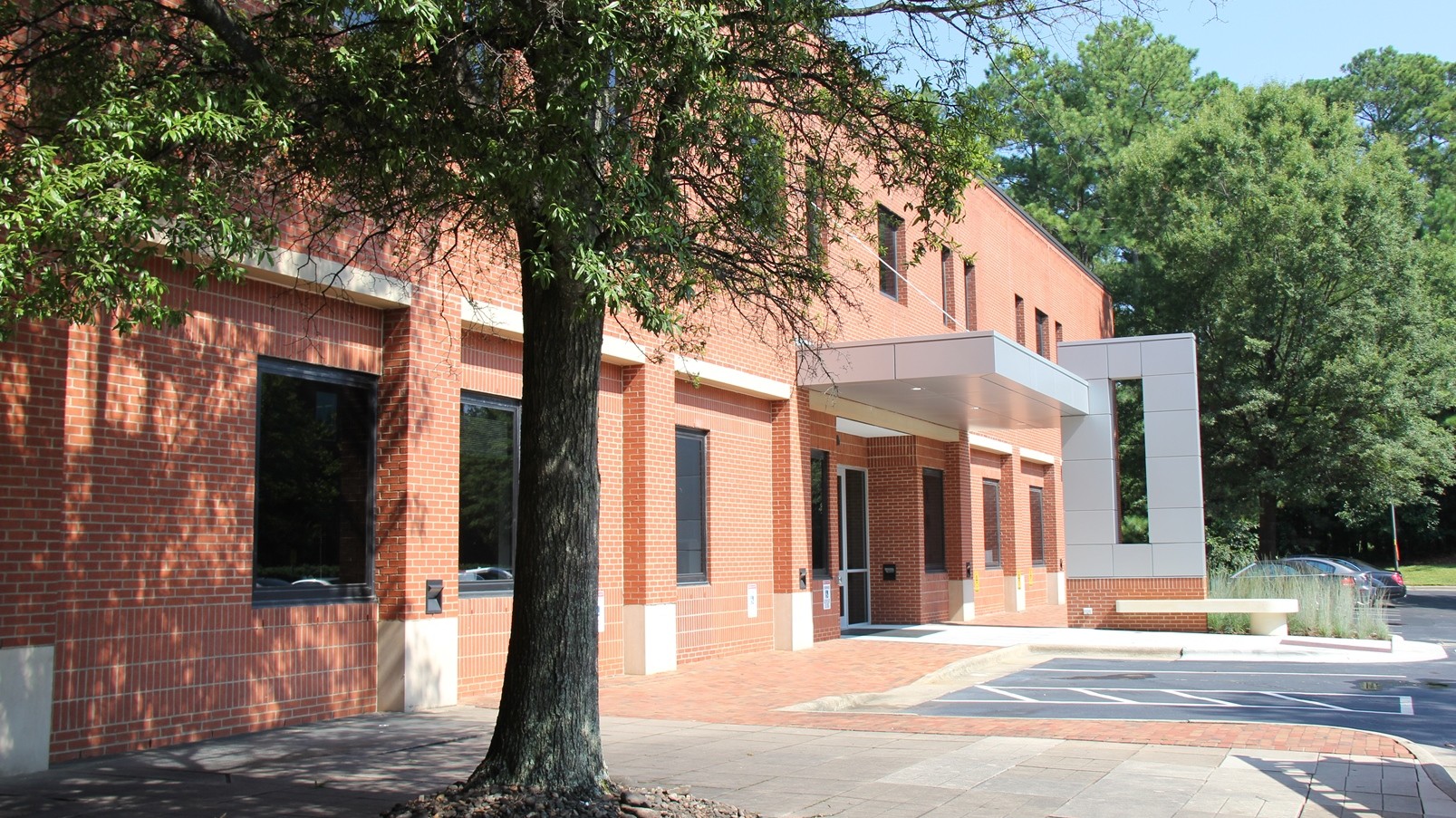 In a continuing effort to help students and post-doctoral scholars get the most out of their mentoring relationships, the Graduate School will offer two workshops on Jan. 27 with Dr. Marsha Carr.
Carr, assistant professor of educational leadership at the University of North Carolina at Wilmington's Watson College of Education, will speak on "Self-Mentoring: The Invisible Leader." She is the author of Self-Mentoring: The Invisible Leader, Educational Leadership: From Hostile Takeover to a Sustainable –Successful System. She also wrote a series of self-mentoring manuals that promotes leadership self-development through self-evaluative planning, self-guided techniques and self-reflection strategies.
Graduate students are invited to a "brown bag lunch" with Carr, 11 a.m., Jan. 27, 3222 Talley Student Union.
Post-doctoral scholars can attend a lecture with Carr, 3 p.m., Jan. 27, 2225 College of Textiles.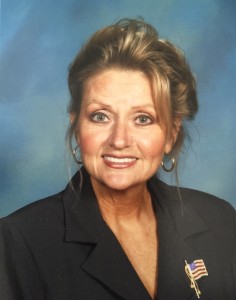 Seating is limited, so participants are encouraged to register in advance for these workshops at http://go.ncsu.edu/gradworkshops.
The Graduate School at NC State is actively engaged in efforts to enhance mentoring for graduate students and post-doctoral scholars. Carr is the second guest speaker to address mentoring this academic year. Lucy Johnston of New Zealand spoke in November. Last year, Chapel Hill's Theater Delta presented vignettes on mentoring for faculty and for new graduate students at fall orientation.
Carr was the first female school superintendent and the youngest superintendent in her West Virginia school district, a role she held for more a decade. She also served as a pre-K – 12th grade school principal, director of curriculum and instructional technology, and a reading specialist.
While working as a reading specialist in an inner city school and frustrated by the lack of available reading materials, Carr studied whole language in educational systems in Australia and New Zealand. As a result, she designed a 20-book emergent level reading series in 1993 named StoryMakers, which became an international success and was later published in two languages.
Carr was named Teacher of the Year in Allegany County, Md., was recognized by the Maryland House of Delegates and received the Maryland Governor's Citation for her work. In 1994, Carr was honored with the National Milken Family Educator Award, the most coveted educator award. She also serves as a Fulbright Specialist.  She has presented at over 100 conferences and has been published in numerous educational magazines and journals.