NC State's First Research Image Contest Winners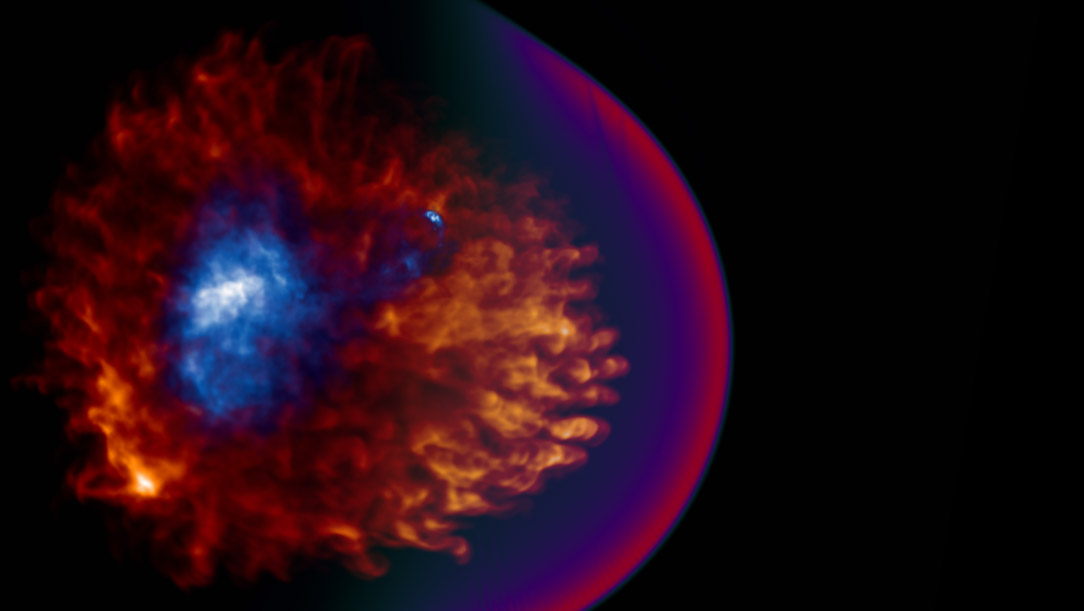 Highlighting the scope of research at NC State and the beauty of discovery.
Written by Matt Shipman
Simulating the aftermath of an exploding star. Capturing a bee in mid-flight. Tracking how cancer cells move through the blood stream. These are the images that captured first place in NC State's first Research Image Contest.
We received scores of submissions from graduate students and postdoctoral researchers,, representing six colleges. Entries were made in three categories: graphics and illustration; photography and microscopy; and video and interactive.
The high quality of the submissions made it difficult to choose winners, but we ultimately chose a first- and second-place winner for each category —as well as two honorable mentions for each category.
First place in the graphics and illustration category goes to Christopher Kolb, a physics doctoral student, for his entry: "Supernova Remnant Simulations."
First place in the photography and microscopy category goes to Jonathan Giacomini, an applied ecology doctoral student, for his "Queen Bumble Bee."
First place in the video and interactive category goes to Tyler Allen, a comparative biomedical sciences doctoral student, for his "Dangerous Moves."
Each first-place winner will receive a $250 prize, with second-place winners receiving a $100 prize, thanks to sponsorship from the NC State Graduate School.
View all winning entries online.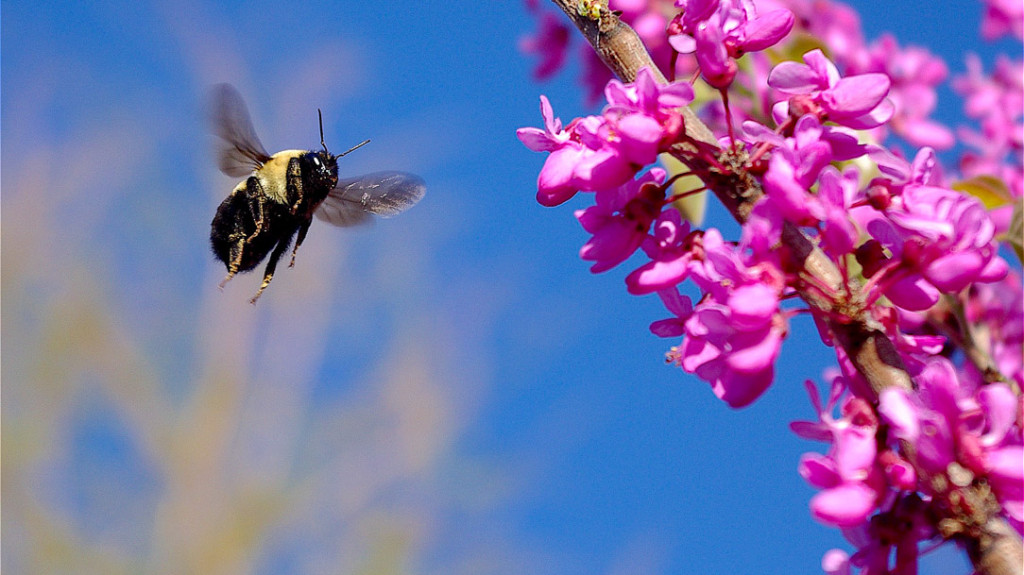 Read more from the Graduate School's Think Magazine.
Download this article as a PDF.