ImPACKful Tips: How to Email Your Professor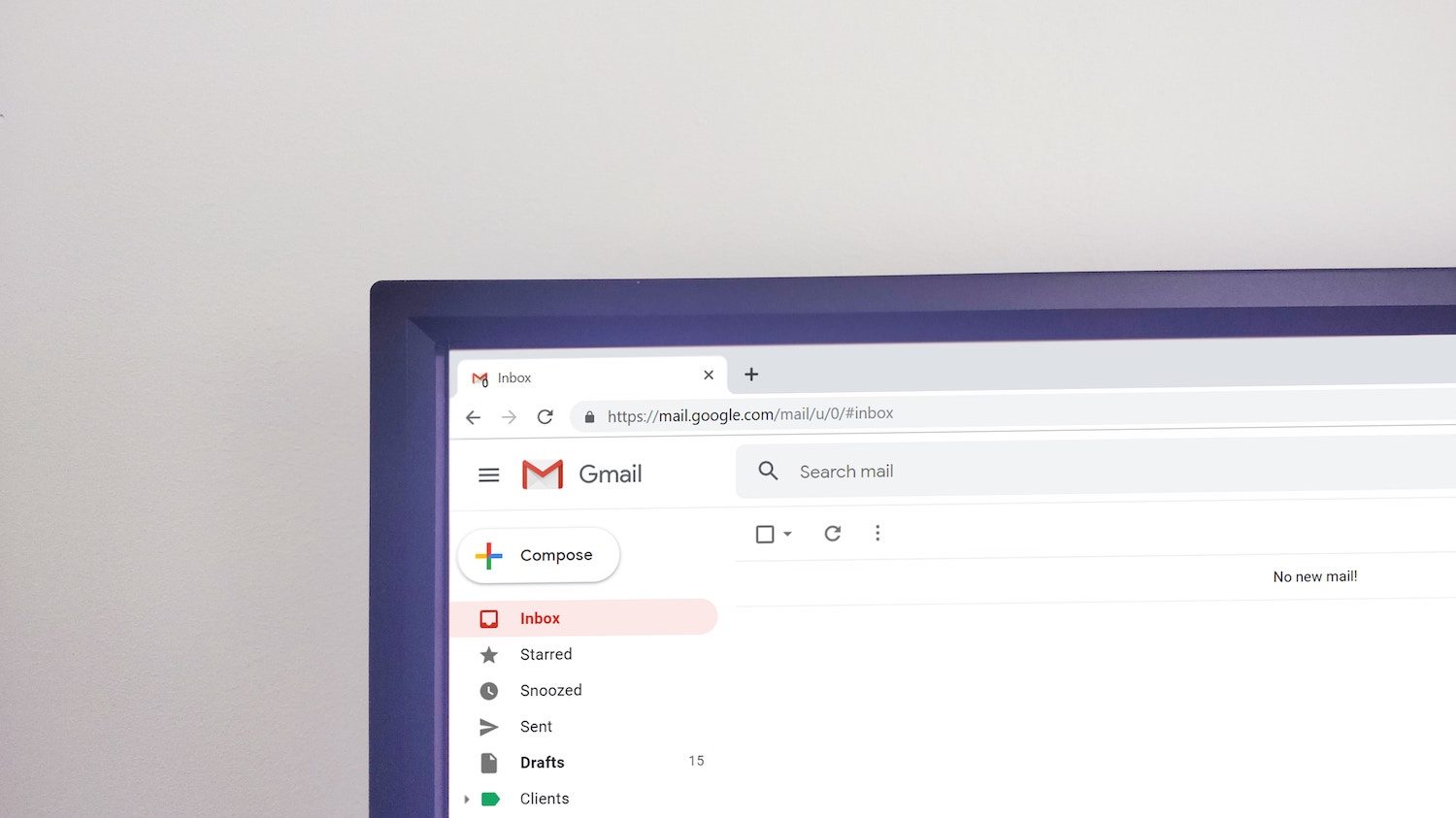 Do you think it's difficult to write an email to a professor asking for a recommendation letter or requesting a teaching assistantship? Don't worry; you're not alone! Most students find it difficult to ask their professors questions or to start a conversation with professors, especially if you're a new international graduate student.
In graduate school, you will come across a wide range of occasions for writing emails to your professors. You may have to write emails requesting recommendation letters, emails for scheduling meetings, emails asking for opportunities in research or teaching, emails about an upcoming absence from a course or a meeting, emails about submissions or questions from a course, or follow-up emails.
Email plays an important role in your grad life, not only when you apply for opportunities in your academic career, but also while you network with prospective employers.
We have always communicated with our teachers or professors since high school or undergrad via letters and emails. Yet it is important to pay enough attention to writing emails to professors in grad school, as an email might be your first impression as a professional to those professors.
Why is it difficult to write a simple academic email?
Many times, you have a different culture or a different style of writing from your time as an undergrad, or from your home country. Some may find that the American style of emailing a professor is too formal or too casual.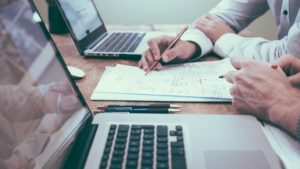 For example, back in India during my undergraduate experience, I remember using "sir" or "madam" excessively at the beginning or the end of each sentence in an email. Also, using "dear" as a greeting for a professor was not considered a formal gesture. Thus, though I was sufficiently fluent in written English, it was still difficult for me to adapt to the culture and etiquette of the "US style" of writing emails to professors.
But I slowly learned with the help of some feedback from my advisor and also by learning from the departmental emails that I initially received from professors or other grad students, and I became comfortable emailing professors.
Here are some simple tips to follow, which will help you get better at the "US style" of emailing your professors.
What are the important sections of an academic email?
Email Address
Always use your university-affiliated email address or, if not, use a professional email address to make sure your email does not land in the spam folder before the reader/your professor even notices it!
For example,
smith12@ncsu.edu — Yes!
buddy_wuf@hotmail.com — Not quite.
The Subject
The subject line should instantly convey what the email is about and where it's coming from. It should avoid ambiguity and mystery.
For example,
Meeting request for Rahul Khanna  (add your name and surname)  — Yes!
Hello! Is it possible to meet? — Not quite.
The Greeting
The greeting should personally address the receiver of the email, but at the same time, it should not be informal or too casual.
For example,
"Dear Dr. Xyz," or "Dear Prof. Xyz," — Yes!
"Hey there," or "Hi!" — Not quite.
The Introduction
While starting to write your email, you should identify yourself and explain your connection to the professor in context with the purpose of the email.
For example,
"I am Rahul Khanna, a graduate student enrolled in your course XYZ 750." — Yes!
"I want to ask you a question about…" — Not quite.
The Main Body
Be polite while stating your request in the email.
Write your message concisely but do not avoid any specific information.
The Closing
While adding closing remarks, consider the timeline for when you expect a response from the professor, for example, the deadline to submit a recommendation letter. Along with the request, the closing remarks should include an expression of gratitude for your professor's time and consideration.
Signature
A professional signature may include your full name. You might also wish to use your preferred name that you would like your reader to use in future conversations. You may also include your affiliation and possible ways to contact you including the physical address of your office or college, office phone number, and maybe a link to a professional website and/or your LinkedIn profile.
Attachments
Lastly, remember to mention and attach any documents needed for the purpose of the email. The attachments may include your resume, CV, or documents for submission.
To learn more about the Do's and Don'ts of emailing a professor from Dr. Katie Homar, please visit the link here.
Writing Support at the Graduate School
Interested in learning more about writing strategies? Participate in our Professional Development workshops and sign up for our newsletter for more information about upcoming events!