Graduate Education Week: Dean's Message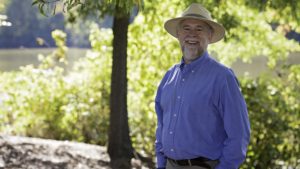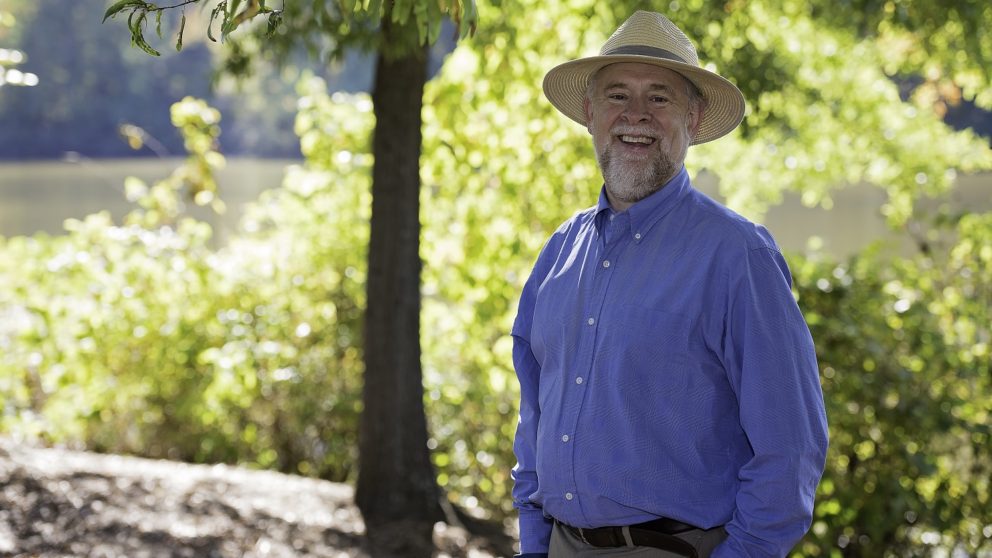 April 2020
Dear Graduate Students,
First and foremost, I hope that you all are well and managing to navigate through this unprecedented time. As you are hopefully aware, the first week in April has been designated as Graduate Education Week. Given that campus is closed to all but mandatory employees, the various events that we had planned to celebrate you, your accomplishments and other aspects of graduate education have unfortunately been cancelled.
We were very much looking forward to the annual Graduate Student Research Symposium and the inaugural Faculty Three Minute Research Talks competition. However, those will have to wait until next year. That said, to provide some opportunities to celebrate graduate education and to give you the chance to take part in the series of events outlined in this newsletter. Although everyone is being impacted in various ways by COVID-19, hopefully you'll enjoy in this efforts at community building.
We look forward to a return to conditions where campus can be reopened, but in the meantime we wish you all well.
Sincerely,
Peter Harries
Dean, The Graduate School