Accelerate to Industry (A2i) Provides Graduate Students and Postdocs a Deep Dive Into Industry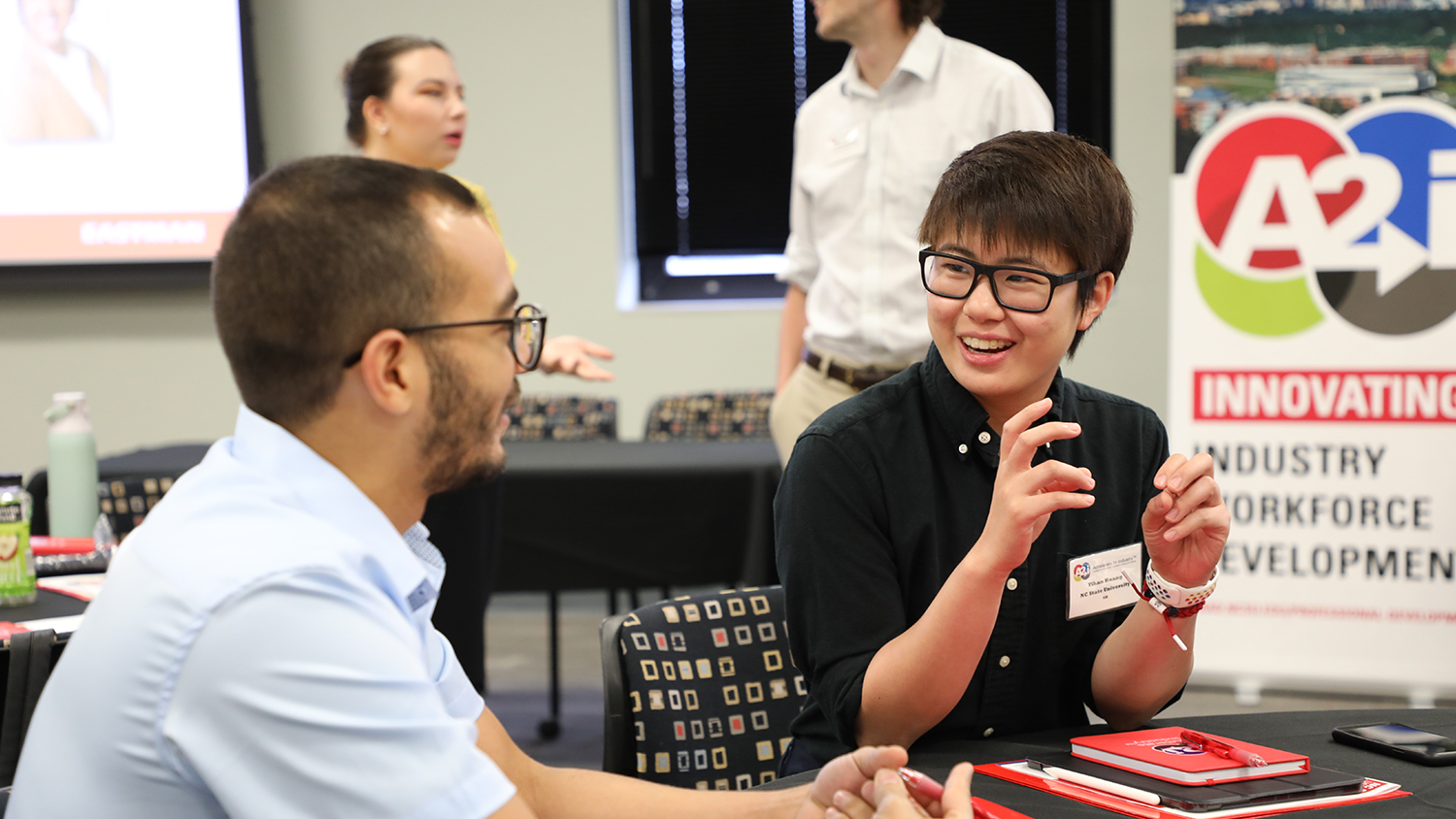 This past week, NC State graduate students and postdoctoral scholars had the opportunity to participate in the Graduate School's Accelerate to Industry (A2i) Immersion Week.
A2i Immersion Week is designed to help graduate students and postdocs explore an industry pathway and provide tools for how to navigate the career landscape.
This week-long deep dive into industry aims to inform and provide a framework for students to envision their transition from academia to industry and how their diversity of knowledge, training, and experience can inform their journey.
"We are so grateful for our industry partners, academic partners, graduate students, and postdocs that participated in this year's Accelerate to Industry Immersion Week," said Vanessa Doriott Anderson, Interim Assistant Dean for Professional Development. "A2i, along with all our professional development programs at the Graduate School exists to enhance graduate student and postdoctoral success. This week was a great example of how we do that through skills building and collaboration."
Industry Immersion Week participants took part in a range of opportunities, including networking with representatives from various industries, getting feedback on their resumes and LinkedIn pages, and developing their elevator pitches. In addition, participants got to work on interdisciplinary group projects designed to help them understand how to translate ideas into commercially viable products, services, and technologies.
Congratulations to our 2022 pitch winners, and stay tuned for a more in-depth feature on their idea.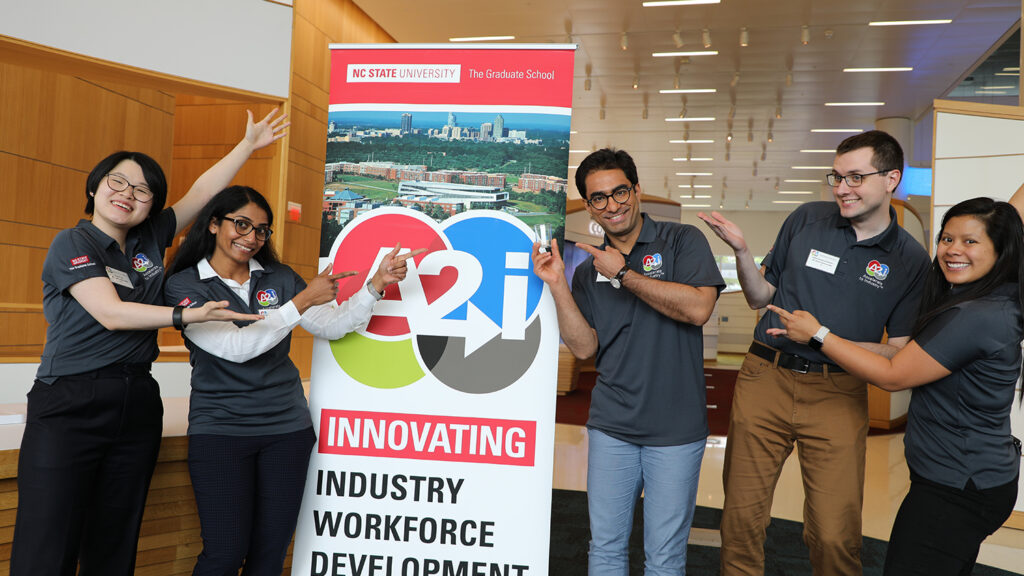 Representatives from sponsoring industries also participated in networking events, panels, and workshop sessions—providing insight into how skills translate into industry professions.
A special thank you to this year's Industry Immersion Week sponsors, Eastman, Parker Lord and BASF.
Learn more about A2i offerings and how you can get involved.