Accelerate to Industry™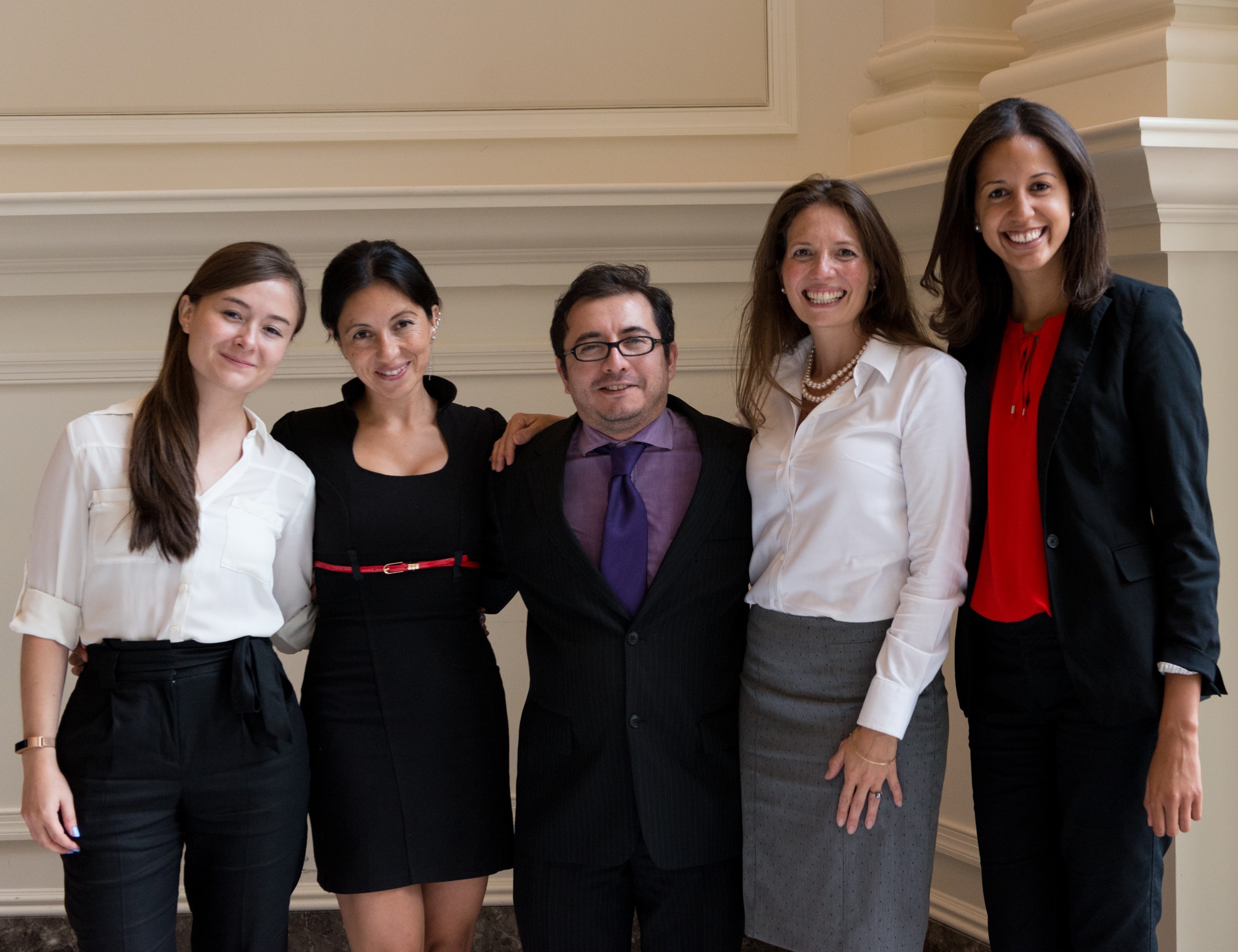 In Summer 2018, the Graduate School will offer the Accelerate to Industry (A2I)™ program, a one-week immersive program for doctoral and postdoctoral researchers and scholars who are interested in industry careers. This program was formerly known as the "Industry Immersion Program".
Are you curious about industry careers? Do you possess the skills that industry companies seek?
Beyond technical prowess, those who hold doctorates and plan to transition from academia to industry are expected to display the following core competencies:
Familiarity with key industry concepts, including market analysis, funding, commercialization, intellectual property, and regulatory affairs
Knowledge of business models used by industry firms
Technology evaluation
Experience with basic concepts of business strategy
Professional soft skills, including teamwork, leadership, spoken and written communication
Industry professionals from several companies that span different industry sectors will participate in numerous presentations, career panels, and networking activities offered throughout the week. These activities are intended to build awareness of industry career opportunities and proficiency of skills highly valued by industry employers.
We thank BASF, LORD Corporation, and Eastman Chemical Company for their sponsorship, and the many other companies that supported this program in summer 2017!
Accelerate to Industry: A2I™
Despite possessing advanced science degrees, doctorate holders can experience great difficulty landing jobs that engender strong career advancement. The impact of job scarcity can especially be felt in academia where opportunities continue to narrow. Opportunities abound, though, for people with strong science backgrounds in industry, especially those who can approach industry-related problems from a business perspective. Unfortunately, students in traditional science degree programs often are unaware of industry jobs and they further lack business and professional skills desired by biotechnology and pharmaceutical companies.
The Graduate School's Accelerate to Industry™ program is meant to ease the transition of doctoral candidates and postdocs from academia into industry. During this one-week course, participants will be introduced to the competencies needed to secure jobs and thrive in industry positions through classes, workshops, and a team-based project. More specifically, participants will be offered the following features:
(1) academic training in industry management principles and best practices;
(2) exposure to the culture and infrastructure of the science industry;
(3) professional and career development;
(4) career opportunities available in several industry sectors; and
(5) guest presenters from industry.