ImPACKful Tips
Career Exploration: Do Your Research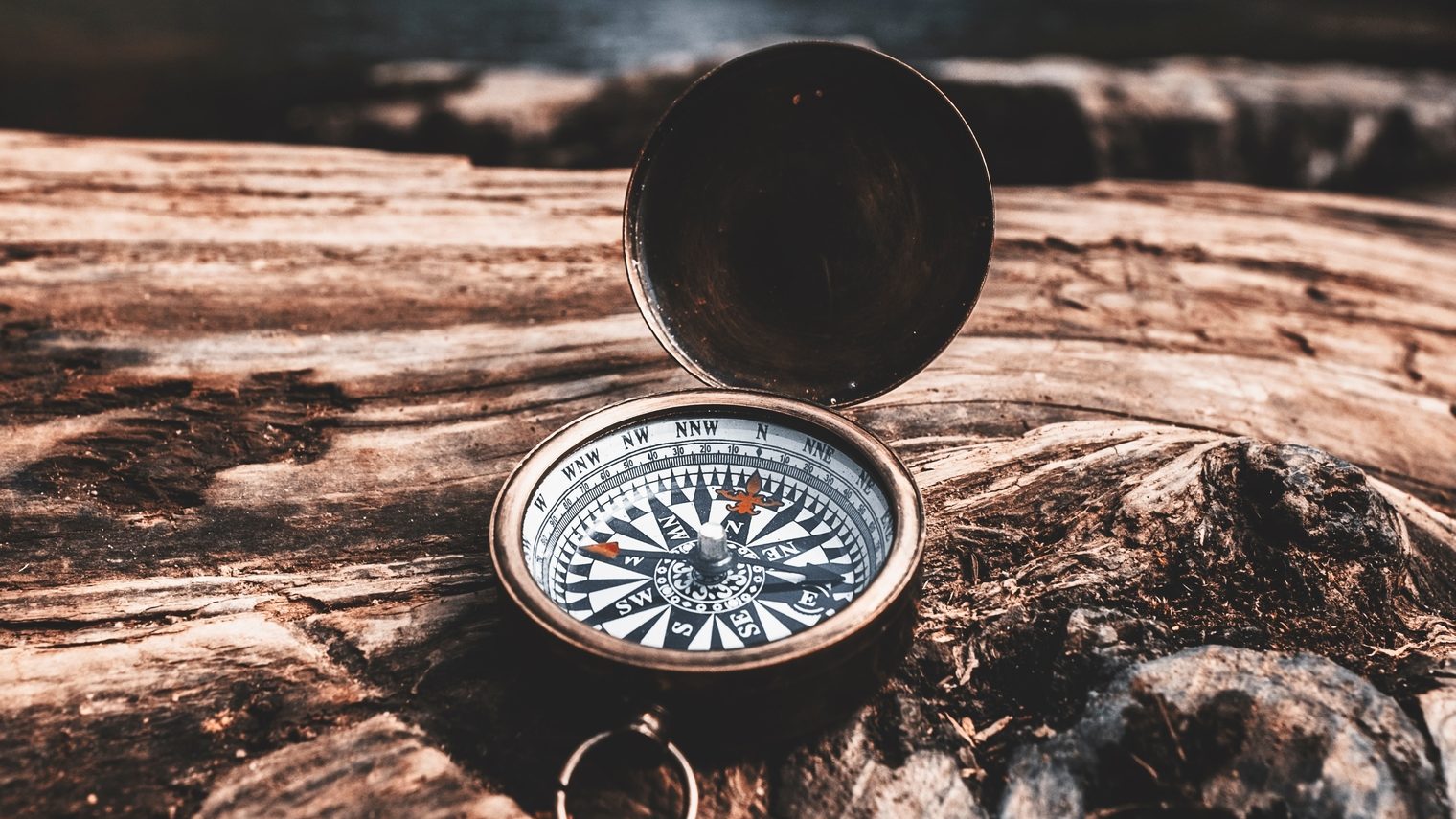 In my previous career exploration post, I mentioned the great Individual Development Plan (IDP) resources (myIDP, ImaginePhD, ChemIDP) available to assist you in mapping your skills and interests onto potential careers.
This week, I will talk about the critical role of engaging with individuals working in fields you are interested in to better understand the demands of particular roles and nuances of working at specific companies.
Digging Deeper Into Potential Careers
After you have identified some job families you are interested in learning more about, ImaginePhD allows you to explore potential career fields further through a variety of resources including lists of common job titles in the field, sample job descriptions, job simulation information from InterSECT Job Simulations, profiles/interviews from people working in the field, and more.
ImaginePhD also offers for each job family a list of resources to allow you to connect with professionals in that field. These include links to online groups (from LinkedIn) as well as national organizations that may have local chapters in your area.
Networking: Get out there and meet people
Attending local chapter events for professional organizations is a fantastic way to meet individuals working in a field of potential interest to you. Some of these include a local "Carolinas Chapter" of the American Medical Writers Association, the NC Regulatory Affairs Forum, & the NC State and Carolina-South Atlantic Chapter of the International Society for Pharmaceutical Engineering.
Did you know, Raleigh-Durham has been rated the US's 4th best life science metro? So, a great way to meet professionals in a variety of life science fields is to checkout the variety of networking events held across the Raleigh-Durham Region. The NC Biotechnology Center's networking site has a calendar full of networking events you can take part in…many are free or cost a small fee (which includes food & drinks). Another excellent site to look for regional networking events is RTP's events page.
The networking/connection step is critical as it allows you to begin the important process of meeting people who work in the field, learning about the typical tasks they focus on in their work, company culture, etc…this is informational interviewing (& see).
Informational Interviewing 101
Informational interviewing may be the most powerful tool available to you during your career exploration. Some pragmatic considerations for an informational interview can be found here (or see video here).
An information interview involves: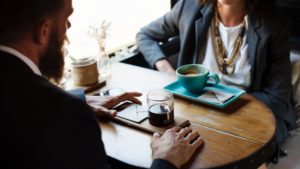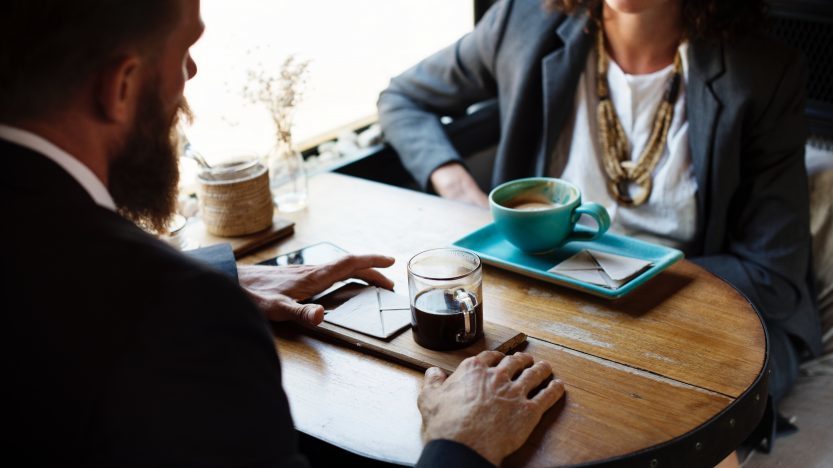 Reaching out to someone working in a role/field you are interested in pursuing

This could be someone you found on LinkedIn, via other connections, alumni networks, etc…

Ask them if you could have 20-30 minutes to talk with them about their career and/or career transition (from graduate school/postdoc)

An in person coffee chat is ideal
Over the phone can also work
Things to Remember:
Don't take more time than you said you would.
Don't ask for a job. You are just gathering information about the role and work environment.
Take good notes to allow for a personal follow-up (see below).
Let the person you invited do most of the talking. Ask them about their day-to-day work, things they enjoy, things they would change about their job, company culture, etc… See a list of template questions here.
Before your conversation ends, ask for at least one other contact the person thinks you should speak with (at the company or in their professional network). This will let you expand your network and setup your next informational interview.
Follow Up. Be sure to send a thank you email (and/or note through the mail, which really makes an impact) and mention something personal from your conversation.
Stay in touch & nurture your network
It is important to remain in contact with your network. Keep them updated on your research project, publications, share with them stories/papers you came across that you think they would find of interest, etc…
Another great way to build rapport with your network is to introduce people to one another…if you know someone who would be a great fit for a position you found out from your network, connect those individuals. People like reciprocating helpful actions such as this. Your network will remember the help you provided.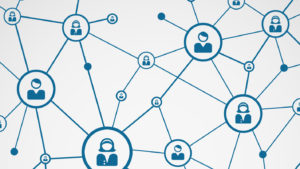 And when the time comes, let individuals in your network know you are about to finish up/enter the job market. This will allow them to potentially connect you to an open or to-be-opened position either at their company or which they learned about through their network.
Some estimates suggest >70% of jobs are secured via networking contacts and 80% of positions are never advertised. So, establishing an effective network and building rapport, including showing your thoughtfulness and value, with individuals within it is critical.
Hopefully the above tips and many links in this post help you on that journey.
LinkedIn as networking tool
A powerful tool for finding individuals to engage with in your career exploration is LinkedIn.
In a future post, I will talk a bit about some of the key features of LinkedIn and how to use it effectively to network and build your professional brand.
For further reference
Tips sheets available through ImaginePhD include:
Learn about setting up a LinkedIn Account here. As an NC State affiliate, you have access to LinkedIn Learning videos such as this.