ImPACKful Tips
Engineering Your Post-Postdoc Career
Highlights from a special joint career & professional development event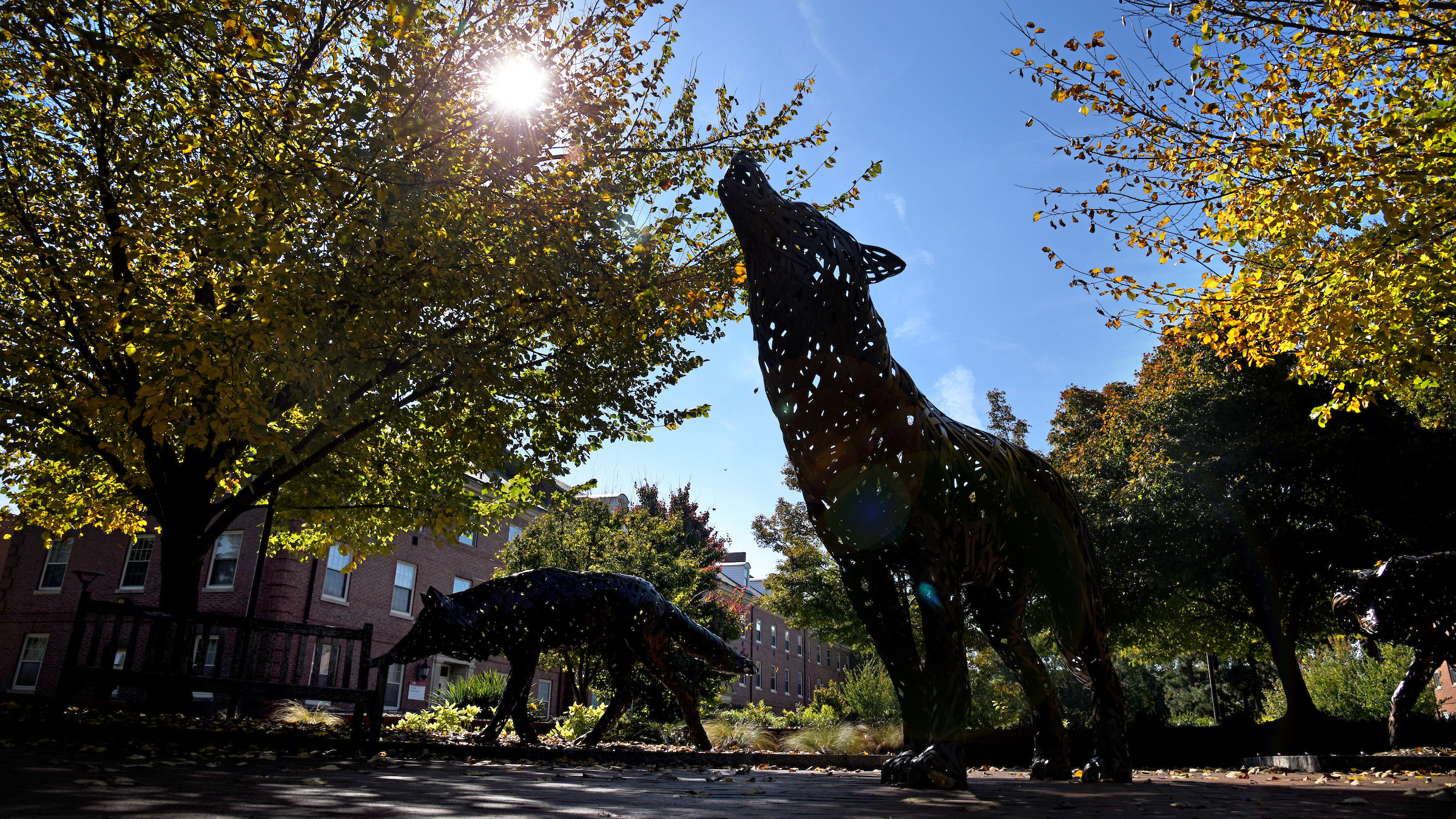 As the year 2020 came to an end, the NC State Office of Postdoctoral Affairs (OPA) in partnership with the College of Engineering (COE)'s Office of Engineering Faculty Advancement (EFA) held a special virtual career and professional development event for engineering postdocs. This event was timely in light of the potential disruptions caused by the COVID-19 pandemic on the career plans of postdocs.
The event, entitled Engineering Your Post-Postdoc Career: Making the Most of Your Postdoc Experience featured opening remarks from COE Dean Louis Martin-Vega, a career panel and networking opportunities with COE faculty and alumni working at Sandia National Laboratory and TE Connectivity, and a presentation from OPA featuring resources available to postdocs at NC State.
The event was organized by Postdoc Program Manager Chris Smith, Ph.D., Inaugural Associate Dean for Faculty Advancement in COE Christine Grant, Ph.D., Barbara Smith from EFA in COE, and Saundra Williams, Ed.D., a consultant and career coach at WMS Technology Leadership.
Dr. Grant moderated the career panel while the full team arranged the afternoon's program and logistics.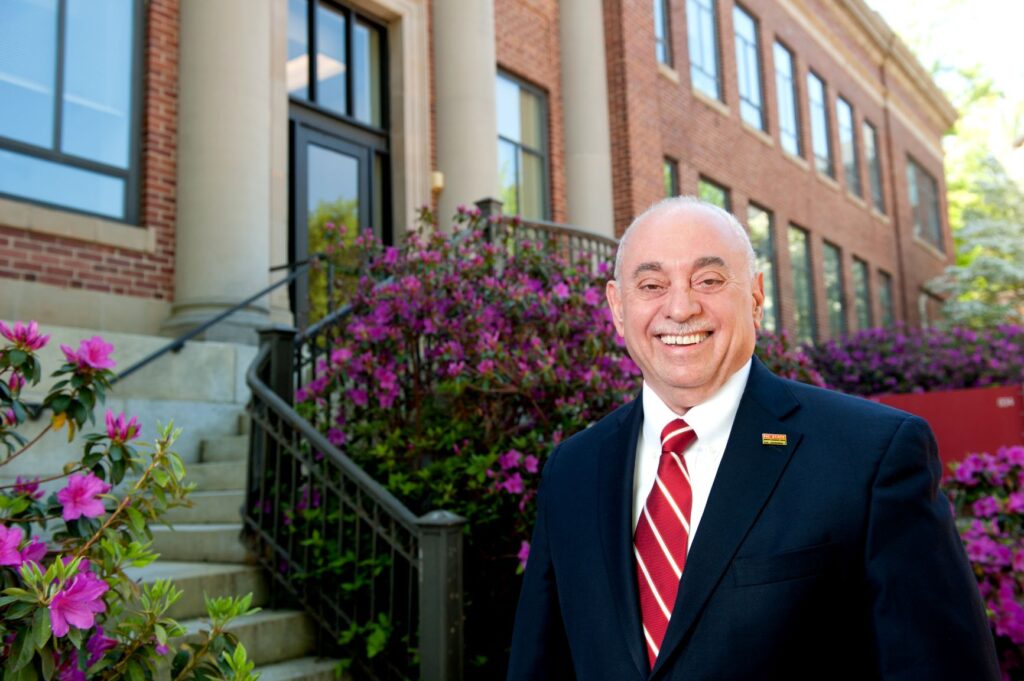 Remarks from Dean Martin-Vega
The Dean began his remarks thanking the NC State postdoctoral population for all they do to assist the college in growing its research efforts including improved national rankings for the college and its move into the top 10 engineering colleges in the country for research expenditures.
Martin-Vega also acknowledged that 2020 had been a difficult year for everyone, especially the postdoctoral community. He reaffirmed the College's commitment to ensuring postdoctoral researchers in engineering felt supported and appreciated at NC State and the need for the College to assist its postdocs in advancing their careers through professional development opportunities. This event, Martin-Vega said, serves as a starting point for ongoing efforts to promote the career and professional development opportunities available for postdocs at NC State.
Some other facts the Dean mentioned in his remarks:
Clearly, individuals come to NC State to pursue their postdoc in COE from all over the world, indicating the value of postdoctoral training at NC State. And through the diversity of our postdoctoral population there is strength.
Career Panelists
The panelists at the event consisted of NC State COE faculty as well as alumni working at Sandia National Labs and TE Connectivity.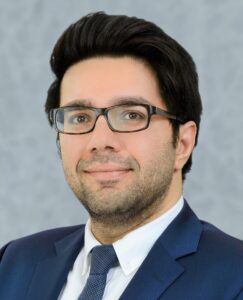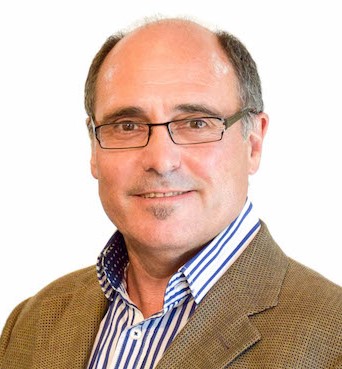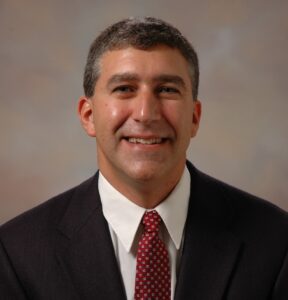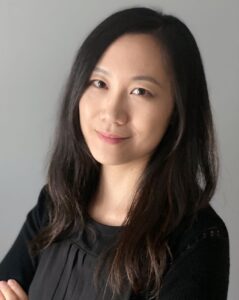 Panelists' Advice
What was the biggest challenge you faced transitioning from your postdoc to your current career?
Wang: Connection. Networking. I wish I knew during my graduate studies at NC State how important networking was to transitioning to a new position. During my postdoc at NC State I began speaking with engineers working at different companies and learning a bit about how to prepare for a career in that space. Talking to individuals in roles you are interested in pursuing can really help you during your career search.
Explore Beyond: Dr. Wang is referring to informational interviews, which are extremely valuable in your career exploration process.
Abolhasani: Transitioning from a postdoc to a faculty member requires a new level of time management. As a faculty member you are shuffling between many priorities and tasks at the same time: writing grant proposals, managing people, teaching, and research work. The people management part is especially challenging as they don't really prepare you for that in your postdoc…you kind of have to learn on the job and learn from mistakes you make along the way.
What core competencies are important to develop during your postdoc that can help you in your future career development?
The National Postdoctoral Association has developed a list of core competencies that postdocs should be pursuing during this training period.
Hassan: I think a key concept to embrace during your postdoc is a desire to continue to learn and grow. In addition, getting involved early in a professional society related to your research area or career interests is really critical.
During the first year of my postdoc, my supervisor allowed me to join a technical committee with AIAA, the American Institute of Aeronautics and Astronautics. This kicked off a long-term association with AIAA. Now I am the president of the organization.
I never thought I'd be here but I think the key things that I received from a skills point of view are leadership skills and networking opportunities. I was able to work with senior researchers and professors while a postdoc volunteer in AIAA and make valuable connections that were helpful later in my career.
No matter what job you go into after your postdoc, you need to be able to develop leadership skills.

– Basil Hassan, Ph.D., Director & Deputy Chief Research Officer, Sandia National Labs
Franzon: To land a faculty position at a research-intensive institution like NC State you have to be able to innovate and identify what you're contributing to your research field. This really needs to come through in the research statement you submit with any faculty application. Ultimately, the research work you propose as a new faculty member will need to receive recognition and make a difference in your field to set yourself up for tenure and long-term success.
I would also emphasize what Dr. Hassan mentioned regarding getting involved in professional societies. As a junior faculty member, you can get involved in conferences, particularly volunteer for technical program committees. The big advantage you get from this is you will be interacting with senior people in the field and interacting with them can open many doors including potential collaborations or informal mentorship opportunities.
Abolhasani: From the academic perspective, a university wants to hire new faculty who have a research vision that is innovative and future looking.
Your proposed research program cannot consist of just small, incremental advancements over what you are currently doing in your postdoc or what you worked on during your Ph.D. You can't just be a clone of your previous research advisor(s)…you need to chart your own, unique research vision. You then need to be able to communicate that research vision in the simplest way possible to be sure everyone understands the work you will do as a new faculty member. This research vision needs to look toward the future and convey what you will work on over the next 5 to 10 years of your academic career.
Wang: Explore your true self while postdocing. Sometimes you can get caught up in the work and not really reflect on your own strengths, interests, skills, and values and how those may map onto a variety of career paths.
Explore Beyond: OPA has collated a list of career exploration resources for graduate students and postdocs that can assist you in developing a training plan for your time at NC State.
In addition, once you have identified the value you can bring to an employer based on your unique set of skills and experiences, you need to be confident when presenting yourself to potential employers. Never talk down your abilities.
You all have such amazing talents to offer, so all you need to do is to share with the potential employer your vision and how capable you are to help them set leadership in the market.

– Anna Wang, Ph.D., Senior Product Development Engineer, TE Connectivity
What advice would you offer to postdocs to enhance their career readiness?
Hassan: Be able to demonstrate the work you've done and sell yourself to a potential employer. At the national laboratories we very often don't hire people for one job…rather we hire them for a career. We want to be able to know that whatever problems come along you can be flexible and adaptable, regardless of your formal training background, and work to solve them.
Remember, as a postdoc you are a professional. So, be sure to take time to not only be productive in your current position but also start thinking about the longer term of where you want to go in your career.

– Basil Hassan, Ph.D.
Also, be sure to keep your career options open as a postdoc as well as enjoy what you are doing in your current role.
Franzon: To be competitive for a faculty position you need to publish in first-tier journals and quality is more important than quantity here. Also, try to get different research experiences in your postdoc so that you are exposed to different technical sub-disciplines in your area. This broad exposure can help you to start putting together the big picture of what is going on in the realm of your work and build a specific research vision.
Abolhasani: I echo what Dr. Franzon said regarding gaining a breadth of knowledge in your larger field of study. I would recommend spending time reading papers outside your comfort zone and seeing where there may be connections between your work and other ideas and innovations taking place in your field of study.
Also, thinking about how your research vision aligns with the NAE's Grand Challenges for Engineering and NSF's 10 Big Ideas will help you to begin to see how your proposed work may fit into funding priorities of national societies and federal research agencies.
Thinking about how to frame your research vision as addressing key issues and challenges in your field is critical when presenting your work as part of a faculty application…it shows you are doing work that is of high impact.

– Milad Abolhasani, Ph.D., Assistant Professor
Wang: Seeking out opportunities to expand your network is critical as a postdoc. An easy way to start here is looking for research collaborations. For example, my background is in materials science but I established collaborations with neuroscience students as well as mechanical, aerospace, and electrical engineers. Also, be curious and talk to professionals working in careers that interest you to learn more about opportunities there.
Based on the different elements of your current career, what would you have done differently as a postdoc in terms of your career development?
Abolhasani: Focus on building skills beyond your research. As a postdoc it is easy to be focused on your work, getting papers out, etc. However, you should really take advantage of various career development workshops and opportunities available here at NC State. There are also great career workshops available through your professional society or other organizations.
Explore Beyond: The NC State Graduate School Professional Development Workshops & Series are open to both grad students and postdocs. Programming is available for individuals interested in academic and industry careers.
Wang: Limit your self-limiting thoughts as a postdoc. Sometimes as a postdoc you think your only viable career path is to be a professor but remember you have a broad array of skills.
I think I could have been more open-minded in my career options during my postdoc and taken more initiative in talking with local companies, seeking outside mentors, etc…
Hassan: Collaborate and ask for help. As a postdoc at Sandia I thought I had to do everything myself in order to prove myself. However, taking the time to talk with and learn from others is so critical to your professional growth. Just having lunch with someone for an hour or spending 20 minutes talking about ideas with others can really help you form important networking and conceptual connections that can boost your career.
Understanding people is so critical as you move up in your career. So, another piece of advice I would have given my postdoc self would be to take some sort of training in work styles and people management.
Ultimately, you have to build relationships with people both personally and professionally to truly advance your career. Don't underestimate the human connection.

– Basil Hassan, Ph.D.
Franzon: Be curious about the work of others and look for connections beyond your narrow area of research focus. Talk to others working in your department or building to really learn about the work they are doing and how it may connect with your current our future research interests. The faculty coffee room or kitchen in your building is a great place to start as is attending research talks outside your area – dissertation presentations, seminars, etc…
Final Thoughts: Be Proactive & Leverage Available Resources
To close out the event, Chris Smith, Ph.D., Postdoc Program Manager at NC State shared data demonstrating the importance of having a career plan as a postdoc and taking advantage of career and professional development opportunities on campus and off.
Through NC State's first Postdoc Climate Survey administered in March 2020, the Office of Postdoctoral Affairs (OPA) found:
Data also show engineering postdocs continue to land meaningful careers after their time at NC State even in the tough 2020 job market. OPA has created a NC State Postdocs Past & Present LinkedIn Group to facilitate your connection to those who have moved on to a variety of careers in academia, industry, government, and beyond.
So, get curious, talk to people, and take charge of the next step in your career. We can't wait to see what you accomplish next!