ImPACKful
From the Lab to Leadership
Insights from HZO CEO Jim Fahey, Ph.D.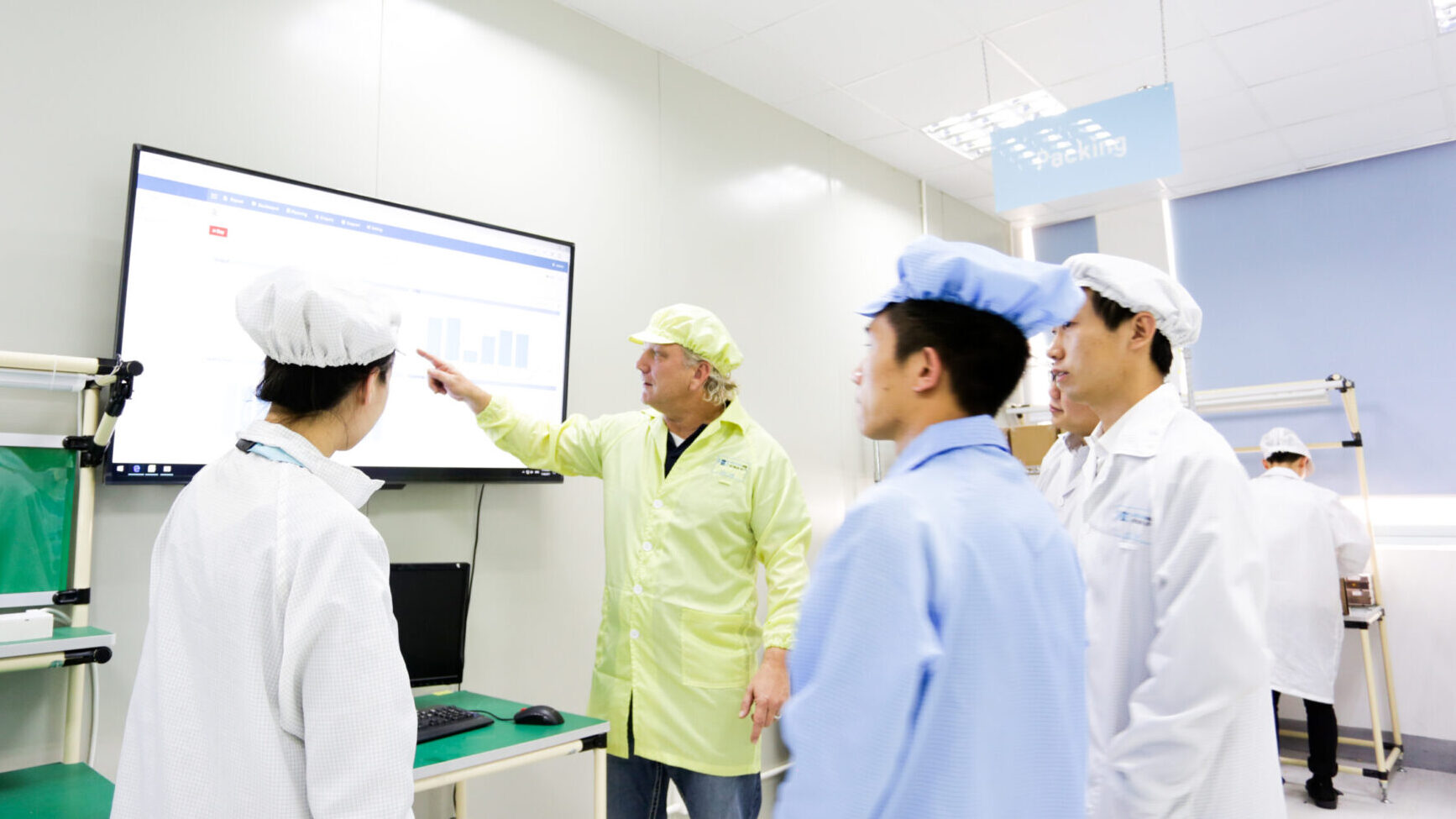 Jim Fahey, Ph.D., is the chief executive officer for HZO, the global leader in delivering world-class protective nanocoatings. Recently, Dr. Fahey spoke as part of NC State's Accelerate to Industry (A2i) Job Search Strategies series, sharing his experience with graduate students and postdoctoral scholars to assist them with their career development and advancement.
We wanted to learn more, so we spoke with Jim again so he could go into more detail on his experience and share some additional pieces of advice.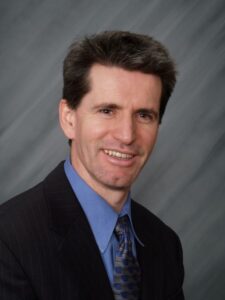 You have evolved from a scientist to a business leader as CEO of the company. What skills from your graduate training do you think have helped you as a business leader?
In the business/industrial environment, most of the activities we get involved in have some element of being project-based. And I believe that as graduate students, we naturally become good at managing projects, so my graduate training was helpful there. Additionally, the industry I have chosen to enter (electronics) is quite technical, and the majority of our partners and customers are all quite technically versed, even at the senior management level. My experience as a business leader in the electronics industry is that you never lose the opportunity to use your technology/science background that you acquired during graduate training.
What accomplishments or actions as an engineer and manager do you think allowed you to advance to a director level and higher leadership positions during your career?
It is very important to look for new challenges as you move throughout your career. Equally as important is that you should always accomplish something of value in your current role before you move on (in addition to learning). You don't want to move through several roles and not have any accomplishments that you can point to. Accomplishments I made as an engineer vary. At times I invented and developed a new product for the company. Other times I helped develop and implemented a portfolio management process or a new stage-gate process to better focus our time and resources. As a business leader, it was usually about delivering good financial results (revenue and profit).
How can current graduate students and postdocs build the skills needed to become effective leaders in a business/corporate setting? Are there experiences you think they should pursue while still at NC State to help them be ready for a business environment (leadership in organizations, business classes, etc…)?
If you are thinking of entering an industry, I believe that any opportunity that you have to take a course in Project Management, Portfolio Management, or Stage-Gate Process would be very useful. Additionally, a course in finance goes a long way. From a leadership perspective, managing people is not always a "natural" skill we all have. There are times when we have to be tough and deliver difficult news or feedback. Honest and timely feedback is critical to success in the Industrial world.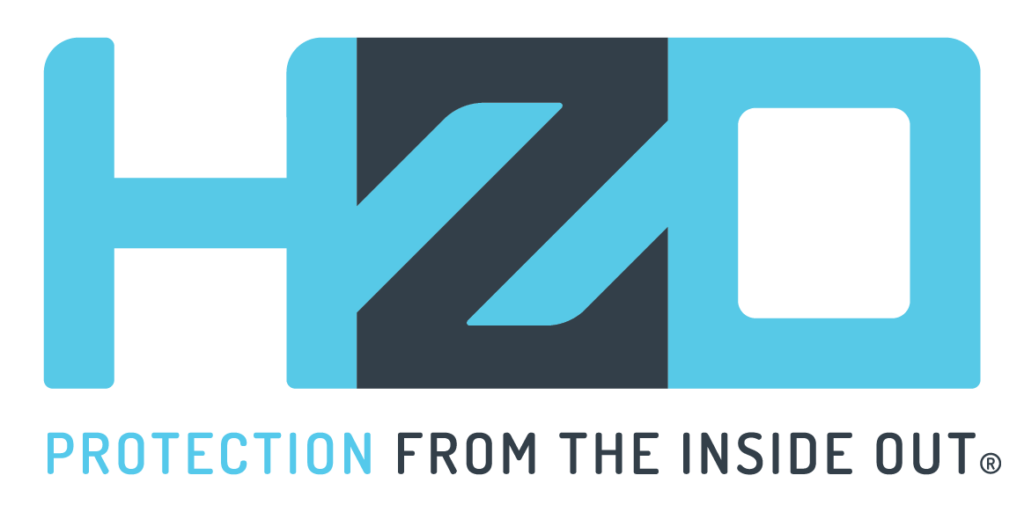 Do you have other advice for young scientists and engineers seeking to transition from academia to a corporate/industry setting?
Industry is quite a bit different from academia in that the business is there to ultimately make the owners a profit. Lots of papers (and sometimes patents) don't always contribute to the bottom line. It's important that when you join a company, determine how you can best contribute to making the company more successful. As a scientist leaving the university environment and entering industry, many of the "procedures" and common practices used in university laboratories were not acceptable in industry because of safety issues. The most important thing to remember is to try to be "effective", that doesn't mean always being "right".
Any final thoughts or advice you want to share?
Pick a career that you enjoy. You will spend a lot of time with your career, so you should pick one that will make you happy. Change your career if you have to. During your career, don't be afraid to take chances, take calculated risks, and don't be afraid to fail. Allow others to fail as well. Just fail fast, and learn and move on. Always leave a role, a place you visit, or a person you meet, better than how you found it/them.