Events
Graduate and Professional Student Appreciation Week
April 4-8 the Graduate School supports and recognizes Graduate and Professional Student Appreciation Week.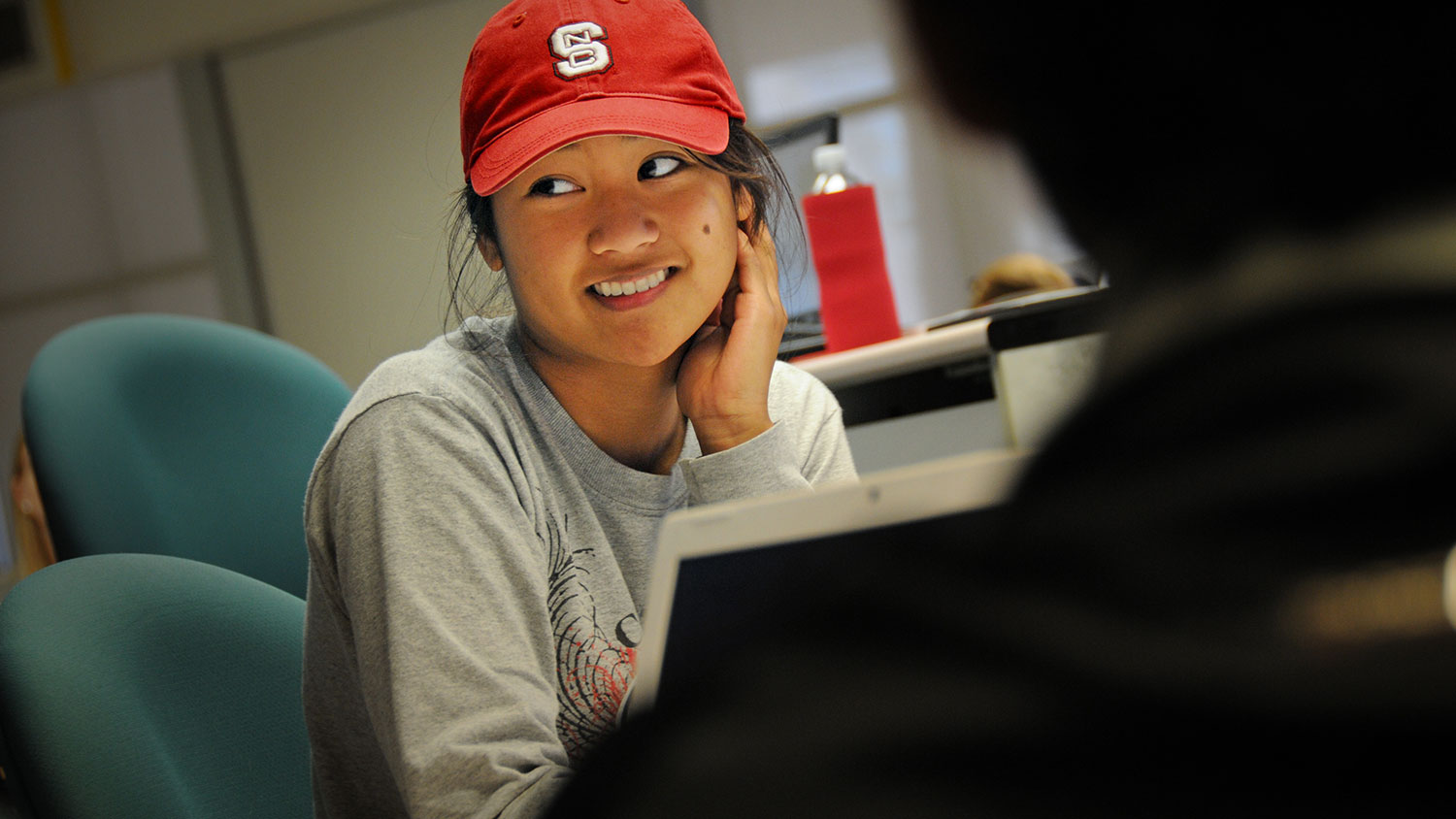 April 4-8, 2022 we recognize the many contributions our NC State graduate and professional students make to research, teaching, our state, and beyond.
Graduate and Professional Student Appreciation Week was started in 1993 by the National Association of Graduate-Professional Students as a way to support and appreciate graduate and professional students. The week seeks to emphasize the contributions, impact, and value of graduate and professional students on campuses throughout the United States.
During this week the Graduate School wants to recognize, appreciate and celebrate all that is extraordinary about our GradPack! See our list of events below.
Donuts on the Dean – 04/04 | 11:30 a.m. | Centennial Campus
We want to appreciate the contributions of our graduate students. Stop by the Graduate School table, grab a donut on the Dean and learn about the many resources available to graduate and professional students.
Graduate Student Spotlights Digital Kickoff – 04/05 | grad.ncsu.edu
Our vision is simple, leadership and innovation in graduate education. Graduate students are the engine that drives this research enterprise, and the #GradPack Think and Do the Extraordinary every day, which is why we've started our Graduate Student Spotlight series to highlight our graduate and professional students.
*Graduate Student Research Symposium – 04/06 1:00 p.m. | McKimmon Center
The Graduate Student Research Symposium, held each spring, includes poster presentations from more than 200 graduate students from NC State University. The goals are to showcase the outstanding quality and diversity of graduate-level research at NC State, in addition to providing students with the opportunity to practice and enhance their communication skills with those outside of their discipline.

The event is sponsored by the Graduate School and the Graduate Student Association and is open to the public.
Graduate School Social Media Day – 04/07 | Share your #GradPack pic and tag us!
We want you to share your favorite graduate school moment and how proud you are to be a graduate student at NC State. Share a photo on Twitter, Instagram and/or Facebook using the hashtag #GradPack and tag us @ncsugradschool (Twitter) | @ncstategradschool (IG/FB).
Graduate School Mural Wall Unveiling – 04/08 | The Graduate School
Join us as we hang/unveil the winning artwork from our Graduate School mural contest.