What is ImPACKful?
The Graduate School Professional Development Team & Office of Postdoc Affairs launch a new blog to highlight people, programs, & career advice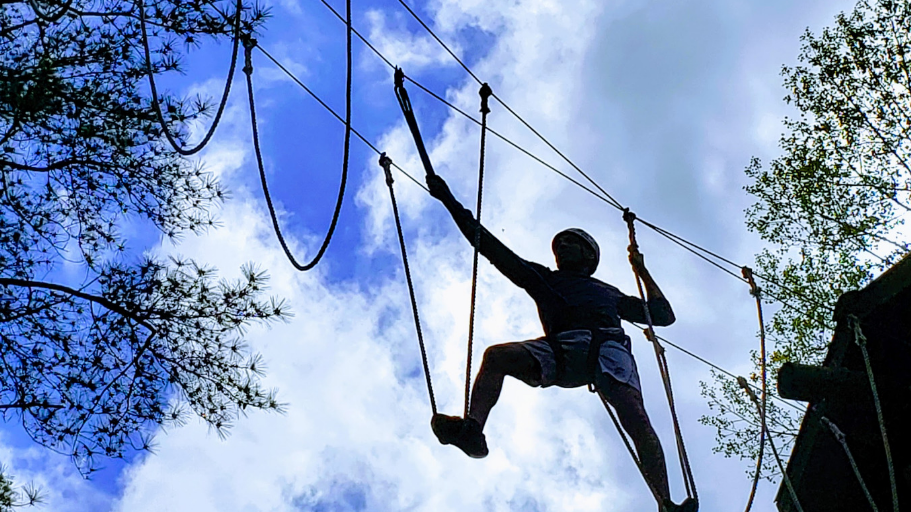 The word "impact" can refer to a collision or to have an effect on something. As you progress through your training as a graduate student or postdoctoral scholar, you are undoubtedly dealing with both usages of the word. You probably took on these training opportunities because you enjoyed science, scholarship, or other academic endeavors and you wanted to use this passion to make a difference in the world.
Sometimes, though, your current environment or situation seems to be in conflict with that aspirational goal. You can also lose sight of it in the midst of life's daily challenges. Or maybe your passion for a particular area died and you feel uncertain regarding your next step in life.
You are sometimes left questioning why you are doing all this…. what is graduate school or a postdoc for?
Let us help you succeed and expand your opportunities
These doubts and concerns are entirely normal and human and underlie the need to find a purpose in one's life. We on the Graduate School Professional Development Team want to help all trainees at NC State discover how to apply their skills, interests, and values to produce meaningful work and achieve productive, fulfilling careers. Our team provides a range of workshops and programming to help you hone your oral and written communication skills, network more effectively, and frame your experiences in a way that is compelling to future employers. Ultimately we want each of you to have an impact on the world – improving products & processes, helping others, developing new ideas & practices, teaching the next generation, etc.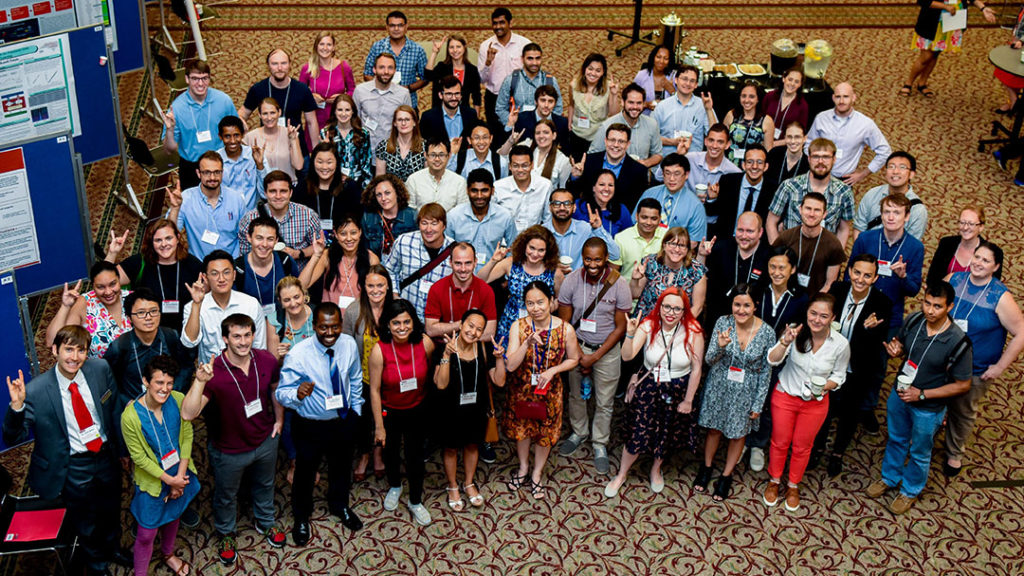 You don't have to do all this alone. You have a team, a PACK, to help you succeed in virtually any endeavor. The key is to find that team and build those relationships. We are here to help you find your PACK, the people you need to learn from to achieve what you want out of life. This PACK could consist of members of our Professional Development team, fellow students and postdocs, faculty, staff, NC State alumni, research collaborators, and/or area professionals. Building this support network beyond your immediate supervisor will help to expand your opportunities and options after you finish your work here at NC State.
ImPACKful will connect you with key people and programs that provide valuable opportunities and resources for you
The purpose of this blog is to provide you all with important information on how to make the most of your training time at NC State. We will highlight key people and programs (Expand Your PACK series) to know about on and off campus that can provide valuable opportunities and resources to you.
Our ImPACKful Tips series will also give you advice on a variety of topics:
networking
interviewing, and more!
And empower you to pursue the next phase of your career with confidence.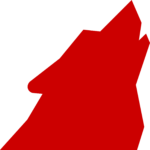 ImPACKful will showcase our PACK in their field of work and their impact on the wider world
This blog will also highlight work by NC State graduate students and postdocs (PACK in Action series) allowing you to gain recognition for your outstanding contributions to campus and the larger world. We will also focus on graduate school and postdoc alumni (Alumni Insights series) who have moved on to a variety of careers to emphasize the range of work you can do with your graduate degree. Alumni will also speak about their transition from graduate school and/or a postdoc to the work they do now. Hopefully this series gives you ideas about how to leverage your current time and resources to advance your own career plans.
ImPACKful is a platform where you can express yourself, gain valuable experience and resources, and promote yourself.
Finally, we want our ImPACKful blog to be a platform for graduate students and postdocs to express yourselves, get practical experience writing for a general audience, and a means for creating tangible content to promote you and your skills.
Together, let's make ImPACKful impactful for you, for all NC State trainees, and, by doing so, have an impact on the world.
Want to contribute to ImPACKful?
What content do you want to read about in ImPACKful? Remember that this blog is FOR grad students and postdocs BY grad students and postdocs, so your input is paramount to the production of this blog.
Are you a graduate student or postdoc interested in writing for ImPACKful? Email opa-assistant@ncsu.edu with your name and idea. Please put "ImPACKful writing interest" in the subject line.
We would love to feature your ideas or updates in our ImPACKful blog.