ImPACKful Tips
ImPACKful Tips: How to Differentiate Yourself on the Job Market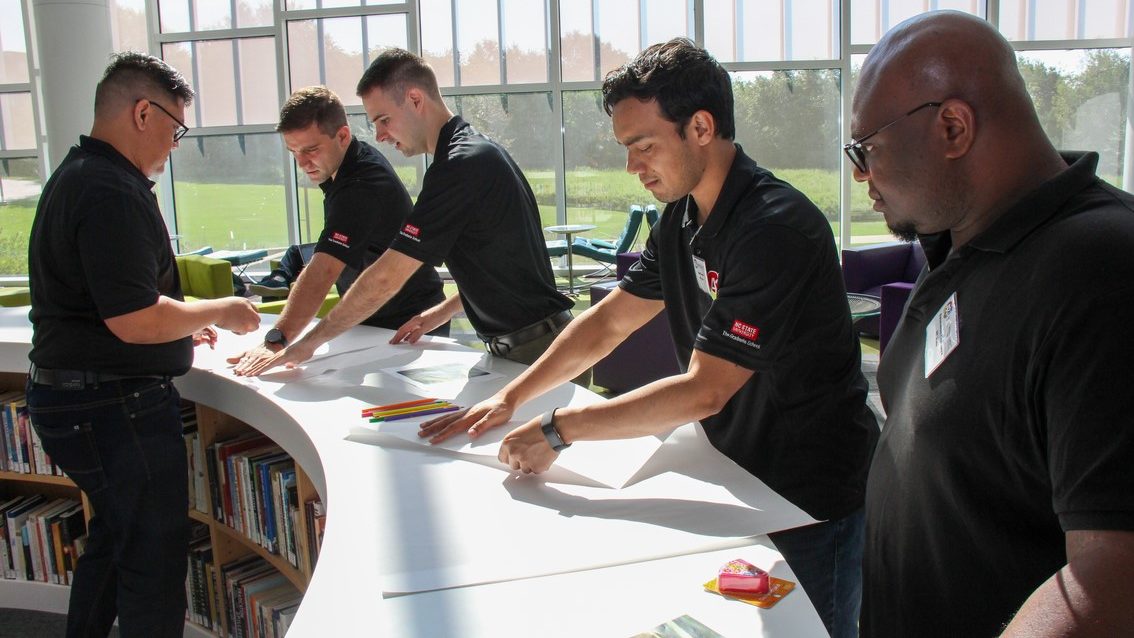 You may think having a Master's Degree or Ph.D. will result in a quick job offer after you finish graduate school or your postdoctoral training. However, the job market (both academic and non-academic) is highly competitive in a variety of careers. A Ph.D. is not enough.
It is critical, then, that you differentiate yourself from other Ph.D. trained scholars on the job market. How do you do this? The critical role of networking, personal branding, and "strategic skills" like communicating effectively cannot be dismissed.
You can begin to learn some of these concepts plus get feedback on effective job application documents through a course offered every fall by the Graduate School's Accelerate to Industry (A2i) program.
Introducing the Industry Job Search Strategies Course
This Industry Job Search Strategies course provides masters, PhDs, and postdocs with an introduction to application materials and introduces participants to careers in industry.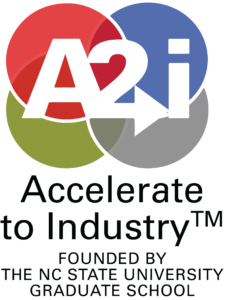 Topics covered in the workshop include:
resume design,
cover letters,
creating and marketing your personal brand,
navigating the hiring process, as well as
leveraging social media for networking and researching jobs/companies.
While practicing both close and distant reading on job adverts, participants will learn how to create compelling narratives and tailor application materials in order to be successful on the job market.
For their final project, participants will create resumes, application letters, and LinkedIn profiles that will be used in future A2i modules.
Course participants will receive feedback on these documents from their colleagues, the instructor, as well as from professionals in academia, industry, government, and nonprofit entities.
Course activities will include, guest speakers, Q & A, and discussion based lectures. While the focus will be on industry careers, the skills learned in this 6-week course will aid you on any job search. A2i industry partners will present the content in the course and give insights into what companies are looking for in potential applicants.
We encourage any interested graduate student or postdoc to take the Industry Job Search Strategies course to better prepare you to stand out in the job market.