2017: The Year in Review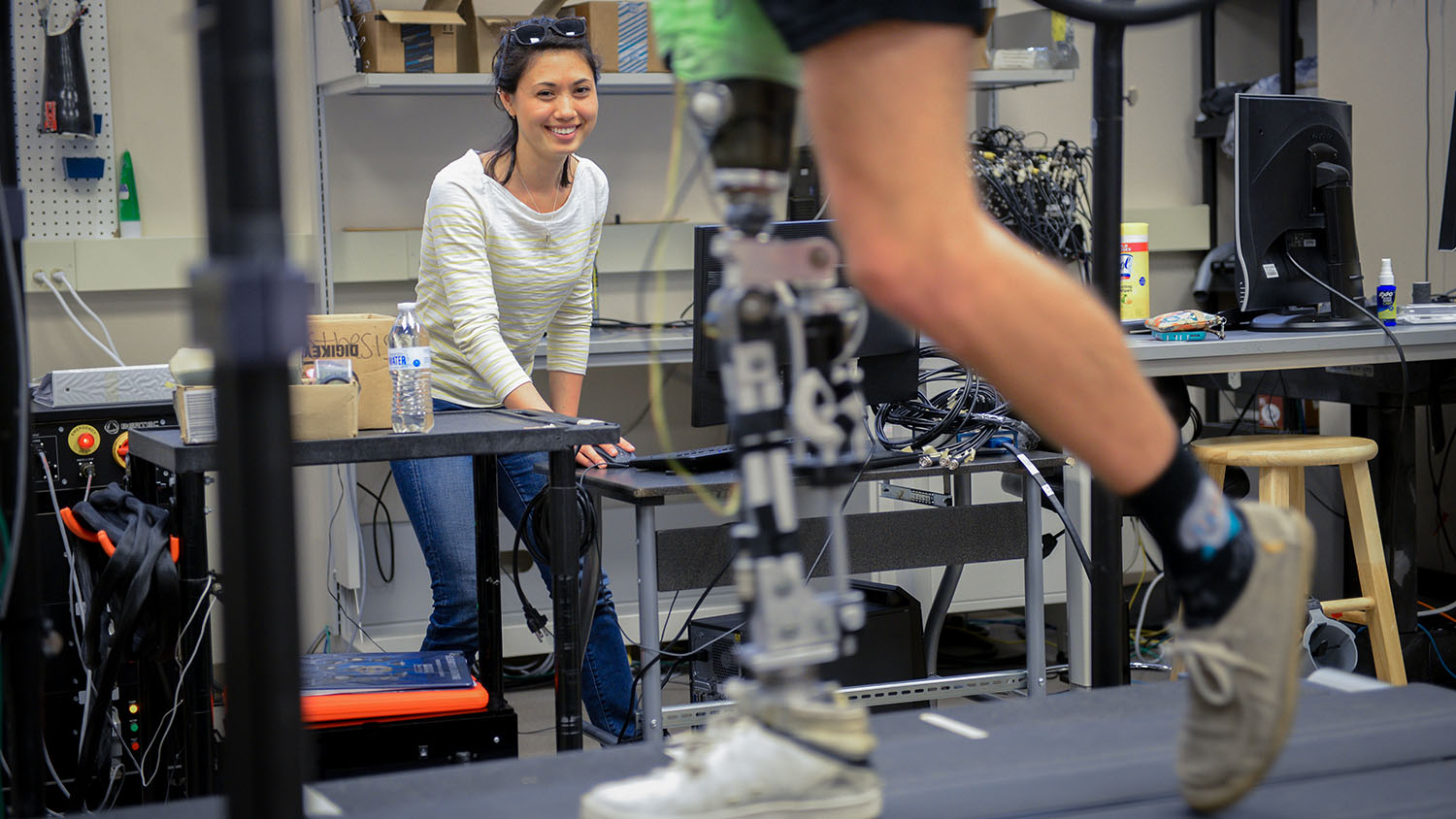 The Graduate School saw many changes and successes for our programs and our students in 2017. Here are few highlights.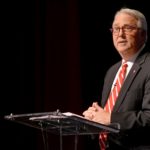 Chancellor Randy Woodson Responds to President Trump's Travel Ban (video)
After President Trump issued a travel ban on visitors from six countries, Chancellor Woodson issued a statement of support for international students. Webmaster Darren White recorded a video of students reading the chancellor's words.

New Leaders Enhance Graduate School's Professional Development
Graduate Student Teams Showcase Business Ideas (video)

Stephen Amoah: Fellowship Helps Former Student Athlete Further His Education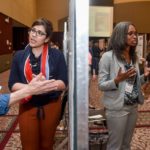 Winners Announced in Graduate Student Research Symposium
Winners are announced in the 12th Annual Graduate Student Research Symposium. More than 200 students share their research through poster presentations.
25 Win NSF Research Fellowships
Graduate Students Shine in Lulu eGames
Students Share Value of Graduate Education with Legislators
Two Graduate School Employees Nominated for Provost's Awards
NC State Postdocs Present Research
Graduate School Publishes Summer Issue of Think Magazine
Sophia Webster: On the Front Lines to Prevent Diseases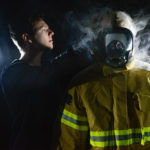 Under Fire: Chandler Maness Focuses on Protecting Firefighters
Chandler Maness, a master's student in textiles, wants to make firefighters safer by developing materials and gear designs that protect them from particulates in smoke.
Students, Postdocs Network with Industry Professionals
9,400 Students Are in Graduate School this Fall (video) 
From Planetary to Microscopic: Winners of the 2017 NC State Research Image Contest
Graduate School Launches Podcast Series
Entrepalooza: Student Pitches Idea for Educational Videos
Three Chosen as Winners for Three Minute Thesis
Graduate School Staffer Stars in Play About Lavender Scare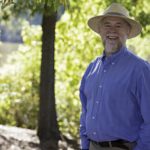 Harries Named Interim Graduate School Dean
Peter J. Harries, senior associate dean of the Graduate School since 2015, has been named the Graduate School's interim dean.

What's on My Mind: Graduate Students and Taxes
More Than 1,400 Graduate Students Earn Degrees in December (video)